The Game Awards host, Geoff Keighley, revealed the full list of categories and nominees this week. Among them is a new category: the new FOMO award. Not only is the night meant for celebrating the potential picks for 2023's Game of the Year, but also all the cool things you missed out on because you were busy playing them. Here are the nominees:
Taylor Swift: The Eras Tour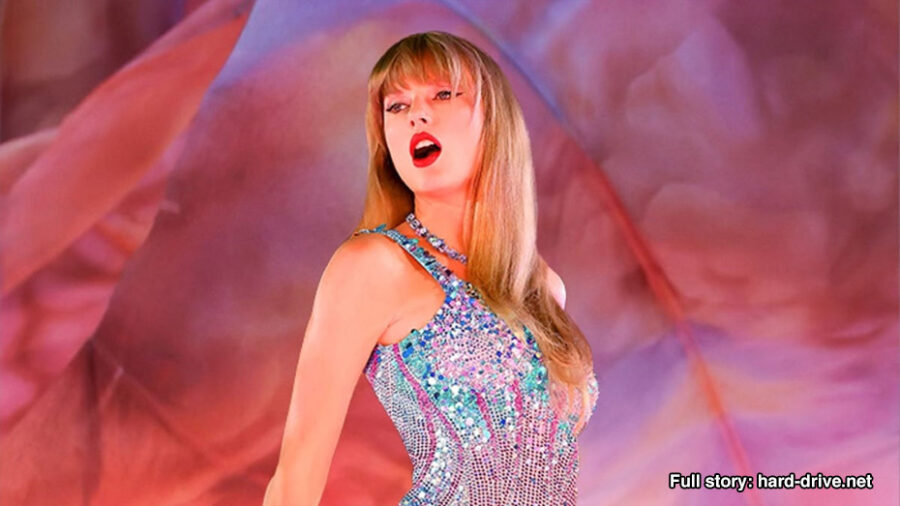 The sixth concert tour from singer-songwriter and America's sweetheart was the can't-miss event of 2023. And yet, you missed this journey through her musical eras because you just had to beat the Resident Evil 4 remake on Professional. I suppose Swift's many fits don't hold a blue-flame candle to Leon in his Pinstripe suit.
Barbenheimer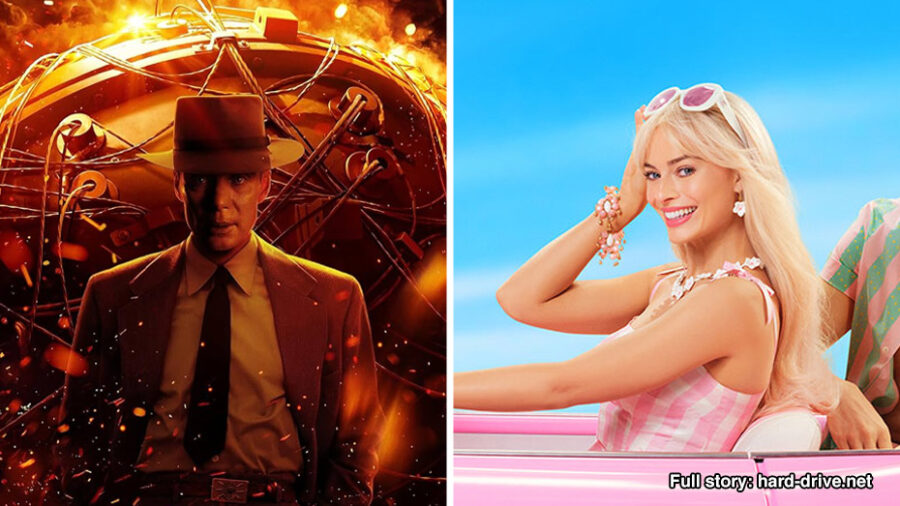 The movie event of the year — Barbie and Oppenheimer each opened on the same day to high praise from critics and audiences alike. While the world was watching Margot Robbie and Cillian Murphy on the big screen, you were watching Alan Wake recap videos so you'd have a clue what would be going on in the sequel.
Kayaking Trip With Emma & Friends
Not only was this a delightful afternoon, drifting down the Brandywine Creek, but it could have been the prime time to get closer with Emma. We know you've had a crush on her since the first grade. But since you were too busy trying to build something that could float in Tears of the Kingdom, Emma floated in her kayak with that new guy in the group, Greg.
The New York City Marathon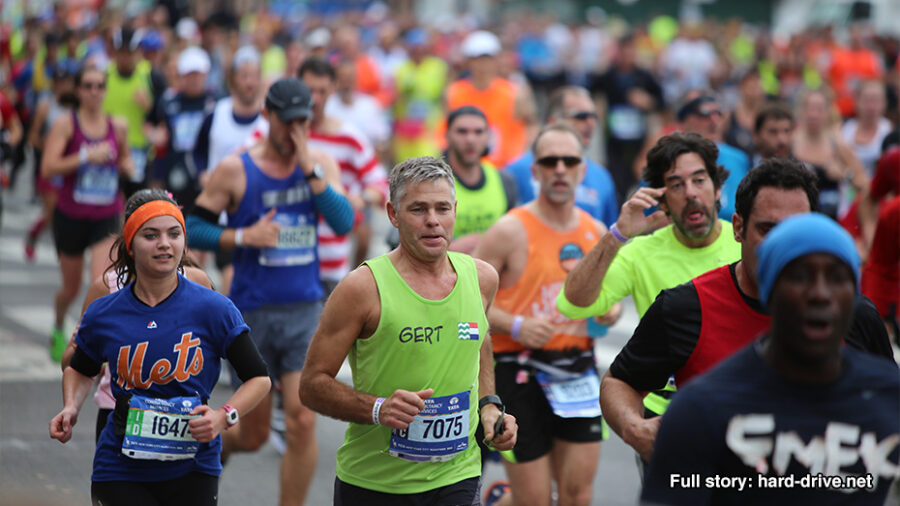 You always said you would do a marathon and by sheer luck you got in this year through the lottery system. You'd never been to New York City before but honestly there's not much else to see once you've completed Spider-Man 2 — which obviously you did.
Dad's Funeral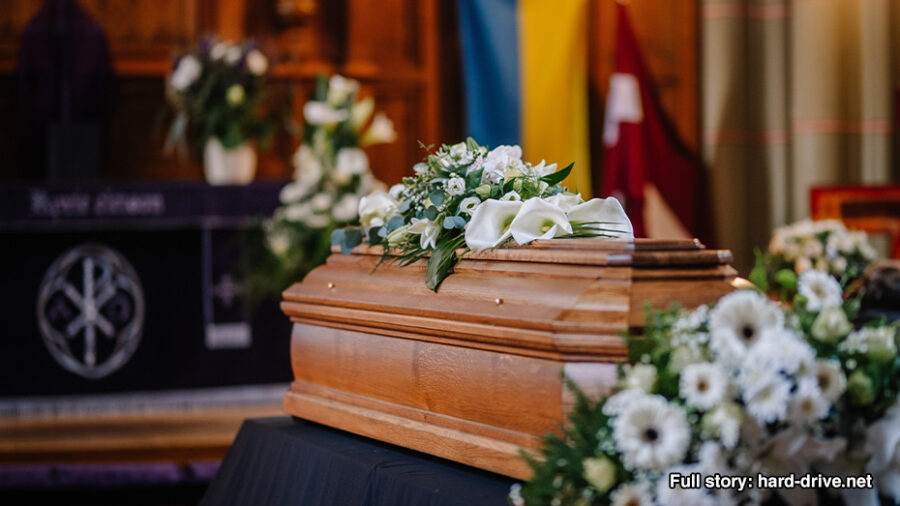 No one could have expected this. The doctor tried their best. Mom might be upset you didn't prepare a eulogy or even show up at all. Though I think Dad would understand how urgent it was for you to get to the Githyanki Creche. There is a mind flayer parasite in your head and it needs to come out… kind of like Dad's tumor.
Emma & Greg's Wedding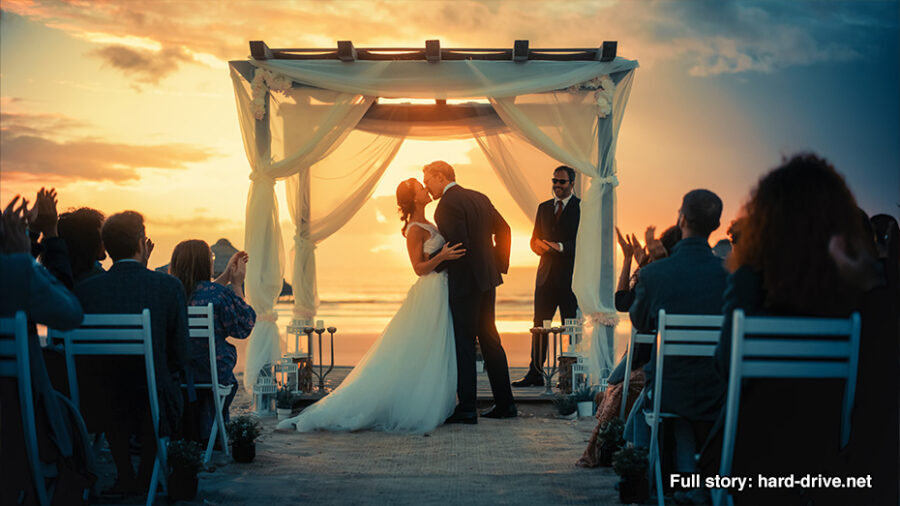 Wow zowie. Emma and Greg move real quick, huh? It's been a wild year but that day out kayaking really was magical. Not only did you miss the wedding, but had you played your card right, that could have been you at the altar. On the other hand, it was pretty cool see Mario turn into an elephant.
Which once-in-a-lifetime event you'll never get another chance at has you vote for this year's Game Awards? What life events got snubbed or overlooked? Let us know in the comments.