Movement is incredibly important in any fighting game, and learning the Street Fighter 6 wall jump technique can give you an edge over your opponent. This entry is shaping up to be one of the best in the series' history, with glowing reviews and over 1 million players at launch. The popular new single player mode, World Tour, helps as well, giving players a lot to do, even if they don't want to test their mettle against the best of the best online.
For those that do want to hop online, though, it's important to be at your best with your movement. Here's how to use the Wall Jump in SF6, as long as you're playing as a certain character.
How to Wall Jump in Street Fighter 6
To wall jump in SF6, while near a wall, jump in the air towards the wall, then press up + away from the wall at the apex of the jump. The most important part of this move to keep in mind, though, is that only Chun-Li can perform wall jumps at launch. When you're playing online, it's only possible for this classic character to use the acrobatic technique.
How to Unlock Wall Jump in World Tour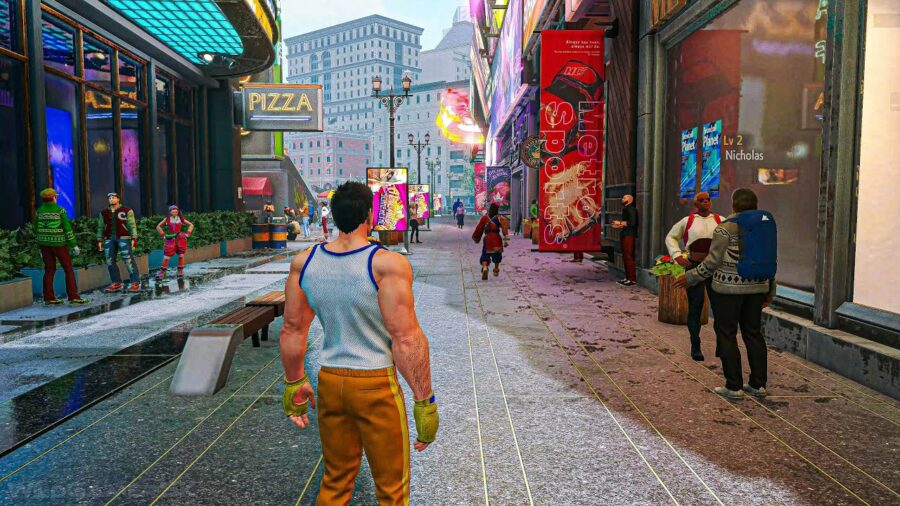 While Chun-Li is the only character who can use Wall Jumps online, your Street Fighter 6 avatar can learn the technique for them to use. From the beginning of this solo mode, you can learn fighting styles from the very best fighters. Once you get to Chapter 2 of this campaign, you'll meet Chun-Li and get to be her student. After learning from her, you will unlock her fighting style for your custom character and subsequently, be able to wall jump.
That's all you need to know about wall jumping in SF6! While you're here, check out our guides for another huge June release, Diablo 4!