Street Fighter 6 offers a wide range of customization options to change your avatar's appearance.. A series first, this avatar feature allows you to create your own personal character to play as in the game. If you're looking to become the top of Metro City, you're going to want to update your avatar's appearance as you unlock more items.
While this is something you can do, there are plenty of players who aren't exactly sure how you can change your avatar's appearance and looks. Here is everything you need to know about changing your avatar's appearance in Street Fighter 6.
How to Change Your Avatar's Appearance in Street Fighter 6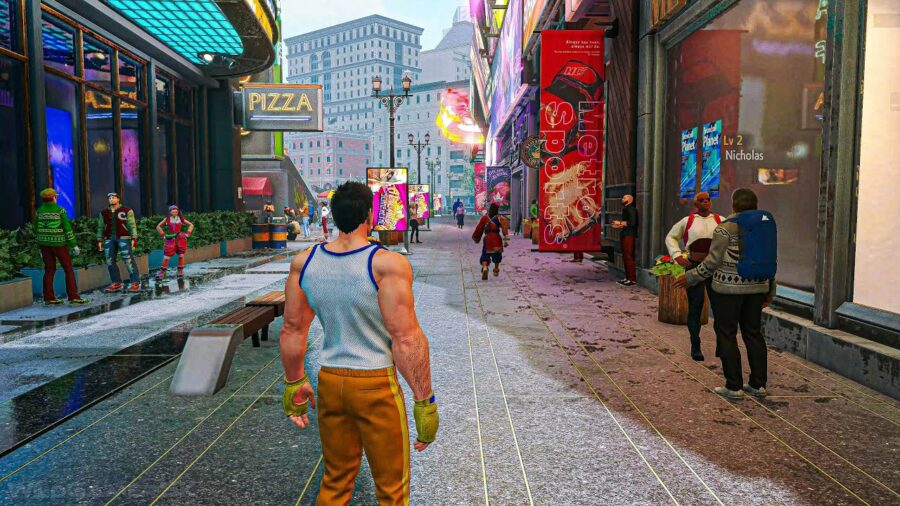 Your avatar is your character used to explore in two modes: World Tour and Battle Hub. Naturally, this means there are multiple ways to update the appearance of your character.
For Battle Hub, you'll want to head to the desk that is located in the far-right section of the arena towards the back. Here, you can talk to a clerk that will allow you to change your appearance. Any change will cost you 50 Drive Tickets, which can be obtained through various challenges and other means in Battle Hub.
In the Street Fighter 6 World Tour, there are two different areas that you can change your avatar's appearance in. The first is Style Lab Beauty Salon. This is located on Beat Street in Metro City, which is just across from the clothing store. The second option is Doctor L's Beauty Salon, which is placed in the Central Bazaar of Old Nayshall. This is only unlocked once you have reached Chapter 10 of your World Tour playthrough. To use either of these shops, you'll have to pay 1000 Zenny.
It's really that easy to change your appearance in either World Tour or Battle Hub in Street Fighter 6! While you're at it, learn how to change classic controls in World Tour!