With Street Fighter 6 poised to be one of the biggest entries in the series, it seems natural that players are eager to find out if Street Fighter 6 is cross platform. Even though one of the biggest draws for SF6 is the new single-player World Tour mode, there's sure to be plenty of competition online, both against strangers and among friend groups. Read on to find out everything you need to know about Street Fighter 6 crossplay.
Does Street Fighter 6 Have Crossplay?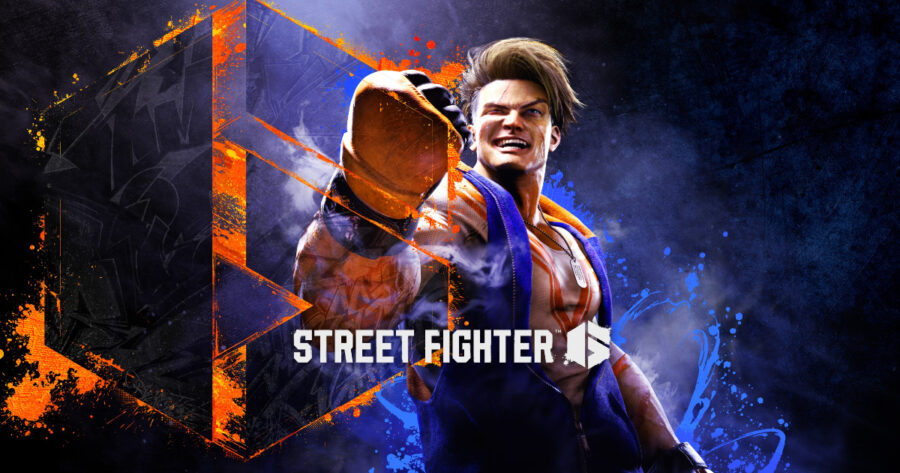 Good news: yes, Street Fighter 6 has crossplay and will feature full cross platform capability! Following in the footsteps of many major multiplayer games, SF6 is set to allow players to play with their friends regardless of different platforms. The game will be available on PlayStation 4, PlayStation 5, Xbox Series X|S, and PC, so feel free to purchase on any platform without worrying about whether you'll be able to play with friends.
To take advantage of any online features in SF6, you'll need to register for a CAPCOM ID on the official website. If you haven't created a CAPCOM ID, doing this before you boot up the game will save you some time.
How to Play Cross Platform With Friends
Keep in mind that you'll need to use this separate friends list through Capcom to use Street Fighter 6 crossplay. Either in game or on the official site, enter your friends' CAPCOM ID to add them to your friend list. This way, you can create private matches with your friends across any platform!
That's all you need to know about Street Fighter 6 cross platform play! Enjoy playing the latest iteration of the franchise with your friends, no matter which platform they're on. If you're looking forward to other fighting games, check out our Mortal Kombat 1 confirmed & rumored characters to stay up to date on who you can play as when that game releases!