If you have been used to playing tanks in Overwatch, the release of Overwatch 2 will completely change the dynamic of how tanks function in the game. Unlike before, you are forced to run just one tank and while it does offer significant advantages and makes the gameplay feel faster, existing tank players may have a hard time adjusting to the changes. The introduction of Doomfist into the tank category and Junker Queen's official release will help redefine what tanking in Overwatch is all about. 
Orisa – Overwatch 2 Tank Changes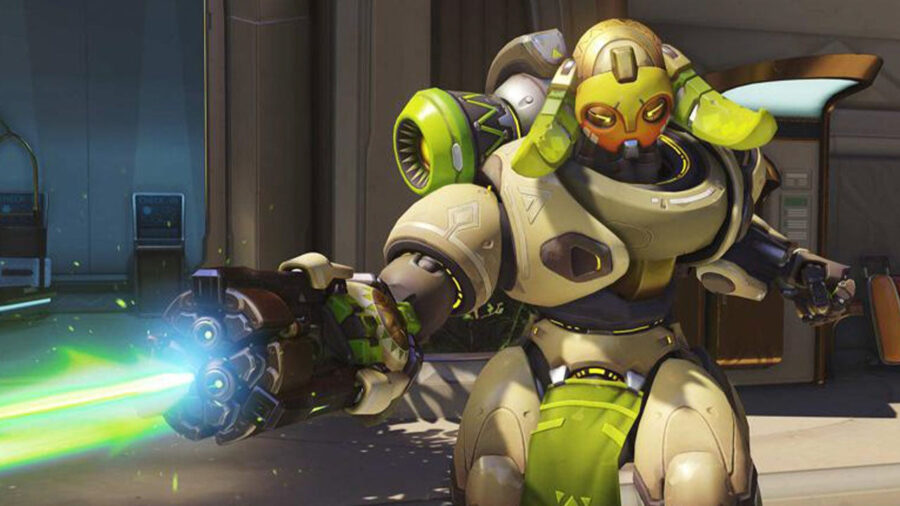 Orisa is no longer the shield tank we used to know. Instead of being ammo reliant, her gun is now based on an Overheat mechanic so you still need to manage your cooldown to keep up the damage. Despite losing her trusty barrier, she can still block a lot of damage, and her new Terra Surge, Energy Javelin and Javelin Spin abilities can offer a lot more offensive potential. 
Gone are the days when you could sit behind a shield and bunker down. Instead, she is now a tank that can crowd-control enemies and deal tons of damage.
Doomfist, Now A Tank For Overwatch 2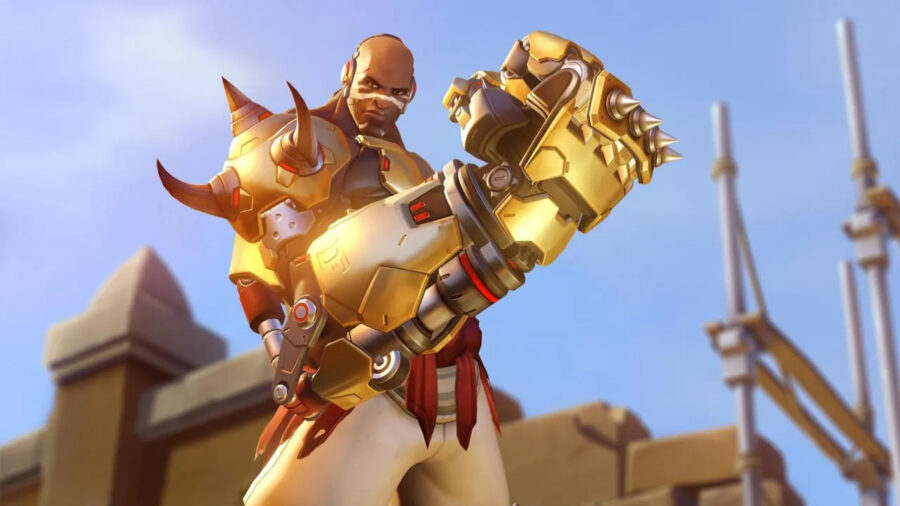 This is an odd one as Doomfist was never meant to be a tank. He used to be a DPS hero and his damage numbers have been changed drastically to better suit the tank role. He feels out of place in the meta and his defensive capabilities feel strictly worse than other tanks. 
His offensive capabilities also feel underwhelming, but that may be attributed to the fact that we have seen and experienced what Doomfist in his peak potential can do.
Winston
Winston is the same hero he always was and it takes a good team to take advantage of the hero. In coordinated teams, he can feel extremely effective in "dive" compositions, but he does not function as well as Reinhardt or Sigma in more defensive playstyles. 
Junker Queen had replaced Winston in more aggressive Overwatch 2 teams during the beta period, but with Junker Queen receiving some major nerfs ahead of the game's release, we might see Winston in more matches.
Reinhardt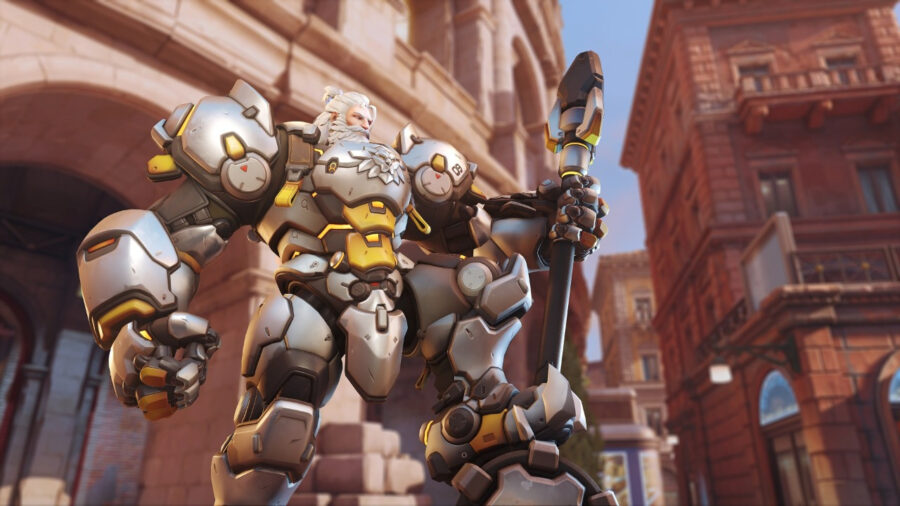 Reinhardt's shield is as reliable as ever and his offensive capabilities have been enhanced. With Fire Strike being much more spam-friendly in Overwatch 2, getting your Eartthshatter in time has never been easier.
His ultimate is still very strong and with the double shield meta gone, knocking down multiple targets and setting them up for kills is very easy.
Overwatch 2's Tank Changes: Wrecking Ball
Wrecking Ball feels like a better Winston in a lot of situations due to his extremely high mobility. While the hero is weak to crowd control and stun abilities, most stuns have been removed from Overwatch 2 making him feel extremely potent.
Wrecking Ball is not the best choice for defensive playstyles, but if you want to dive in with your DPS heroes, he can offer tons of value by causing mayhem in the enemy backlines.
Roadhog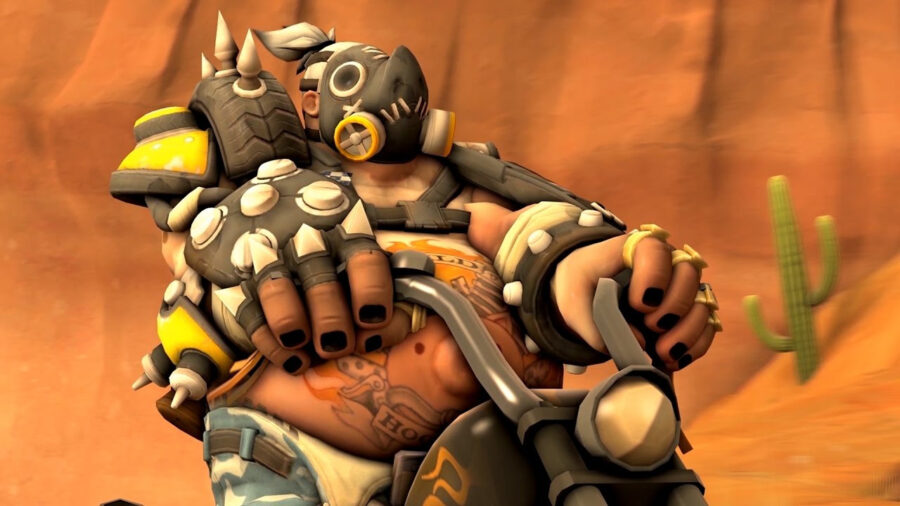 Roadhog is one of the best tanks in Overwatch 2 and he might be a little overtuned. With one tank slot being removed from the game, Roadhog's ability to just outright assassinate someone with his hook combos is better than ever.
While he is vulnerable when he does not have his hook up, the removal of most stuns from Overwatch 2 has made him feel a lot stronger.
D.Va 
D.Va is one of the more flexible heroes in Overwatch 2. She still has the ability to bully enemies and get in and out of fights. Additionally, she can help protect her teammates better.
In the current meta, she is one of the better tanks in the game if you are looking for flexibility. With the double shield meta going away, D.Va's Ultimate becomes much more lethal and can take out multiple enemies.
Sigma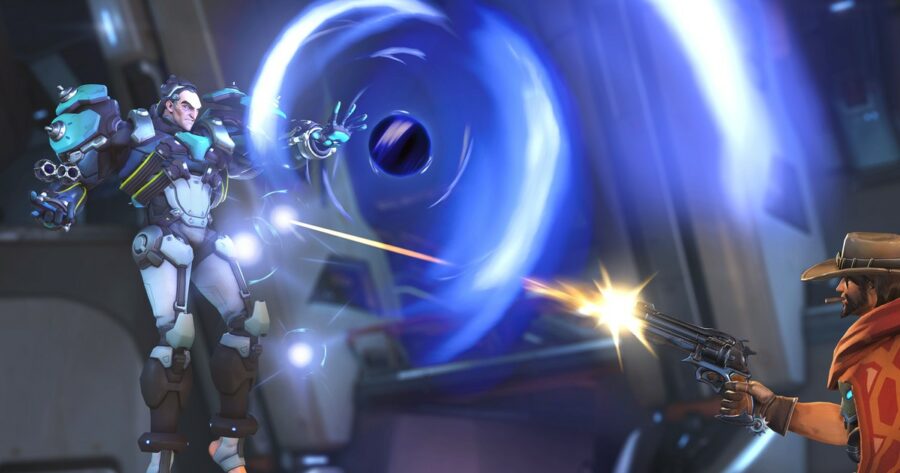 Sigma offers a nice mix of protection, damage, and crowd control. His Ultimate is very powerful and can guarantee some kills for your team. But it is also much more difficult to play Sigma in the new single tank meta as you need to manage your shield's health a lot more carefully.
Sigma is in a decent spot and he can dish out some decent damage while protecting his teammates, making him a valuable tank in any team.
Zarya
Zarya's shielding capabilities have essentially been doubled and her damage output is still as lethal as ever. With fewer shields in the game, she can generate her ultimate a lot more frequently which is very valuable. 
Graviton Surge is still arguably the best Ultimate ability in the game, and it can set up team wipes when paired with other Ultimates.
Junker Queen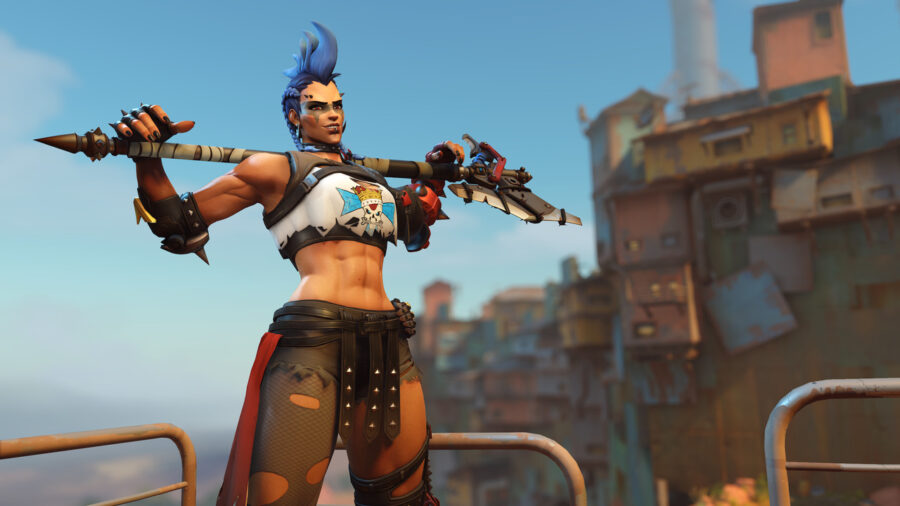 Junker Queen is tough to analyze at the moment as she was the number one tank in the meta for several months. Pro players have been competing in Overwatch 2 even before the game's release and Junker Queen enabled a very aggressive meta where she dominated.
She received some massive nerfs and only time will tell where her power level lies. But as it stands, her kit still looks strong and she is the second hero in the game after Ana who can prevent enemies from healing, which can be deadly. 
What Will Be The Implications of The Single Tank Meta?
Teams that bunker down will be much less effective in Overwatch 2 and we are moving towards a more aggressive meta. With one less tank in the team, making a mistake as a tank player and dying can have serious consequences in a team fight. 
You are the only line of defense for your allies and players will need to adapt to the new meta. While it sounds daunting, a large number of tanks have received buffs moving into Overwatch 2 and they feel a lot more enjoyable thanks to added offensive capabilities.