If you're a fan of fighting games, you're probably looking forward to the upcoming release time of Mortal Kombat 1. The latest title from NetherRealm Studios looks to reset the timeline (again) with Liu Kang at the helm. Plenty of fan favorites return in MK1, such as Reptile and Smoke. Additionally, an all-new Kameo system has been revealed that allows you to call in fighters during matches. The release date is almost here, but when exactly can you play Mortal Kombat 1? Here's what you need to know.
Mortal Kombat 1 Release Time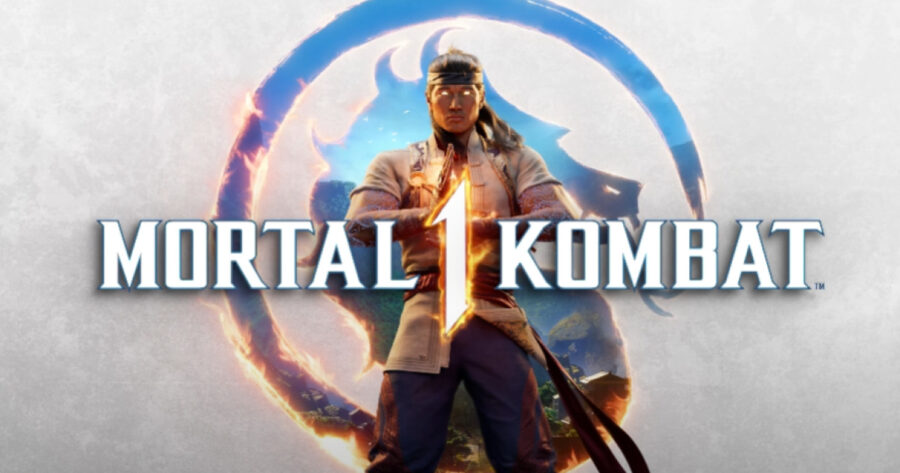 The release date may differ depending on what edition of the game you have purchased. If you purchase the Premium Edition of the game, you will gain access to it a whole five days early. So, this means that starting September 14, Mortal Kombat 1 will be playable for Premium Edition owners. The first Kombat Pack is also included in this edition of the game, and it will retail for $109.99 USD.
For everyone else buying the standard edition, you will be able to play the game on September 19. This goes for all platforms the game is available on. Below, you can find the exact timing of when you can play MK1 for early access and its worldwide release.
Early Access Release Time
September 14 @ 10 AM PDT
September 14 @ 12 PM CDT
September 14 @ 1 PM EDT
Standard Edition Release Time
September 18 @ 9 PM PDT
September 18 @ 11 PM CDT
September 19 @ 12 AM EDT
Mortal Kombat 1 Preload Information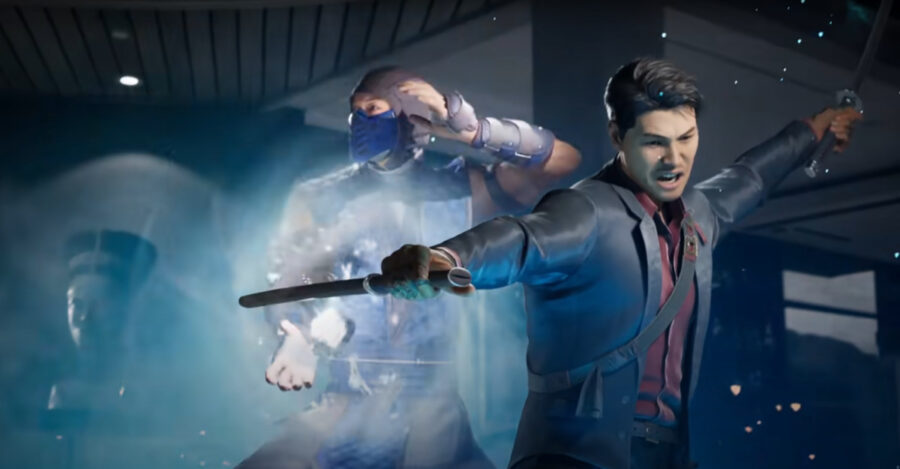 As for preloading, you can expect to be able to preload Mortal Kombat 1 around 48 hours prior to the game's release. For Early Access owners, this also applies to you. So, this allows for enough time to download the entirety of the game regardless of how fast your internet may be.
Mortal Kombat 1 will release worldwide on September 19, 2023. You can purchase the game on PlayStation 5, Xbox Series X|S, PC via Steam, and Nintendo Switch.