The original Fortnite map is back, several years later, and you might be wondering when this limited time event comes to an end. While the season sees the return of several vaulted weapons, as well as classic vehicular gameplay, the fun times won't be lasting forever. Check out this Fortnite guide on when the OG event ends, and what you can do during the season.
When Does The Fortnite OG Event End?
Both the OG map and the ongoing Battle Pass expire on December 2nd, 2023, at 10 PM ET. That will bring Fortnite Chapter 4 Season 5 to a close. It is currently unknown when, or even if, the OG map will ever return again.
The Fortnite OG Battle Pass has 1,000 V-Bucks to be earned, while costing 950 to buy, though it's free for Fortnite Crew subscribers.
Which Weapons Are Returning In Fortnite OG?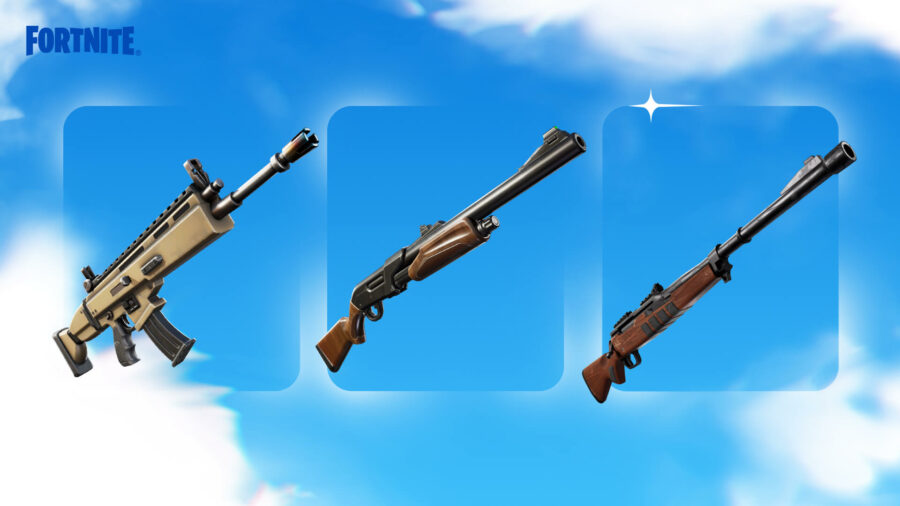 A number of classic weapons have been unvaulted in Fortnite Chapter 4 Season 5 including the Assault Rifle, the Pump Shotgun, and the Hunting Rifle, along with the Shopping Cart, the All Terrain Kart, the Damage Trap, the Grappler, and the ever-hilarious Boogie Bomb.
But that's not all, because over the course of the season, a number of other old favorites will be unvaulted as well, every week through hotfix updates.
Fortnite Chapter 4 Season 5 OG V27.00 November 9 Hotfix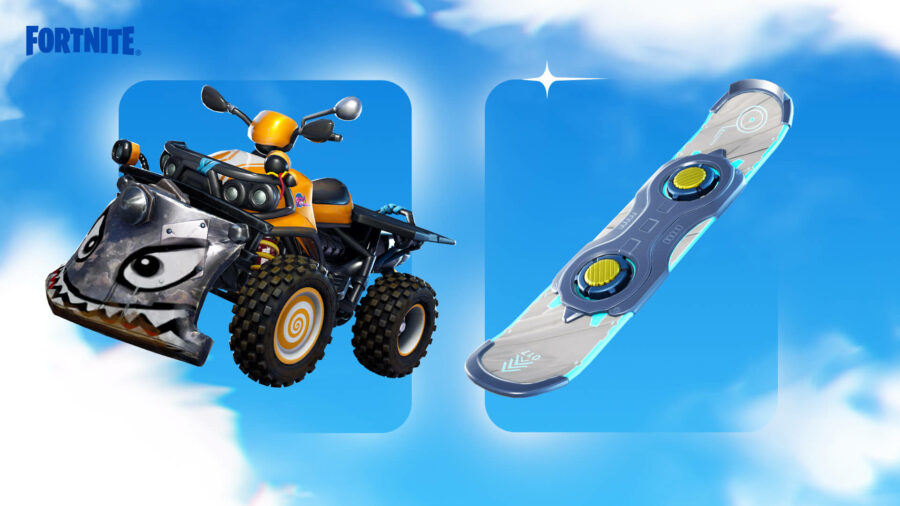 Double Barrel Shotgun

Clinger

Six Shooter

Chiller Trap

Port-a-Fortress

Mounted Turrets

Quadcrasher

Driftboard
Fortnite OG Chapter 4 Season 5 V27.10 November 16 Hotfix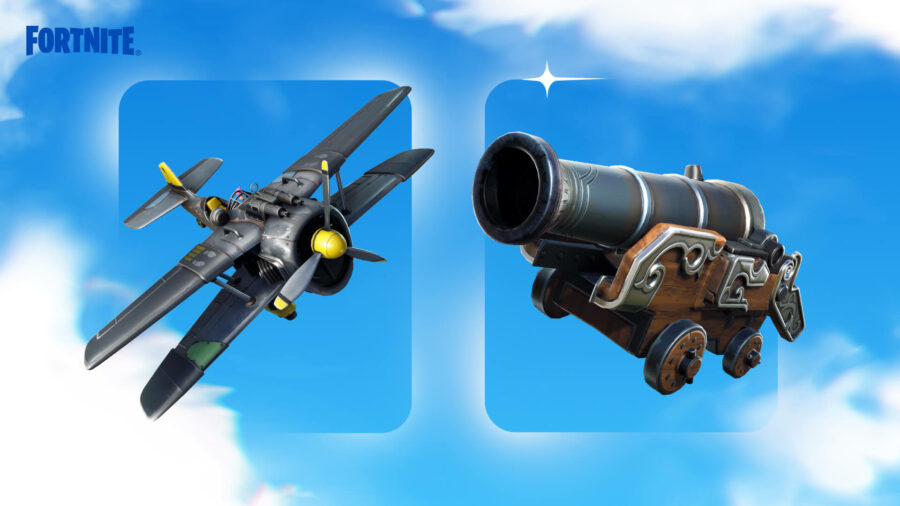 Flint-Knock Pistol

Minigun

Quad Launcher

Poison Dart Trap (excluded from Zero Build)

Itemized Glider Redeploy

Buried Treasure

X-4 Stormwing

Pirate Cannon
Fortnite Chapter 4 Season 5 OG V27.11 November 23 Hotfix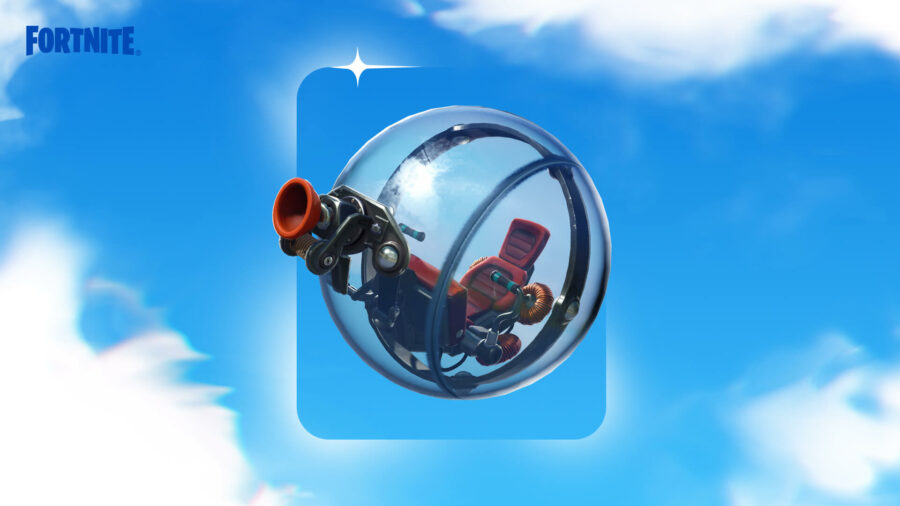 Heavy Sniper Rifle

Proximity Grenade Launcher

Air Strike

Junk Rift

Storm Flip

Jetpack

The Baller
With all of those weapons and items to be found, you'll have your work cut out for you this season in Fortnite. Check out our guides on other games including Cities: Skylines II and Call of Duty: Modern Warfare 3.