The much-awaited Call of Duty Warzone 2 Season 2 update is here with a host of new features, improvements, and changes to the game. One of the most notable additions to the latest update is the brand-new ISO Hemlock assault rifle, a powerful and enhanced rifle from Expedite Firearms designed to take both 5.56 and subsonic .300 BLK ammunition. If you're wondering how to get your hands on this new firearm, here's a comprehensive guide on unlocking Warzone 2's ISO Hemlock AR.
Unlocking the ISO Hemlock in Warzone 2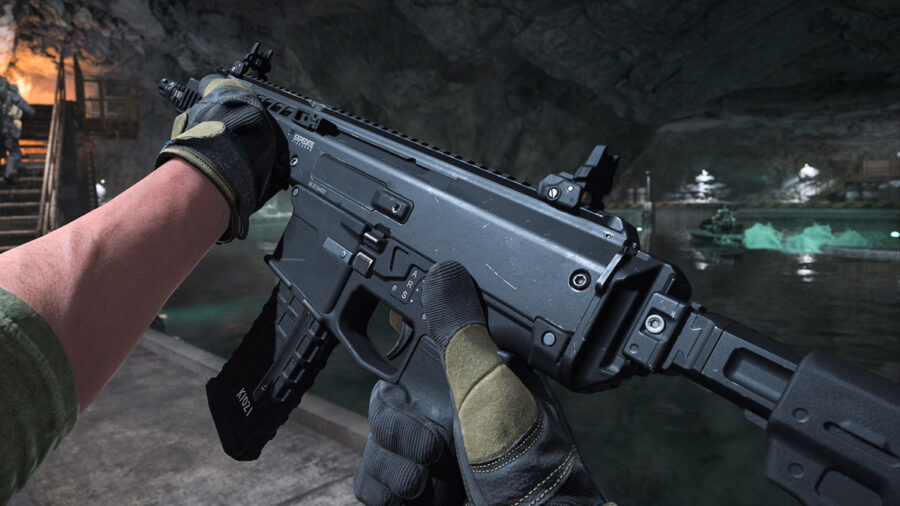 The only way to unlock the ISO Hemlock assault rifle is by completing the Sector B11 of the Warzone 2 Season 2 Battle Pass. To unlock the rewards in the Sector and claim the ISO Hemlock, players are required to earn four Battle Pass Tokens before using the final Token. Since Sector B11 is a part of the free Battle Pass, there's no need for players to spend money to access the new Assault Rifle.
The most obvious way to earn Battle Pass Tokens is simply by playing the game. Every time a player levels up, they earn a token. Warzone 2 also offers a range of challenges that players can complete to earn Battle Pass Tokens. While it is possible to earn Battle Pass Tokens through gameplay, players also have the option to purchase tokens with real money.
ISO Hemlock Assault Rifle Stats
Here's a look at the ISO Hemlock AR stats for Call of Duty: Warzone 2:
Platform

: ISO

Weapon Class

: Assault Rifle

Max Level

: 27

Magazine Capacity

: 30

Reserve Ammo

: 60

Fire Modes

: TBA
After unlocking it, the ISO Hemlock will become a new option among many other Assault Rifles available in Warzone 2. It has the advantage of being able to use two types of ammunition and also having both small and extended magazines available. 
This makes it more versatile when building Loadouts. If you prefer the damage profile of the M4, Lachmann-556, and STB-556, you can use 5.56 ammunition with the ISO Hemlock.
That wraps up our detailed guide on how to unlock the ISO Hemlock in Warzone 2. Want to play a full Warzone game with your friends? Check out our guide on how to join or host a private match in Warzone 2!