The much-awaited Warzone 2 Season 2 update is here with a host of new features, improvements, and changes to the game. One of the most notable additions to the latest update is the brand-new Private match mode, which allows players to create custom games with their friends or teammates. In this article, we will walk you through how to make Warzone 2 private matches.
How To Make a Private Match in Warzone 2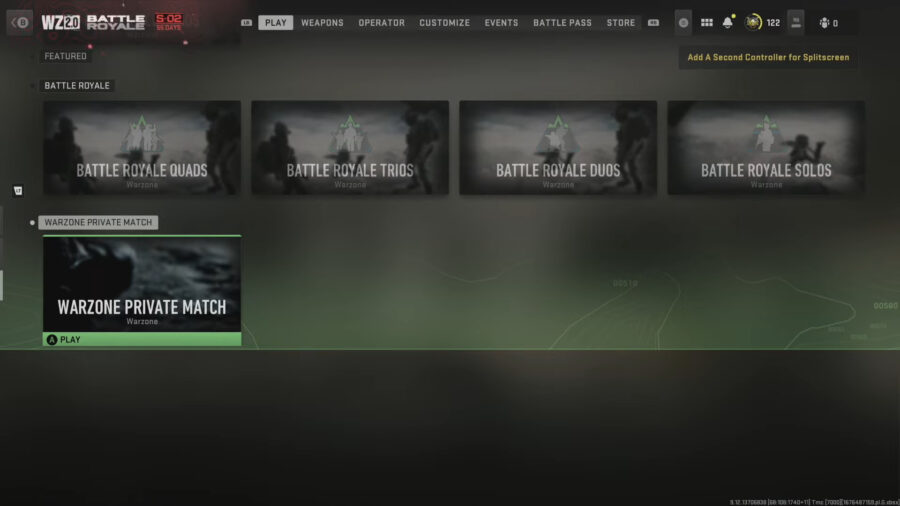 To create a private match in Warzone 2, launch the game and head to the Warzone 2 Playlist menu. Scroll down until you see the Warzone Private Match option and select Create Private Match. 
From there, you can choose your preferred game type, whether it's BR Solos, Duos, Trios, Quads, or Mini Royale. Currently, the feature is only applicable to Al Mazrah for private matches, as it was recently introduced in Season 2.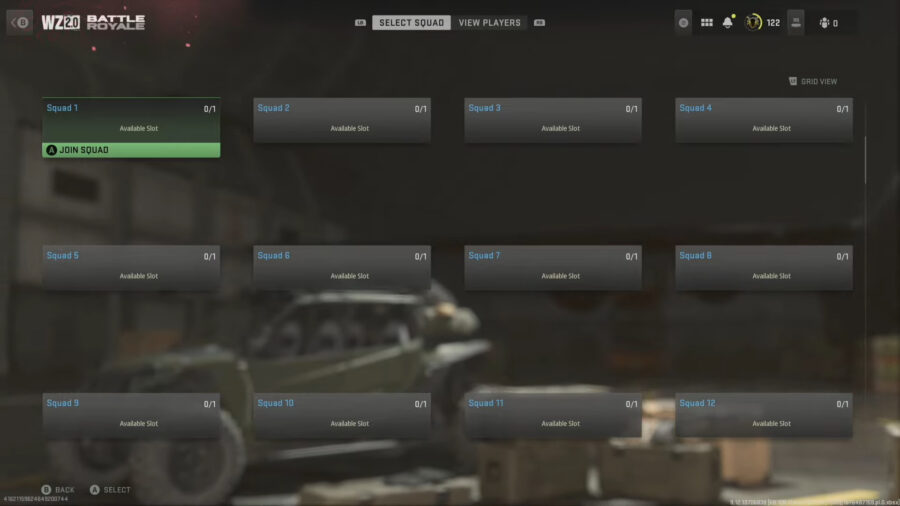 Next, select your role, whether you want to join a squad, join a random squad, or spectate the game. Take note of the Game Code displayed in the Private Match lobby's and send it to the players you want to invite to the lobby. 
The lobby host is also given the authority to include custom rules and tweak them based on their preferences for private matches. Finally, when everyone is ready, start the Warzone 2 Private Match and enjoy a customized gaming experience with your friends or teammates.
As per the Season 2 patch notes released on the official Call of Duty website, players can now create Private Matches for Solo, Duo, Trio, and Quad modes for the standard Battle Royale match on Al Mazrah. However, keep in mind that to start a game, a minimum of 50 players is required in the lobby. 
That wraps up our detailed guide on how to create Private Matches in Warzone 2. Before you leave, make sure to check out our guide to unlock the Nuke for an instant win in those private lobbies.