Looking for the lowdown on the best kickers in Madden NFL 24? Despite the opinions of some people, kickers are often one of the unsung heroes of an NFL team. Whether you need a clutch field goal, or just want to have great starts to your possessions, having a good kicker is a great perk for a football team. Here are the best Ks in the latest entry to the Madden franchise!
Best Kickers in Madden 24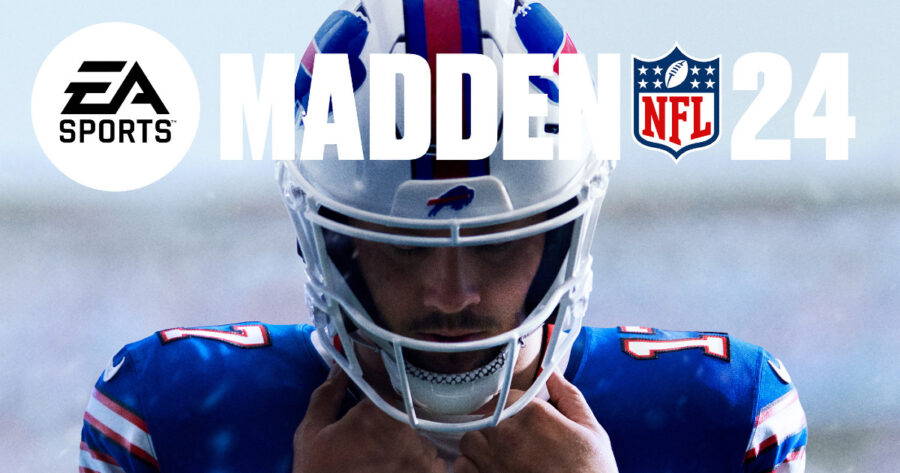 These are the top 10 kickers in Madden NFL 24 at launch:
Justin Tucker (Baltimore Ravens, 91)
Daniel Carlson (Las Vegas Raiders, 83)
Graham Gano (New York Giants, 83)
Jake Elliott (Philadelphia Eagles, 81)
Jason Myers (Seattle Seahawks, 80)
Matt Gay (Indianapolis Colts, 80)
Youngshoe Koo (Atlanta Falcons, 80)
Evan McPherson (Cincinnati Bengals, 79)
Ka'imi Fairbairn (Houston Texans, 79)
Matt Prater (Arizona Cardinals, 79)
As with every other position, it's important to look into some of the deeper stats before deciding which kicker to use. With kicking, accuracy vs. power will likely be the biggest debate for players to settle. On one hand, having some extra juice on kickoff and to make that last yard or two on a field goal is a great asset. On the other, sometimes prioritizing a more accurate kick can be the saving grace for teams. Find what's best for your playstyle!
Those are the top 10 best kickers in Madden 24 at launch! Use one of these kickers to maximize the potential of your special teams squad. If you want to build your perfect squad (or just find the rating of your favorite player), check out our other best player guides sorted by position!