We had the chance to sit down with Super Smash Bros. creator Masahiro Sakurai and learn all about his process and history as an iconic video game developer!
How do you feel about the next Smash Bros game?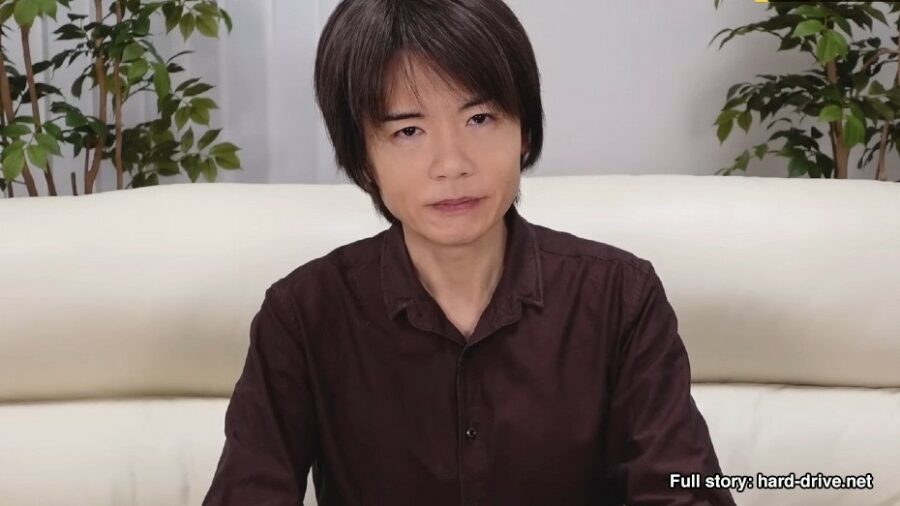 "I cannot imagine another Smash Bros game without me being involved. That's why if Nintendo says no, I plan on locking myself in a room with the entire cast of Ultimate and murder/suiciding us all."
Which Smash Bros character is your favorite?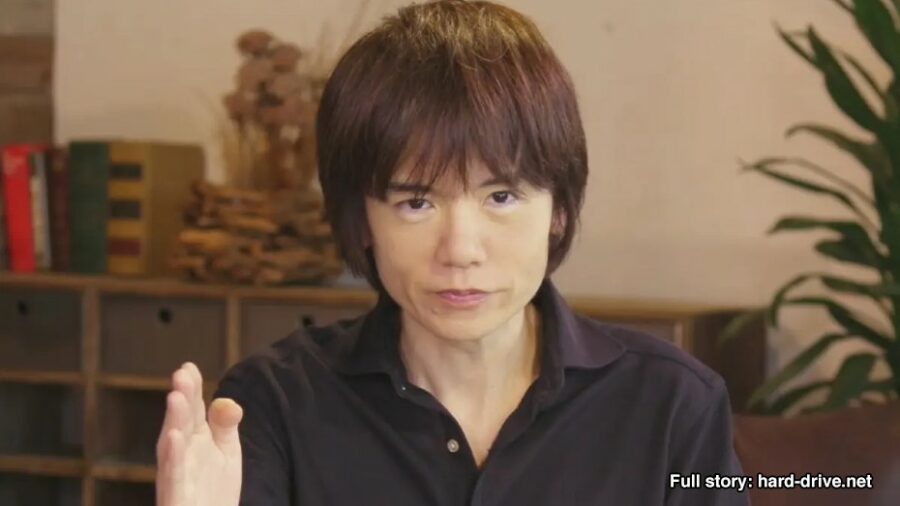 "I love all my children equally. I birthed them, afterall! Ha ha. Bowser… he was tough to get out."
Why can't you imagine another Smash Bros game without you?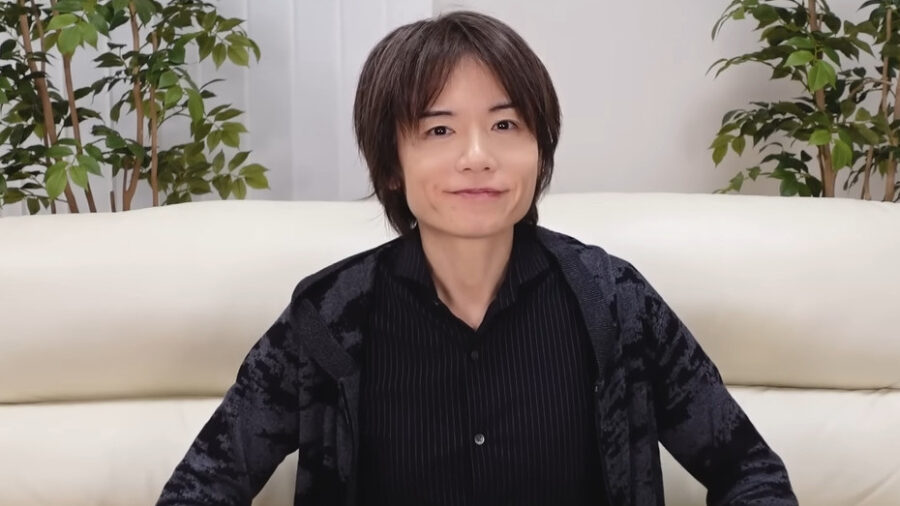 "No one else can be trusted with this technology. In my youth, I had a traumatic experience destroying a kid in Street Fighter. Now, I've vowed to never let a competitive fighting game fall into the wrong hands. I'm like Oppenheimer, truly."
What features do you want to bring to Smash Bros 6?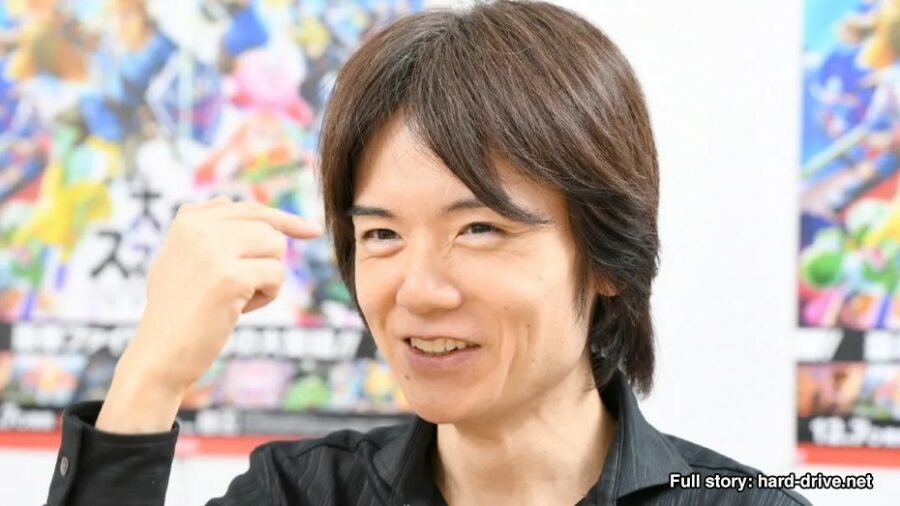 "I'd like to make the main menu even more confusing. Ultimately, Smash Bros is a series about pushing the boundaries of how annoying a main menu can be."
Are there any characters you wish could have been included Ultimate?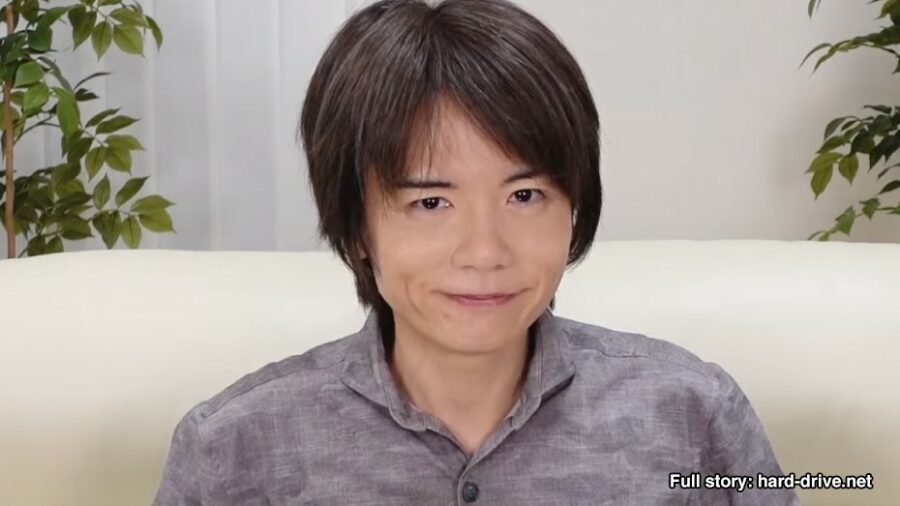 "What? 86 goddamn characters isn't enough for you? Are you kidding me?! Screw you!!"
How do you feel about Crazy Hand?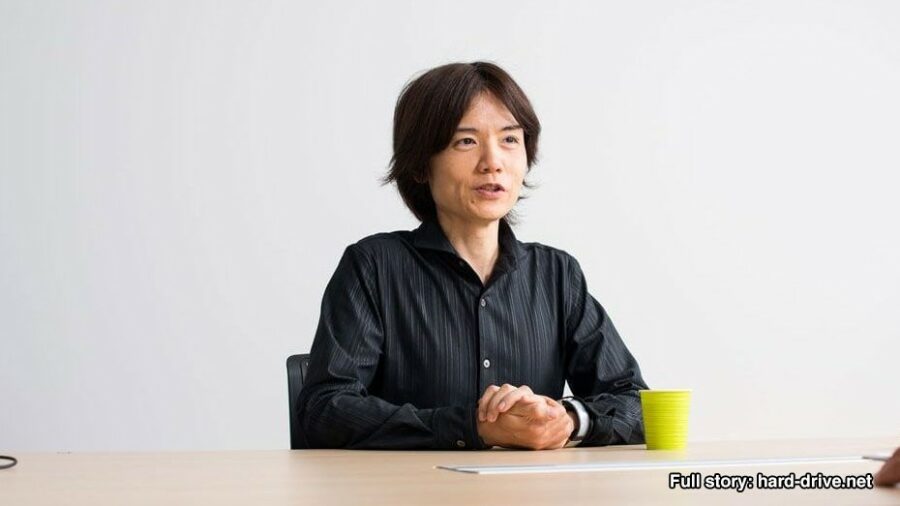 "I do feel bad that we called him that word. It feels cruel. If I could go back and change the games, I'd definitely make them Master Hand and Different Hand."
What's it like being a famous game developer?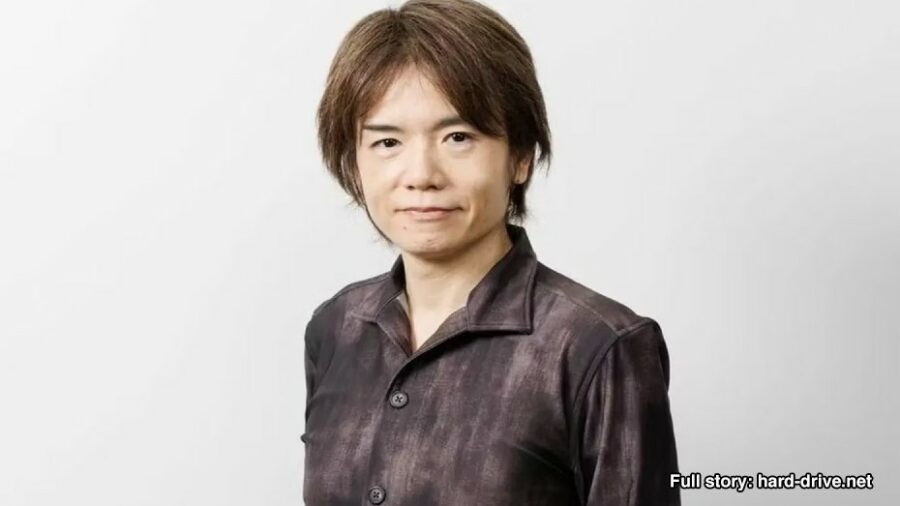 "I don't consider myself a game developer. I'm a YouTuber."
How has the industry changed since you began your career?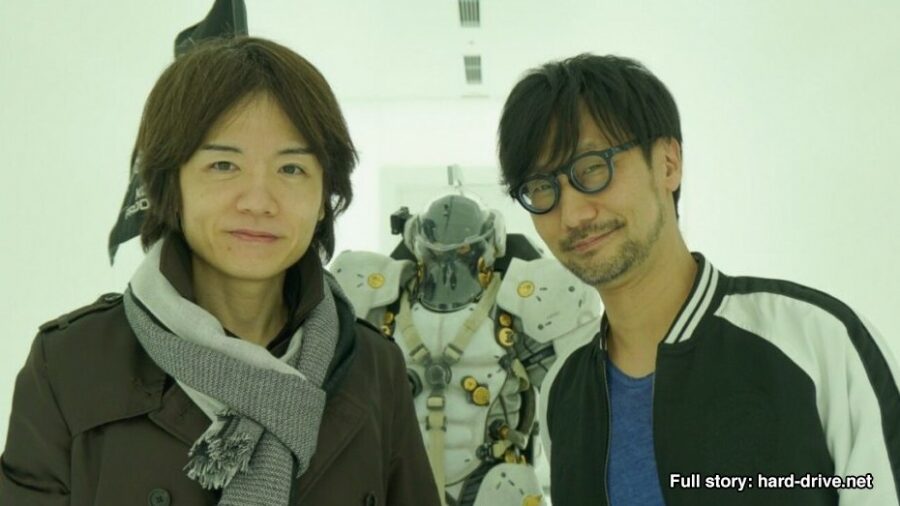 "Things are way more strict. When I started, they were all like 'Do whatever you want with Yoshi. We don't care about that dumb dino. Let all the characters beat his ass.' Now, Yoshi is in prison for his various crimes."
Why did you name the game Super Smash Bros. if only two of the characters are brothers?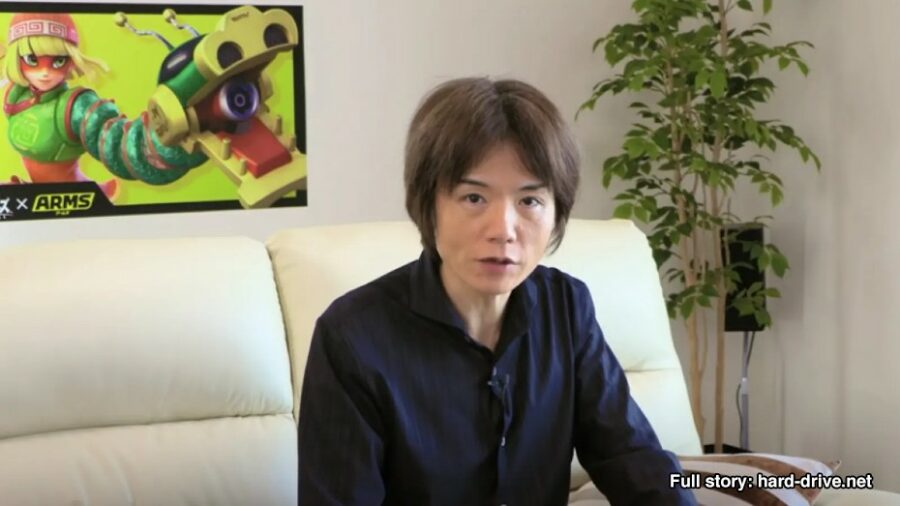 "Nintendo would not let me name the game Super Bang Bros."
Do you follow the competitive Ultimate scene at all?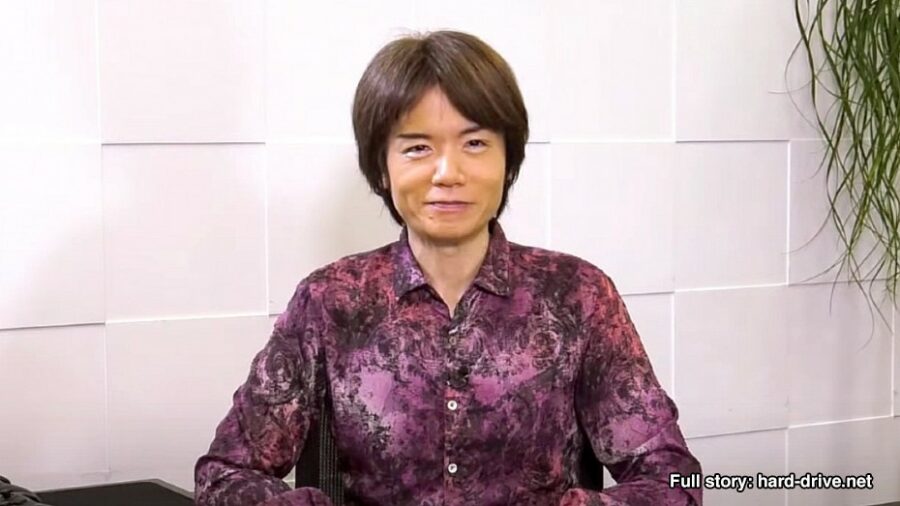 "No, I could never find myself being a part of such a perverted group of people who think it's OK to publicly play a video game competitively."
Do you follow the Melee scene?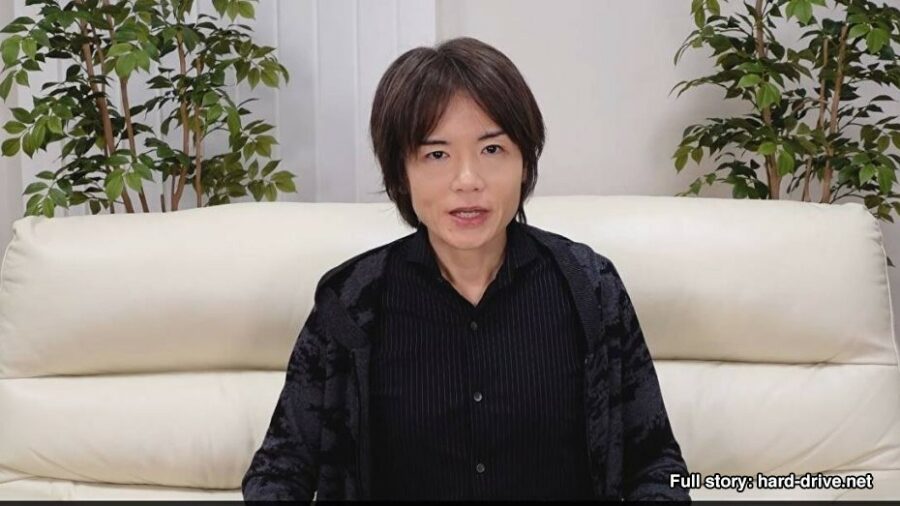 "I don't follow Melee at all, but I will admit I did go to one tournament. And you could say it made me a little…crabby! 😉
What is your biggest regret in your career?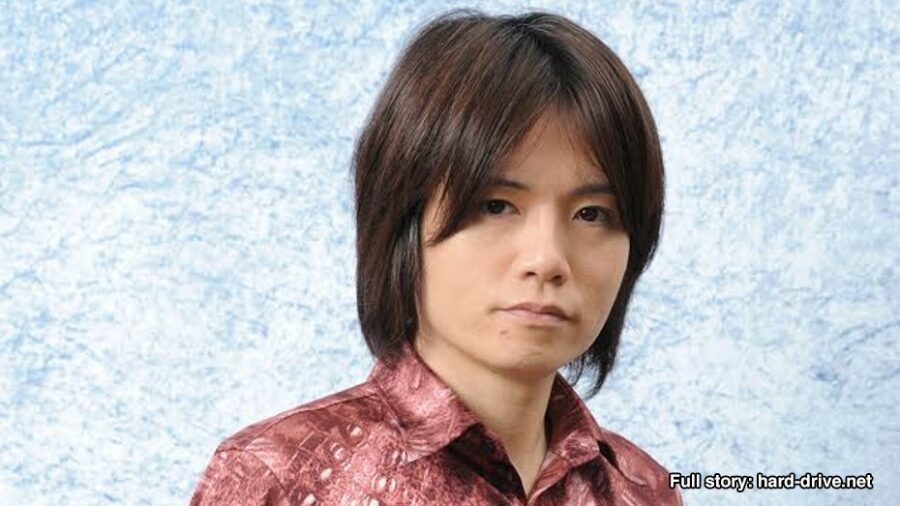 "E3 2014. I got the Sweet Southwest Chicken Strips for lunch when I should have gotten the Bacon Habanero Ranch Burger."
How do you feel about Project M?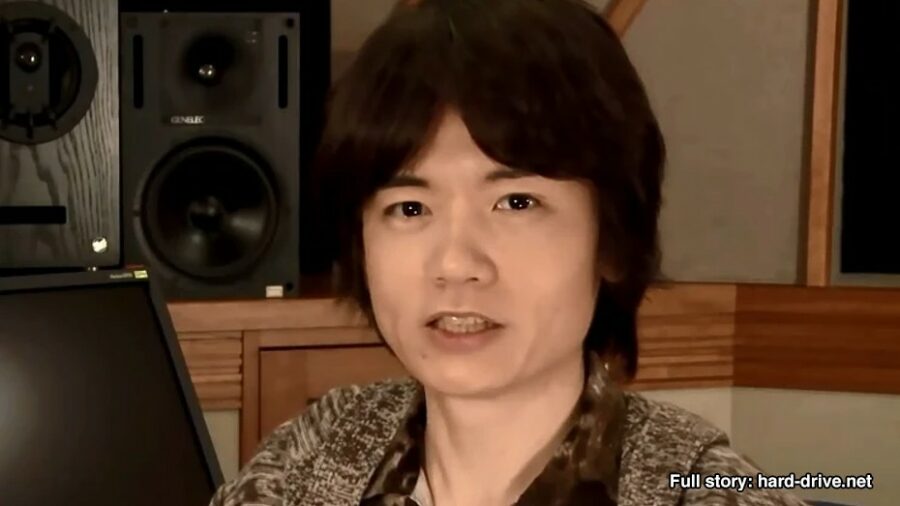 "It is sick to me to force characters, against their will, to revert to their Melee states. What if they liked to trip? They made so much progress as people and had that all ripped from them. For what? New meteor smash mechanics?!'"
Was wavedashing actually intentional?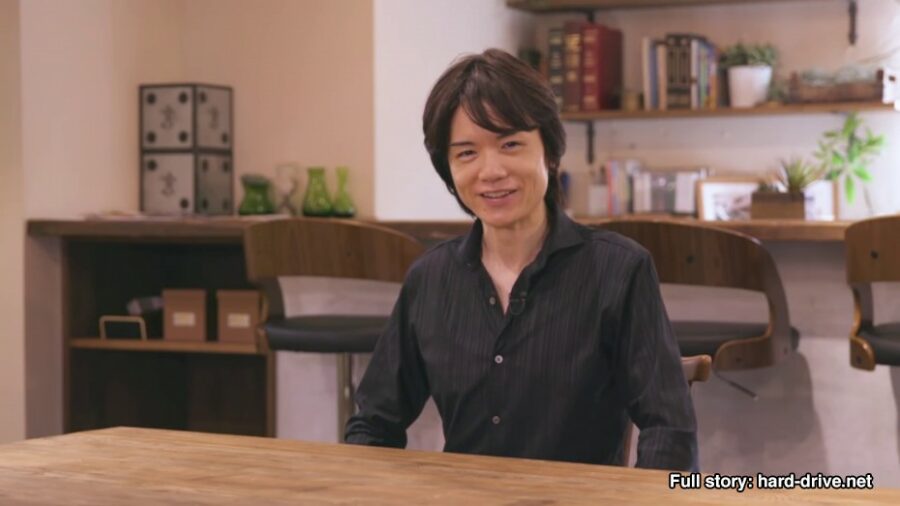 "People would be surprised by how many seemingly intentional features were complete accidents. Until 2005, no one on the dev team had any idea that Marth is a boy."
Did you know that if you shock Samus with Pikachu and pause at the perfect moment, you can see Samus naked?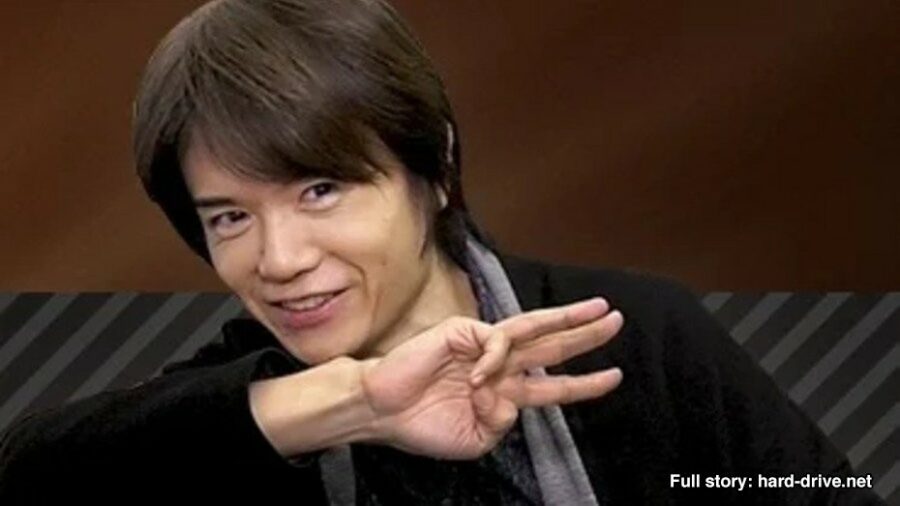 "Yes, that's intentional."
What's your favorite part of the development cycle?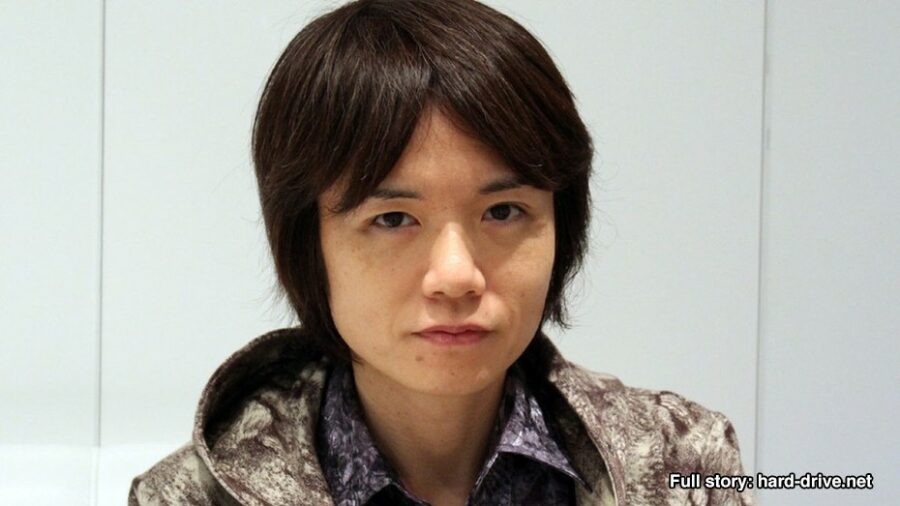 "Playing two characters at the same time using two controllers in those videos we make to promote the games. That shit makes everybody go cray cray."
What are you working on right now?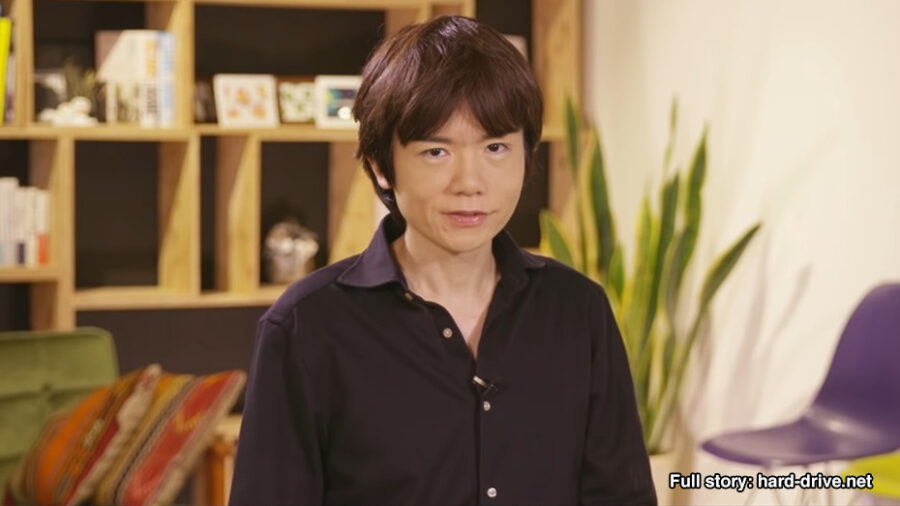 "Figuring out what color chairs to put in my office so that people think we're going to add Master Chief as a playable character."
How do you feel about the Mii fighters?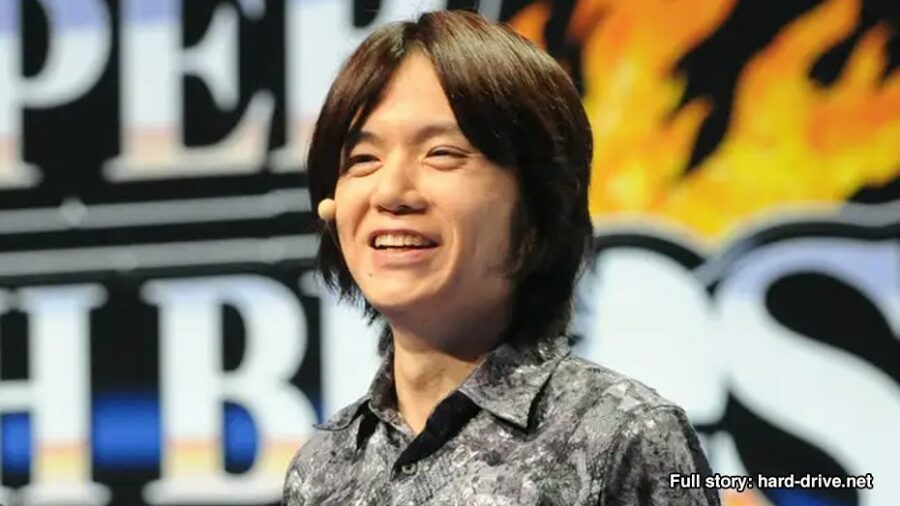 "They sicken me. People just use those to see themselves get stepped on by Zero Suit Samus. Disgusting."
Which game in the franchise is your favorite?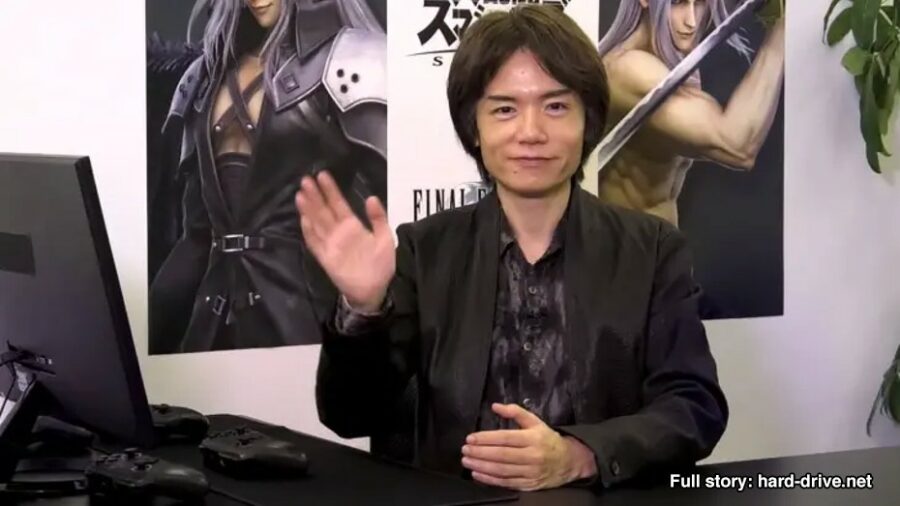 "I dunno, they're all basically the same shit."
Do you consider Smash Bros. a fighting game?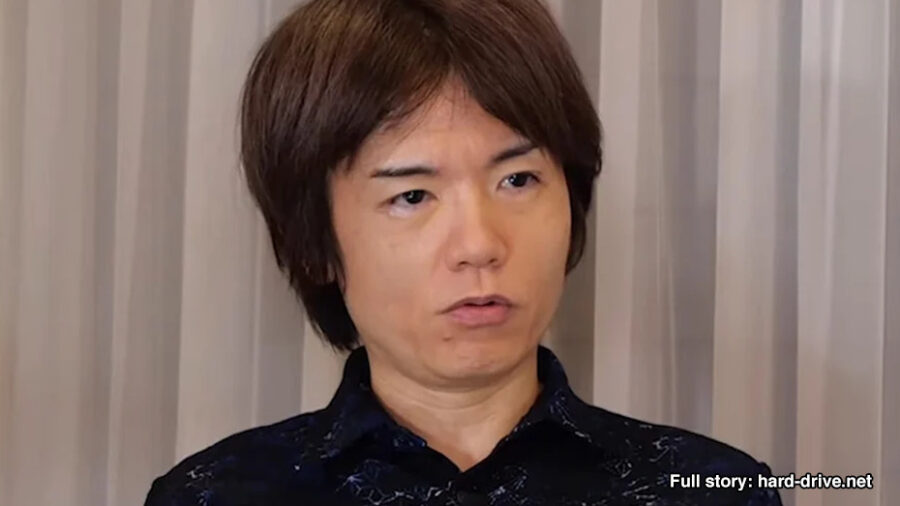 "Smash Bros. is not a true fighting game, no. You can call it a 'platform fighter' if you'd like, but that's not accurate. Because the characters don't really fight. They love each other dearly."
What do you think of the success of the Mario movie? Was it weird seeing Mario and Donkey Kong battle on a Smash Bros. style platform?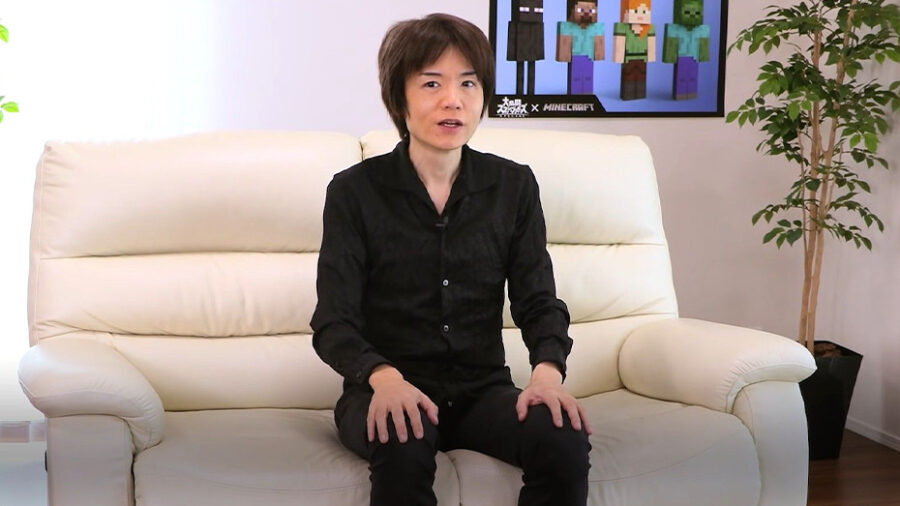 "Wait. The WHAT movie?!"