TOKYO — Among growing complaints about the size of Final Fantasy VII character Tifa's breasts in the upcoming remake, Square Enix announced today that they found a compromise by giving Tifa a third, realistically sized breast.
"On the one hand, a group of gamers wants Tifa to have realistically sized and shaped breasts in Final Fantasy VII Remake, while another group of gamers wants Tifa to have as much boob as possible," explained character designer Tetsuya Nomura. "I am so excited to announce that we finally came up with a compromise that maintains Tifa's boob size while also increasing her total boobs by a full 50%. There's absolutely no way anyone will be angry at us now."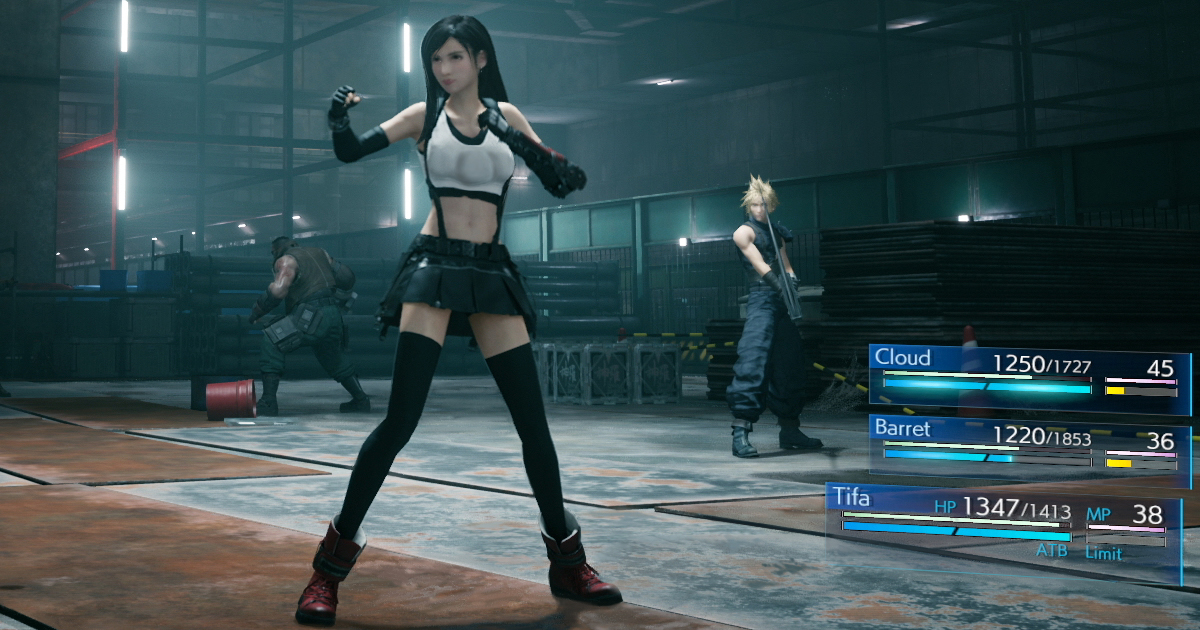 According to the design team, Tifa's third boob will be the exact same size as her other two and will be placed right between them on her chest.
"Final Fantasy VII has such a rich story with iconic characters, so we're glad this time around people are focusing on what really matters: the breasts," said director Yoshinori Kitase. "The original graphical limitations of the PlayStation made it difficult to get across the importance of the boobs in the story, which is why we were forced to symbolize them through the characters' bulbous hands. I'm glad the technology has finally caught up so we can make our original vision a reality."
As of press time, Square Enix representatives explained that, due to the nature of Tifa's third breast, they would no longer be able to animate them bouncing, but said "there's simply no way anyone would care so much about that, right?"
Check out the newest episode of the Hard Drive podcast where we watch and discuss every episode of 1989's The Super Mario Bros. Super Show!