As week one of the NFL comes to a close, we noticed that everyone is writing about this stuff, but it's all matchups this and final fantasy football that. No one is asking the important questions, like what is every starting quarterback's favorite video game. Except us. We're asking that. Check it out!
Arizona Cardinals — Joshua Dobbs (Kyler Murray on PUP to start the season): None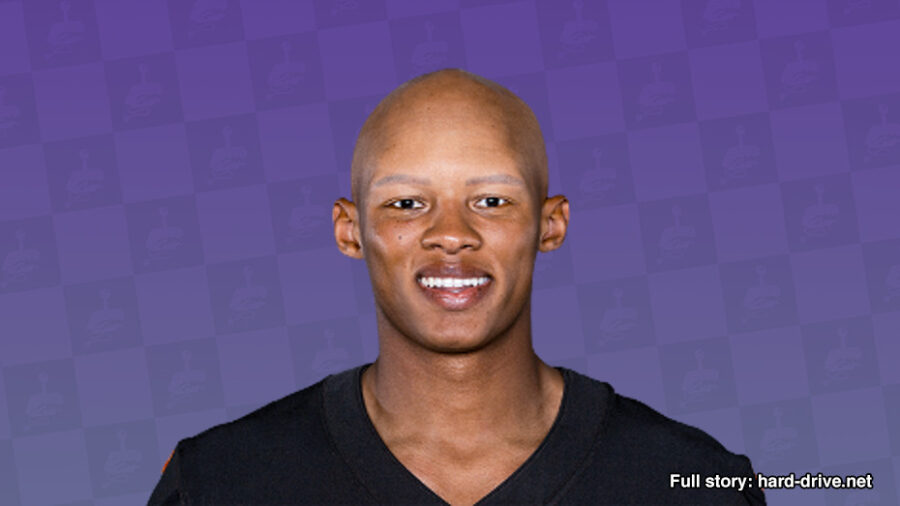 Dobbs is terrified of video games. He's pretty sure that not playing video games is the only reason he has a spot on the roster.
Atlanta Falcons — Desmond Ridder: Rune Factory 5
It's not a great game. It's not even a great entry in the series. But hey, it's competent enough to hold down the franchise until the next entry comes along.
Baltimore Ravens — Lamar Jackson: Tony Hawk's Pro Skater 2 (Game Boy Advance)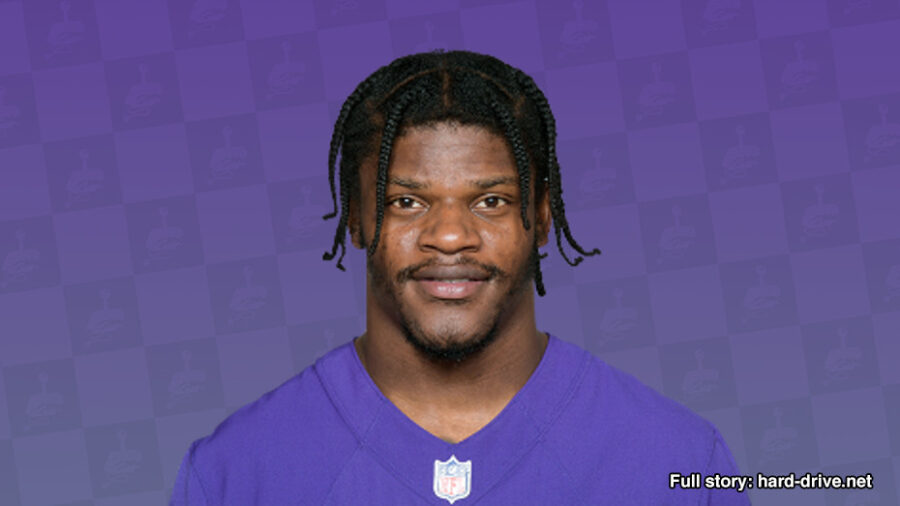 While the GBA was an incredible handheld, you wouldn't think that it had the right tools to run a Tony Hawk game. Not only would you be wrong, but it turns out that the Tony Hawk games would be among the greatest GBA games of all time. Go figure.
Buffalo Bills — Josh Allen: Farm Simulator 2023
Allen reportedly puts on his old jeans and a ragged flannel before sitting down alongside a Labrador retriever to play this game. His family sits and waits for him to have a "good year" before they can eat dinner.
Carolina Panthers — Bryce Young: Minecraft: Java Edition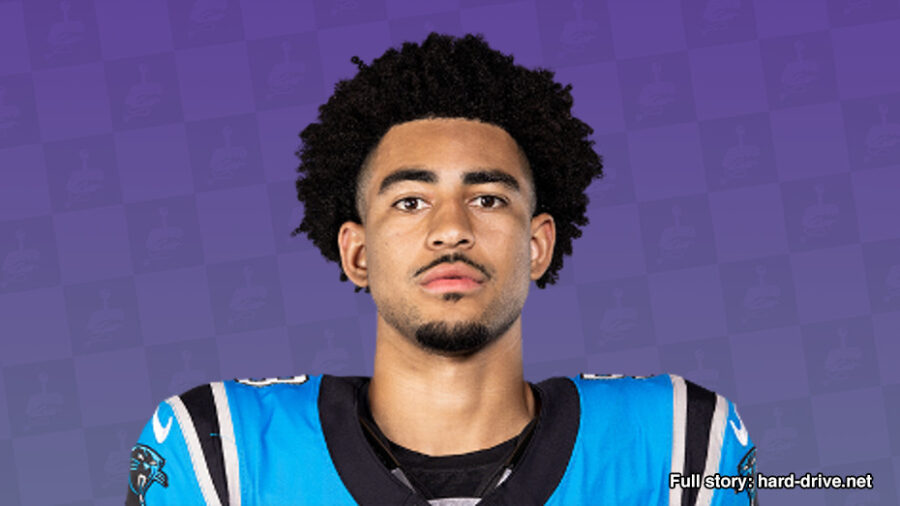 Young insists that the Java Edition is the only version worth playing.
Chicago Bears — Justin Fields: Call of Duty: Modern Warfare 2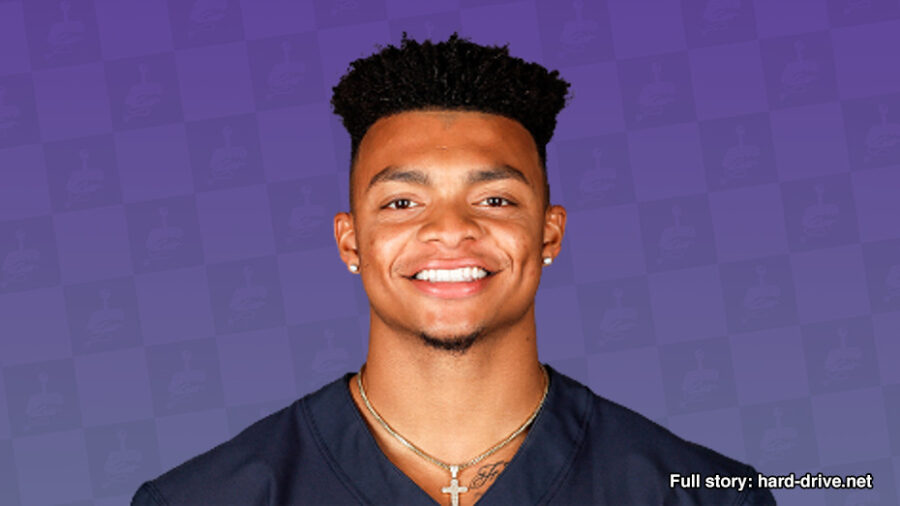 I mean, yeah. This tracks, right?
Cincinnati Bengals — Joe Burrow: Diablo IV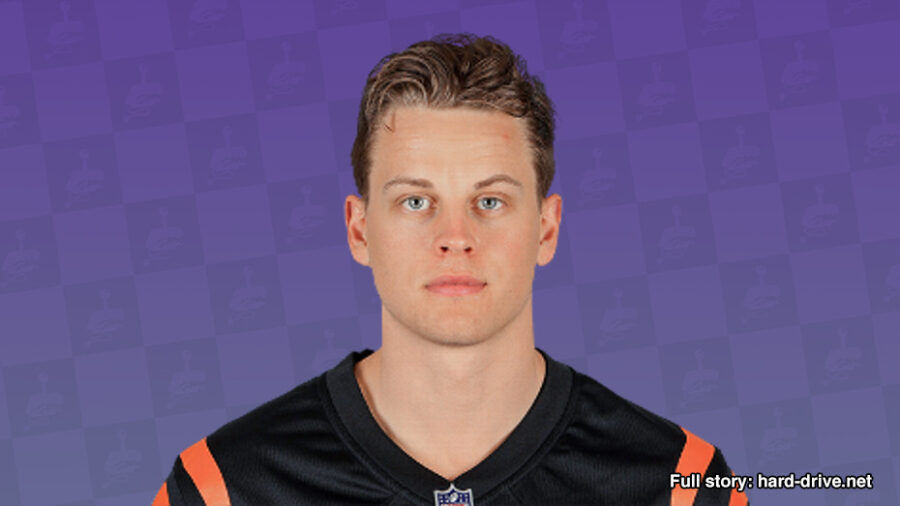 It's a premiere franchise title that is basically guaranteed to be successful. But still, you just can't see it ever winning Game of the Year, can you?
Cleveland Browns — Deshaun Watson: Unknown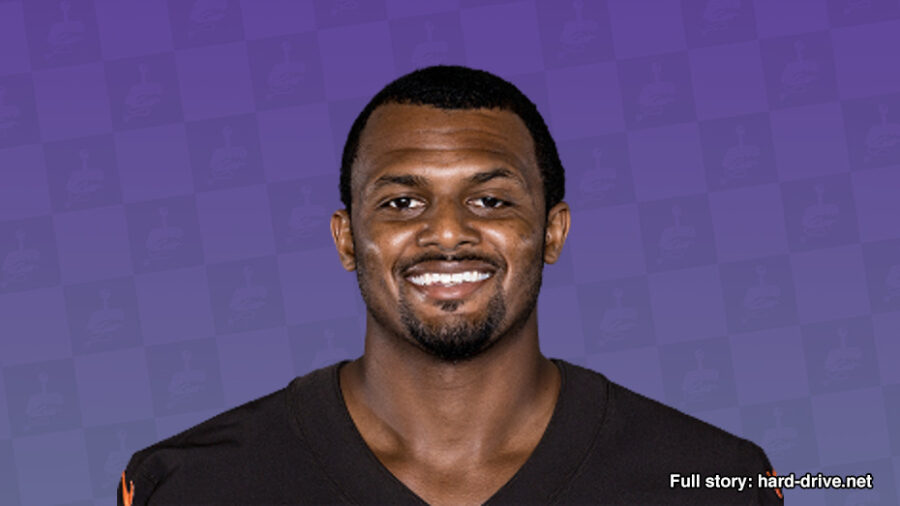 Deshaun Watson's Steam profile is private. Frankly, I don't want to do any more research than that.
Denver Broncos — Russell Wilson: Hogwarts Legacy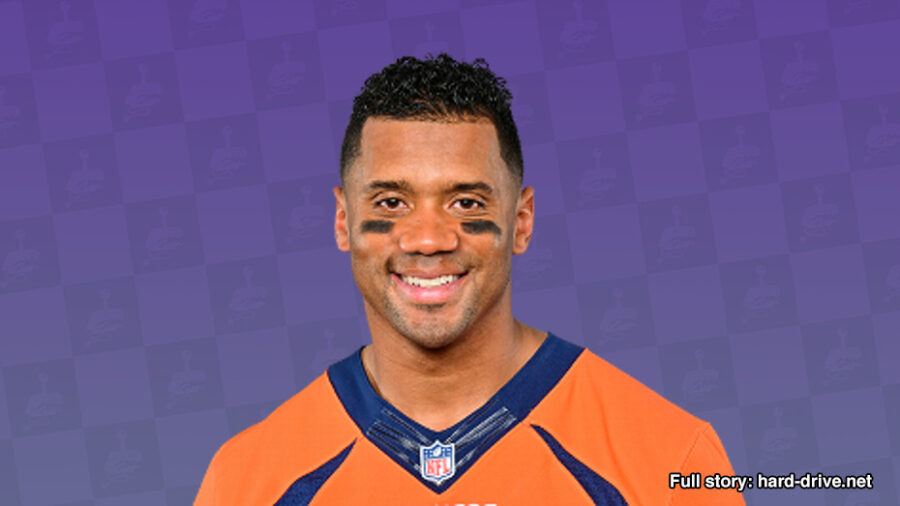 Hogwarts Legacy is currently the best selling game of the year.
Detroit Lions — Jared Goff: The Legend of Zelda: Ocarina of Time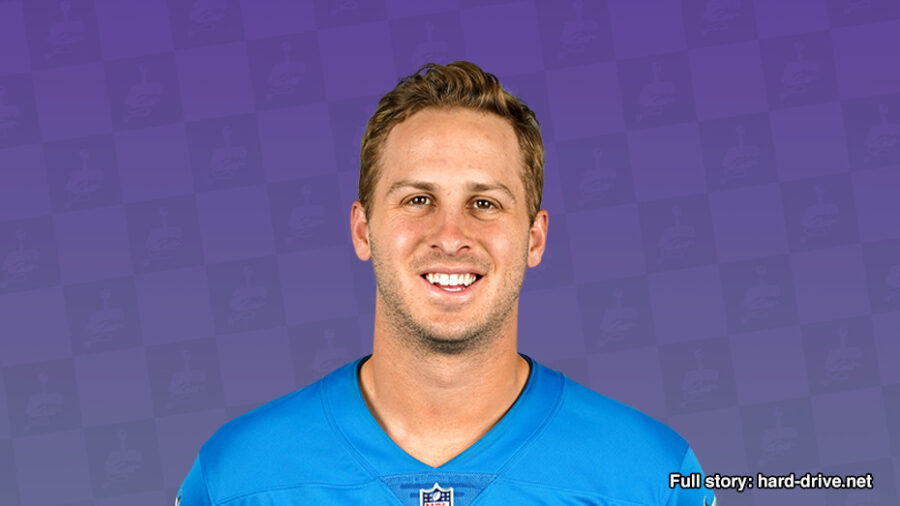 Goff has always loved Navi. Just having a guide with him at all times, telling him exactly what to do, is something that brings him enormous comfort. He became completely lost and immediately ran off a cliff when he tried to play Breath of the Wild.
Dallas Cowboys — Dak Prescott: Red Dead Redemption 2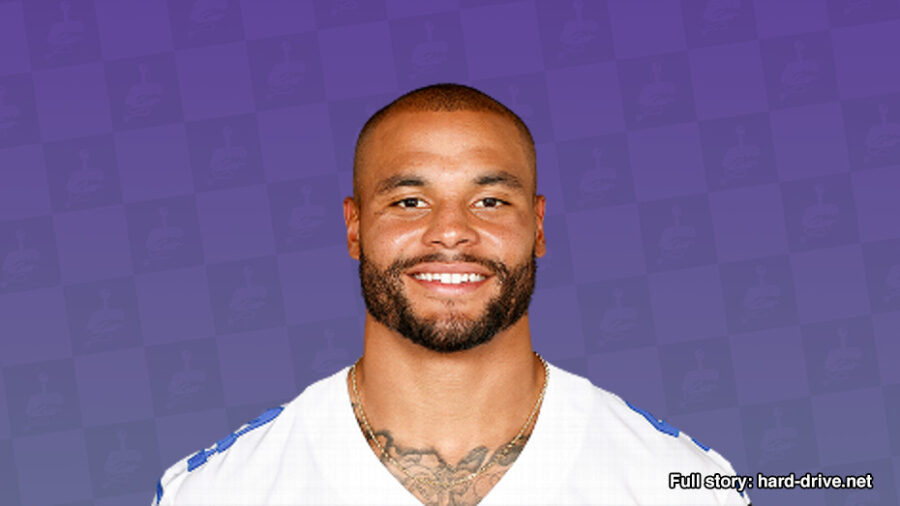 Apparently, Dak takes this game dead seriously. He just loves Westerns and wants to live in one. He even insists his teammates refer to him as "Hoss," though few of them actually do so. Mike McCarthy calls him "Huss" at least twice a day. It's unclear whether that's an accidental slip-up or not.
Green Bay Packers — Jordan Love: Mass Effect Andromeda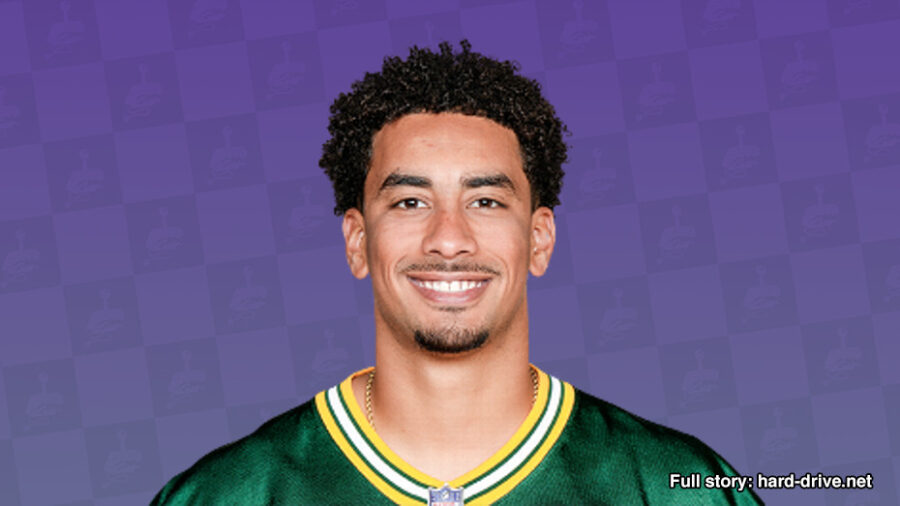 Love says that while he appreciates the merits of the original Mass Effect trilogy, he likes the fresh take that Andromeda brought to the series.
Houston Texans — C.J. Stroud: Minecraft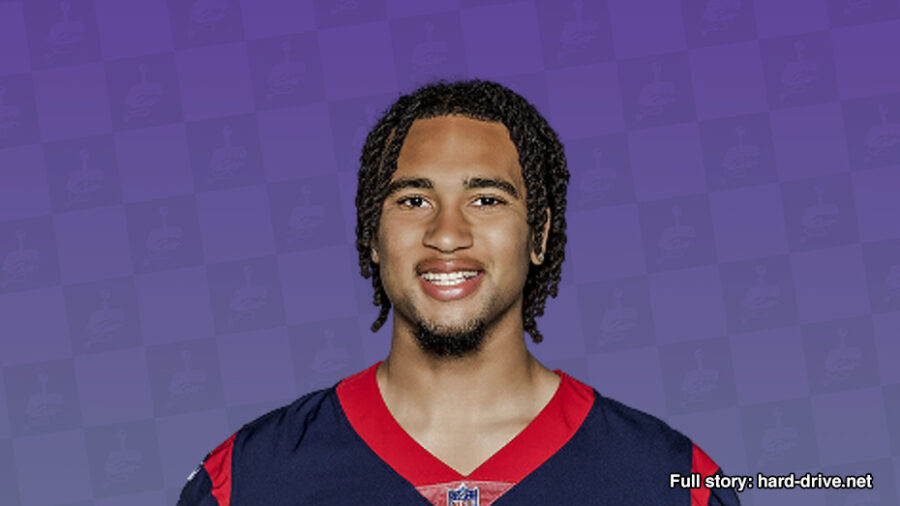 Stroud runs his own server. He has a very strict "no swearing" rule.
Indianapolis Colts — Anthony Richardson: Roblox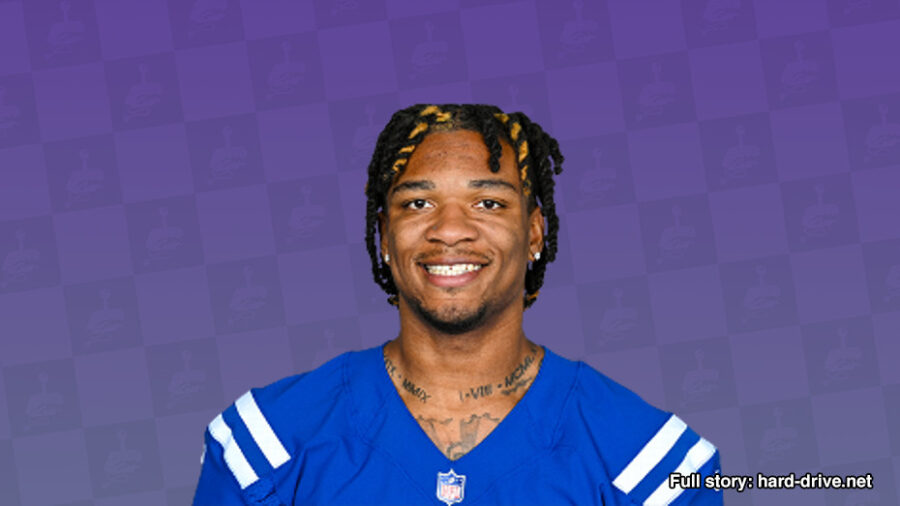 Richardson had created several popular games in Roblox and had earned a few hundred dollars from them before he was drafted. After he signed with the Colts, Roblox developers learned that he was associated with a union and banned him from the game.
Jacksonville Jaguars — Trevor Lawrence: No Man's Sky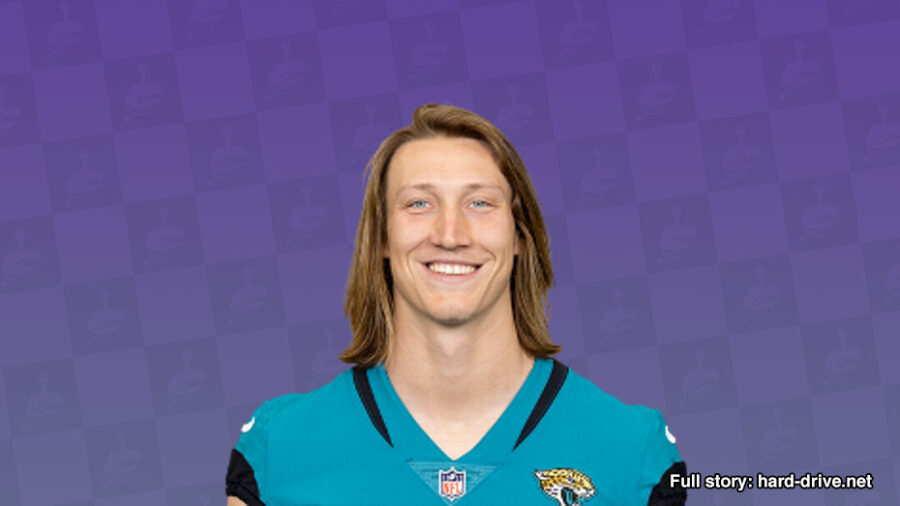 Everyone was hyping the hell out of this game, only to be tremendously disappointed when it was released in a seemingly unfinished state. Lawrence stuck it out through all the updates, though, and is enjoying an excellent space-adventure game in 2023.
Kansas City Chiefs — Patrick Mahomes: The Legend of Zelda: Breath of the Wild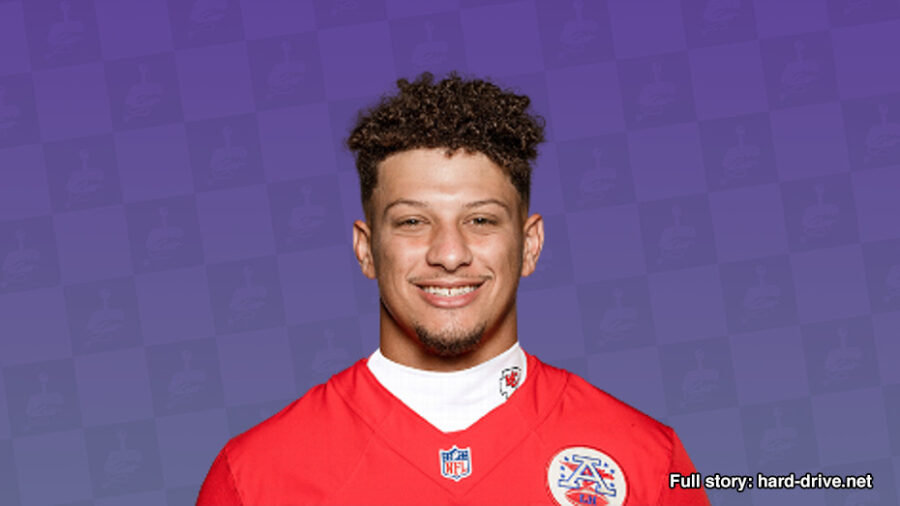 There are plenty of people who call this the best Zelda game of all time. Of course, there is a vocal contingent who say that it doesn't count because it does things differently than the earlier games. I guess only time will tell.
Las Vegas Raiders — Jimmy Garoppolo: The Sims 4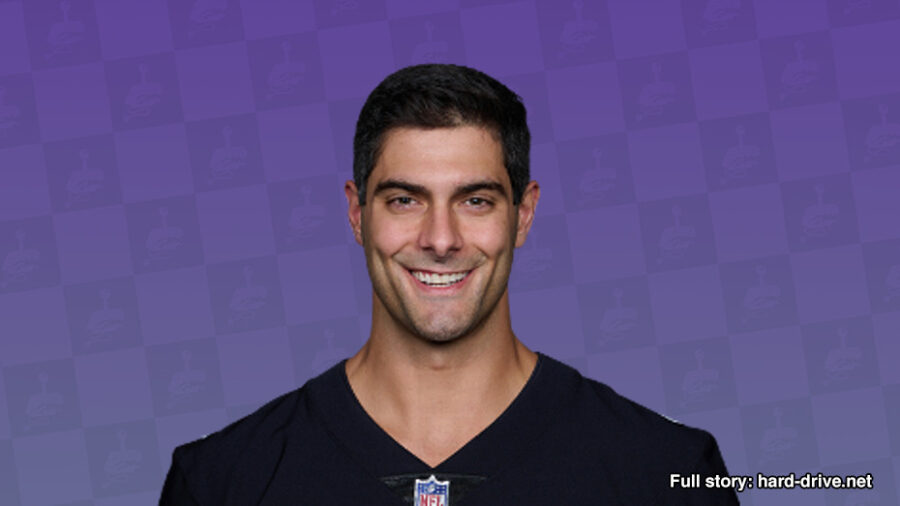 Garoppolo reportedly spends his offseasons creating and playing as a multitude of hideous Sims in order to learn what life is like for a "Uggos." His words, not mine.
Los Angeles Chargers — Justin Herbert: Dave the Diver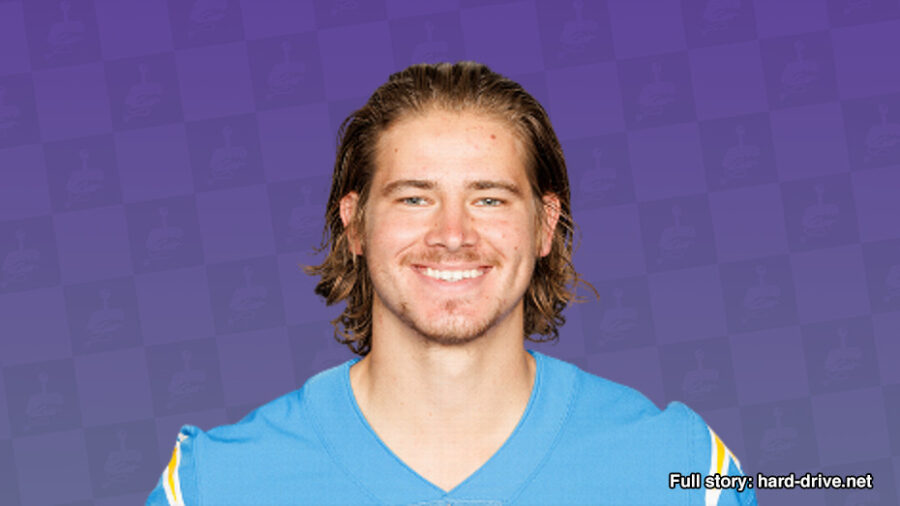 Justin Herbert is on record cursing his talent as a football player. He states he would rather be a diver for a fresh-caught sushi restaurant. Dave the Diver is his only outlet until he retires.
Los Angeles Rams — Matthew Stafford: The Witcher 3
Stafford has been a fan of CD Projekt Red for a while. He was super into the first two Witcher games, even when they were niche titles that didn't perform too well with a general audience. After the success of the third game, he now has to deal with the disappointment that is Cyberpunk 2077.
Miami Dolphins — Tua Tagovailoa: Fall Guys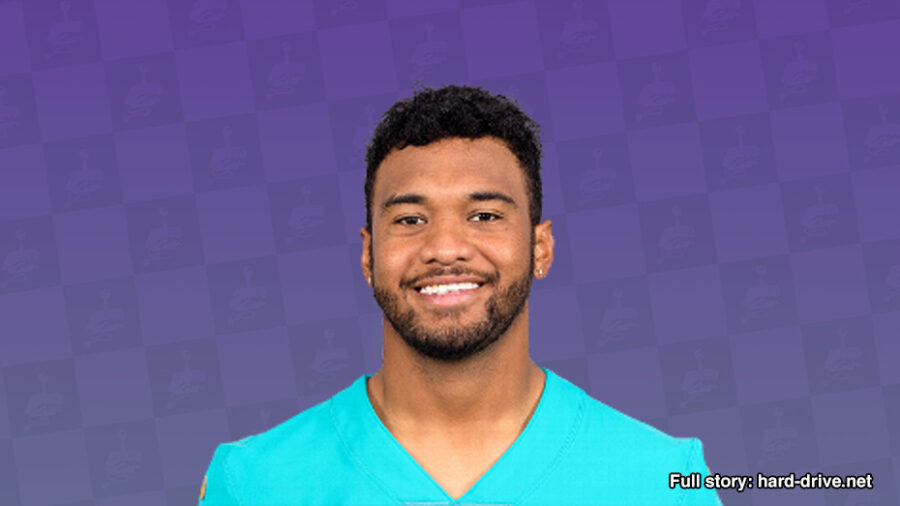 Get it? Because of the concussions?
Minnesota Vikings — Kirk Cousins: StarCraft II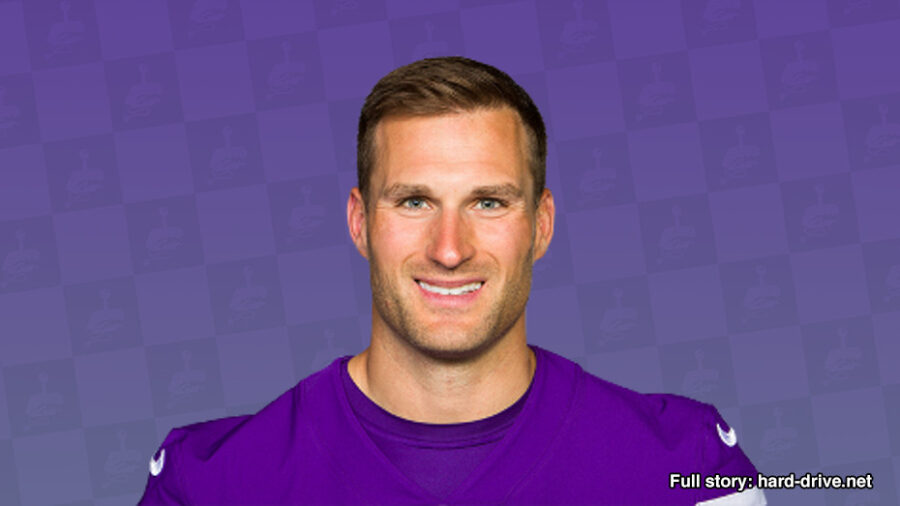 You'd never know it from what the media reports, but Kirk Cousins is a solid StarCraft player. Like, low-ish Diamond tier. He weirdly relies on the queue way too much for a player of his caliber, but has good actions per minute.
New England Patriots — Mac Jones: Halo Infinite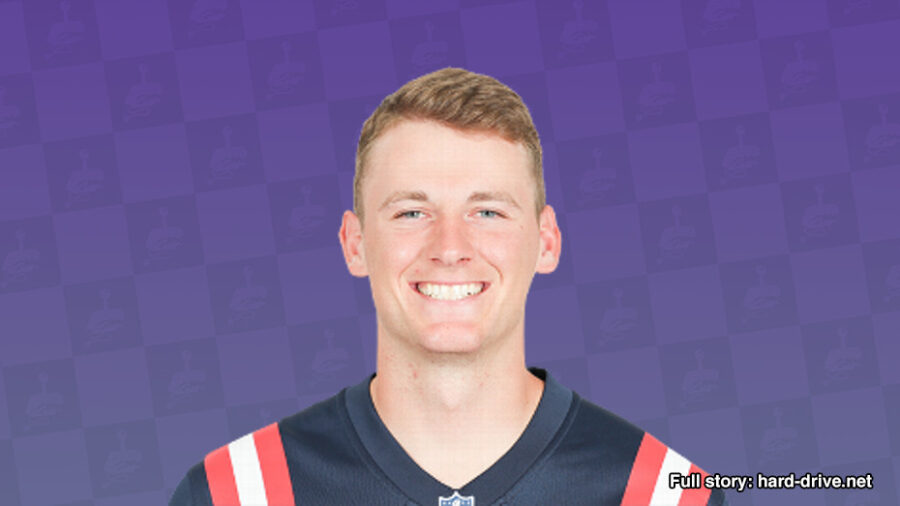 The heir to a legendary franchise, Halo Infinite has been deemed underwhelming by many. That hasn't been a problem for Jones, who says he believes the game will improve over time so long as it has steady leadership.
New Orleans Saints — Derek Carr: Super Monkey Ball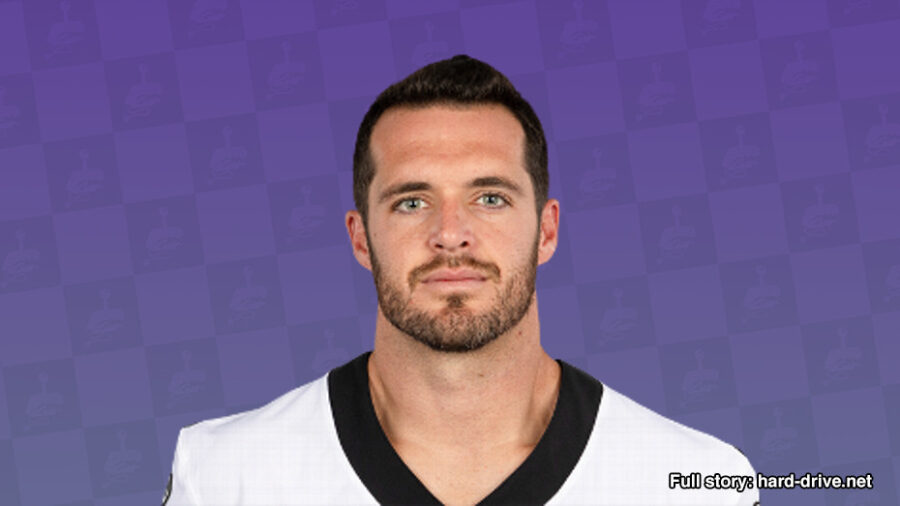 Carr is very vocal about the fact that he only likes the first couple of titles that were released on the GameCube. After that, he says that they totally screwed up Monkey Target. He is correct.
New York Giants — Daniel Jones: New Horizons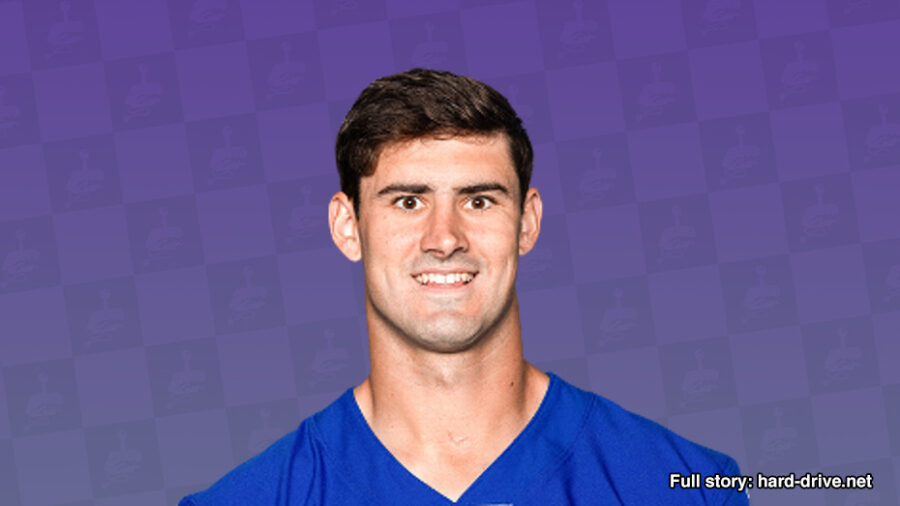 Jones becomes visibly excited if you ask him about his Animal Crossing island. He will eagerly tell you about his "friends." It is apparent that he cycles through neighbors regularly, though he favors Jock-type Villagers, as he likes to, "talk sports," with them.
New York Jets — Aaron Rodgers: Orwell: Keeping an Eye on You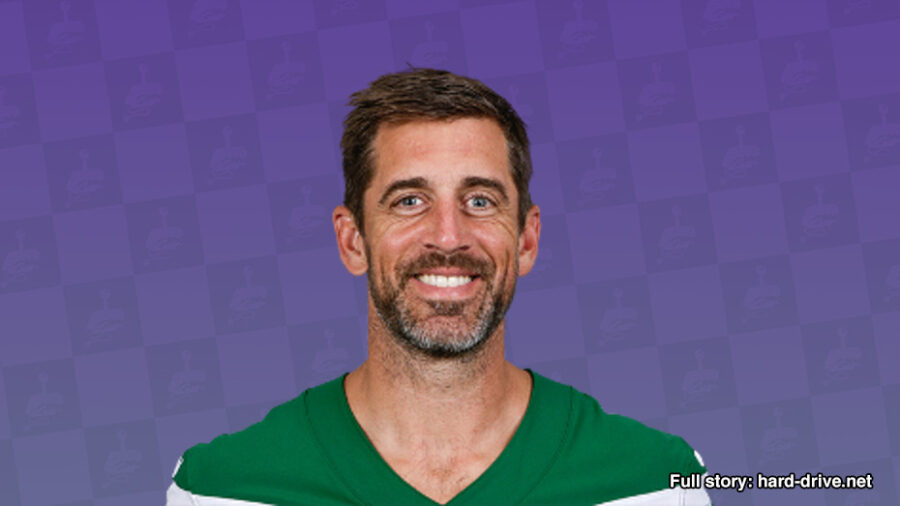 Rodgers claims this is the most important game of all time, but if pressed, it becomes increasingly clear that he has never played it.
Philadelphia Eagles — Jalen Hurts: God of War Ragnarök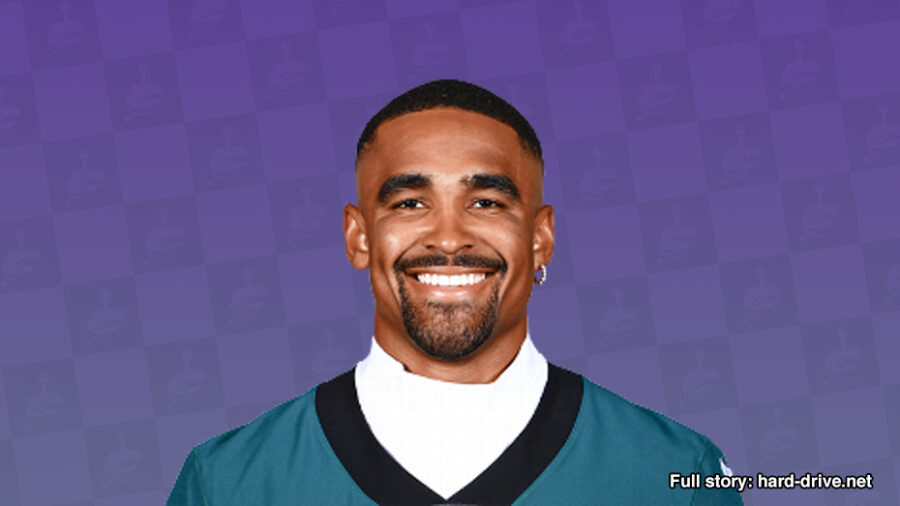 Hurts loves this game. He really thought it should have won Game of the Year. His greatest disappointment of the past year is that Elden Ring beat it for most awards.
Pittsburgh Steelers — Kenny Pickett: Ark: Survival Evolved
An extended Early Access period led to lots of hype and hope, but the actual product has been disappointing so far.
San Francisco 49ers — Brock Purdy: Among Us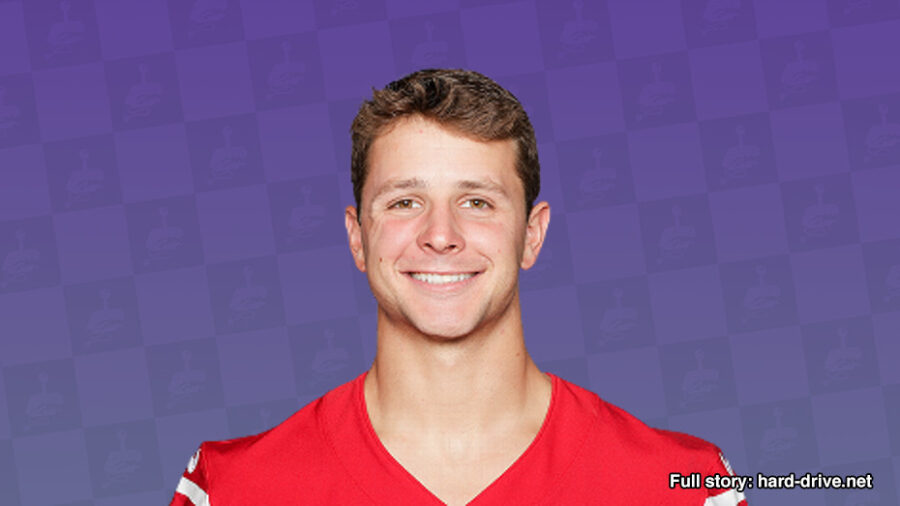 It was kind of a nothing game at first that was only given a chance for success due to extraordinary circumstances. Turns out, it's awesome! That's very lucky for Purdy, who has been a fan all along.
Seattle Seahawks — Geno Smith: Street Fighter 6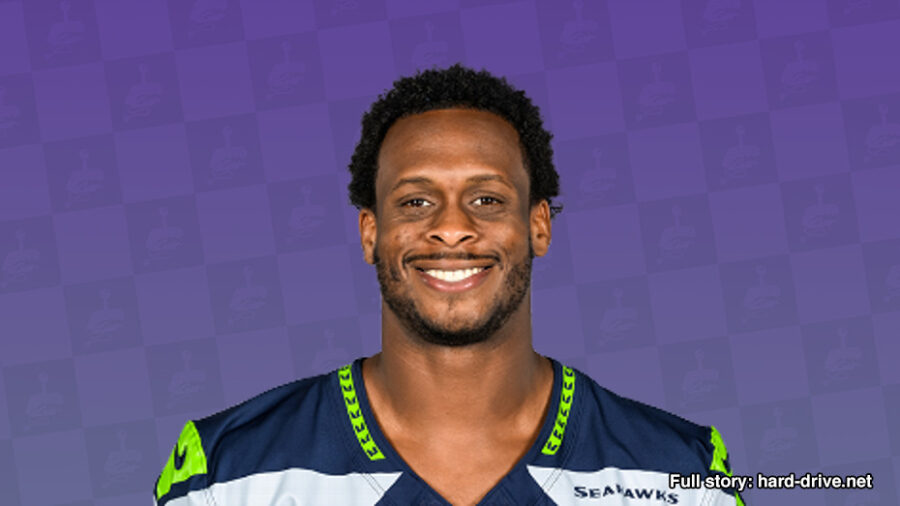 Finding release in fighting games is what allowed Smith to become a franchise quarterback.
Tampa Bay Buccaneers — Baker Mayfield: RollerCoaster Tycoon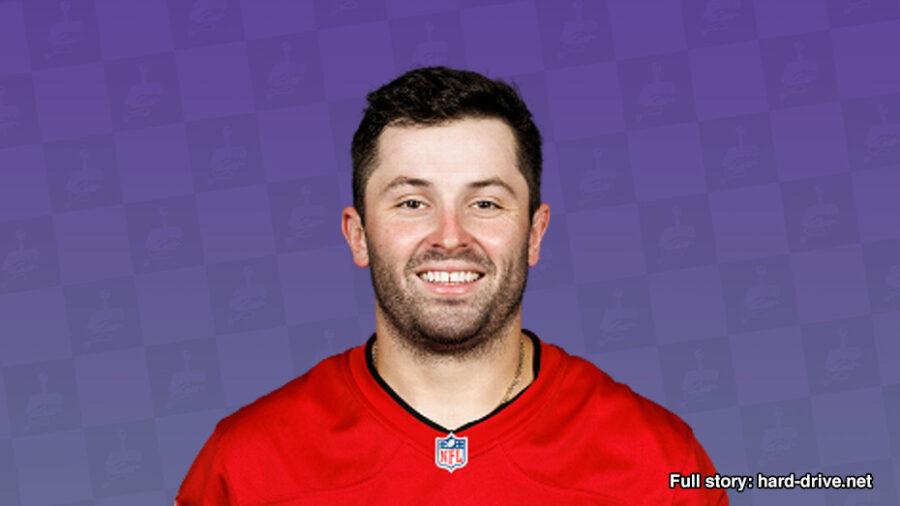 Mayfield spends most hours of the day playing RollerCoaster Tycoon. He has tried multiple times to sell the advertising rights to his virtual theme parks.
Tennessee Titans — Ryan Tannehill: Star Wars: The Old Republic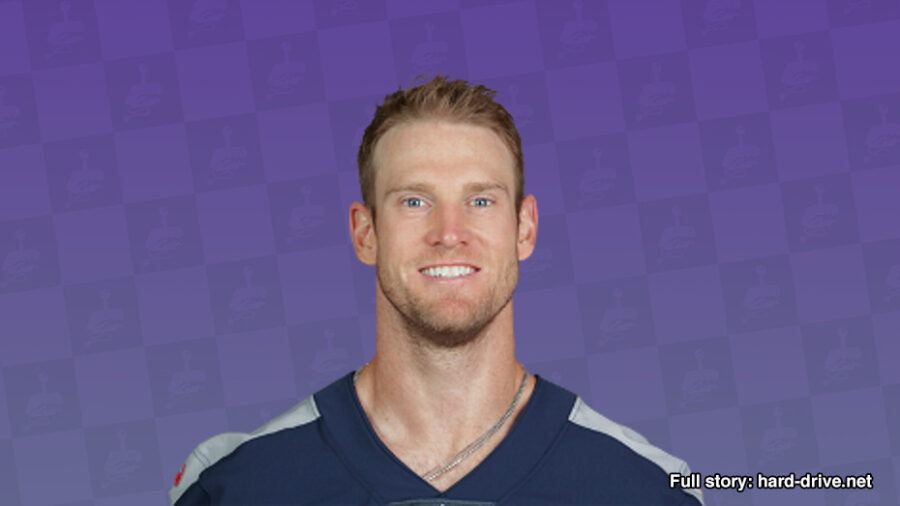 Oh shit! I forgot The Old Republic was still around! Yeah, it's always been an okay game.
Washington Commanders — Sam Howell: Friday the 13th: The Game
This game has been nearly crippled due to ownership issues, but apparently Howell is still making the most of it.