Ever heard of Netflix and Chilling? People love to do it while watching movies. Maybe they're on a third date, or they have roommates they're trying to trick, or they just got bored. Either way, Japanese animation director Hayao Miyazaki has made 12 movies that are all undeniably masterpieces and it would be pretty weird to have sex during one. And you know what? He thinks so too. Here's all of his movies ranked by how pissed off he would be to find out you stopped watching to have sex while it was on in the background.
#12 — The Castle of Cagliostro (1979)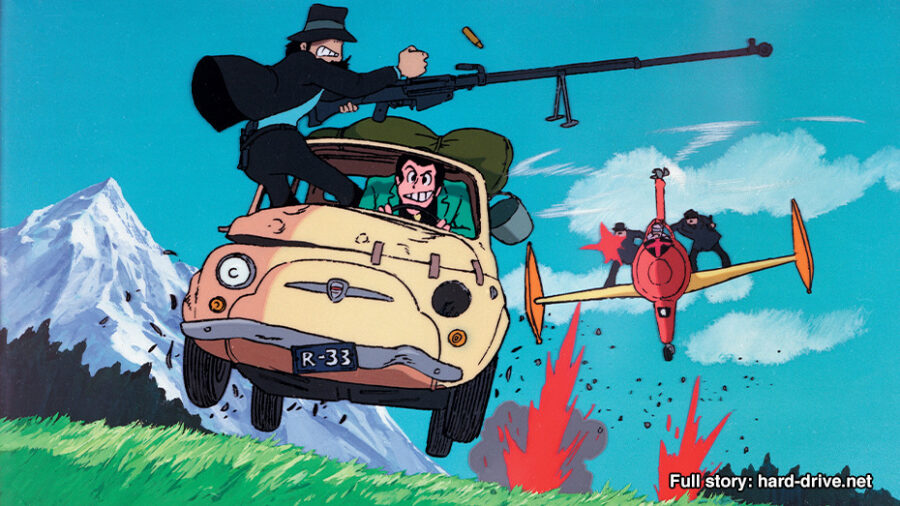 Hayao Miyazaki would be perfectly fine with you taking a break from The Castle of Cagliostro to have sex. In fact, it would probably be in service to the movie's main character, Lupin III, who is notably a horny little freak. Miyazaki gets it. He can't help but smile to himself when Fujiko reveals herself, either.
#11 — Porco Rosso (1992)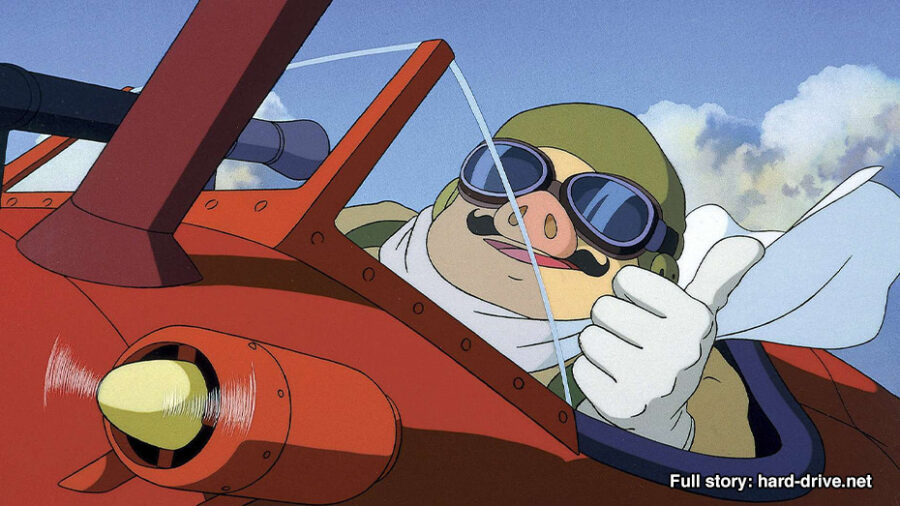 Miyazaki himself admits that Porco Rosso is just a silly movie he did one time (even though it's a masterpiece about how the trauma of war makes creatures of us all even though we all go to the same heaven). I find it hard to believe he'd give a shit if you had sex during this one. Porco's a hottie. Gina's a hottie. Have at it!
#10 — My Neighbor Totoro (1988)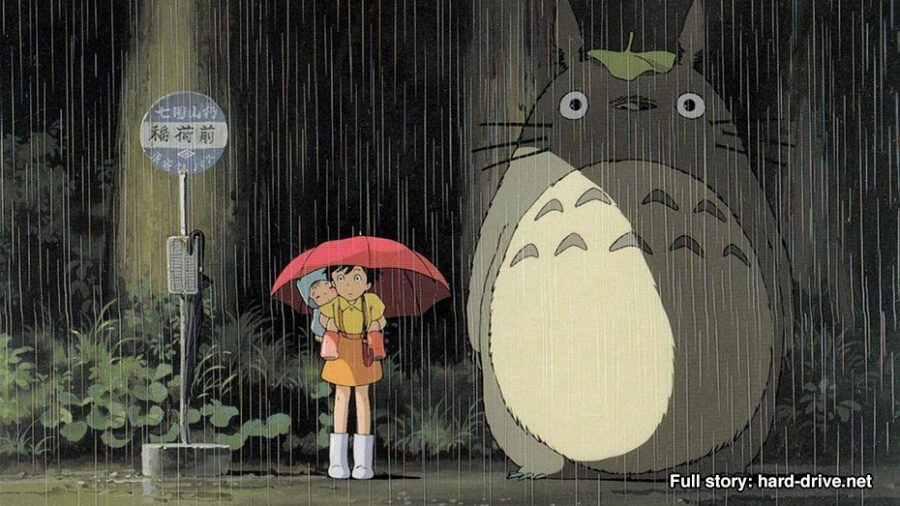 It's basically fine for you to have sex during My Neighbor Totoro. It's a beautiful film about nature and the mystery of life and you know what? That's all kinda sexy and Hayao Miyazaki totally gets that. He had sex once, you know. It ended up being one of his greatest disappointments in his life. But he gets it.
Just, for the love of god, finish up before the next movie if this is a double feature with Grave of the Fireflies.
#9 — Spirited Away (2001)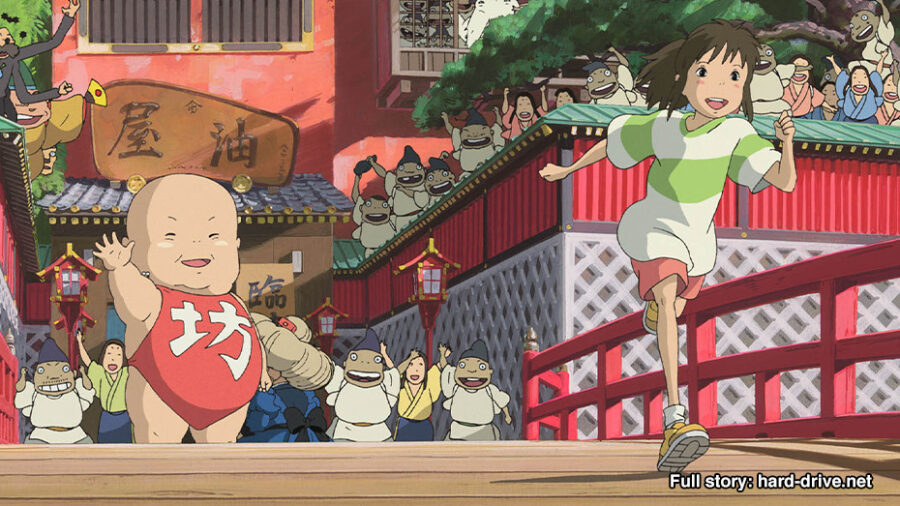 Hayao Miyazaki isn't super cool with the idea of you having sex during his masterpiece Spirited Away, which is, in part, about the gluttony of adults. It just isn't super appropriate. But on the other hand, he understands that you have seen this movie 10,000 times since being a kid. You had a drawing of the dragon on your wall. You've seen it all before, so it's whatever.
#8 — Kiki's Delivery Service (1989)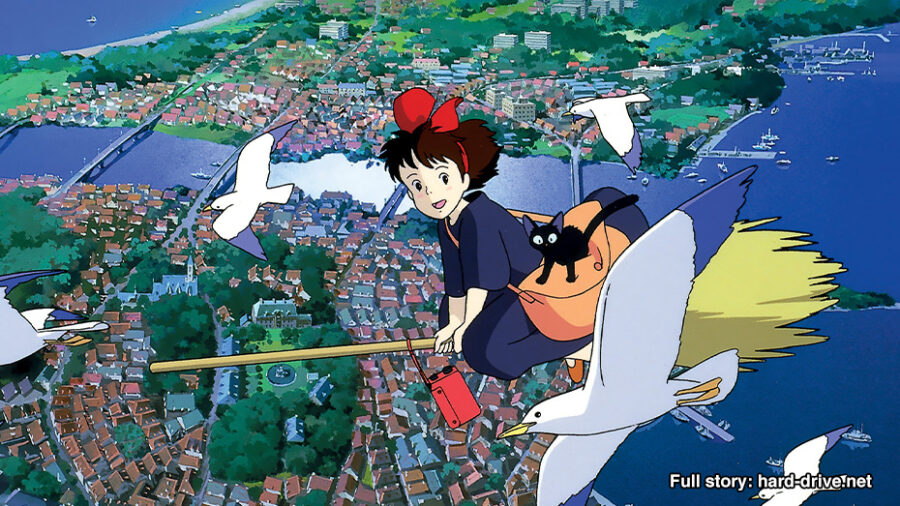 If it's the American dub where they have Phil Hartman just lobbing out improvised one-liners from the background of the movie as Jiji The Cat — even when the character isn't supposed to be speaking — then sure, go at it. But do try to keep it in your pants if you're watching the Japanese version.
#7 — Ponyo (2008)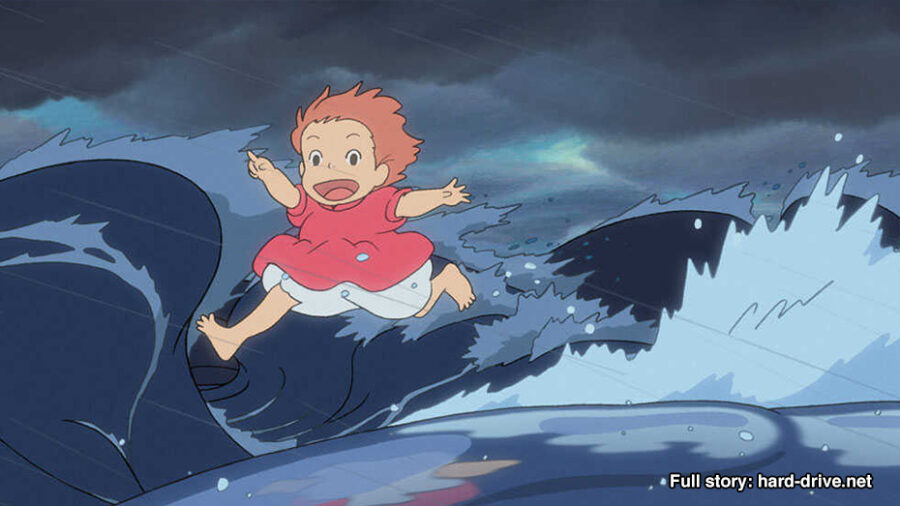 Miyazaki would much prefer you looking at the waves of the ocean he and his team painstakingly animated in traditional 2D style instead of screwing. Do you know how difficult it was for these people to accept even putting movies on streaming services? If you had to pick one Miyazaki movie to watch while having sex, then whatever, I guess this one isn't that bad. But they worked really really hard on it, OK?
#6 — Castle in the Sky (1986)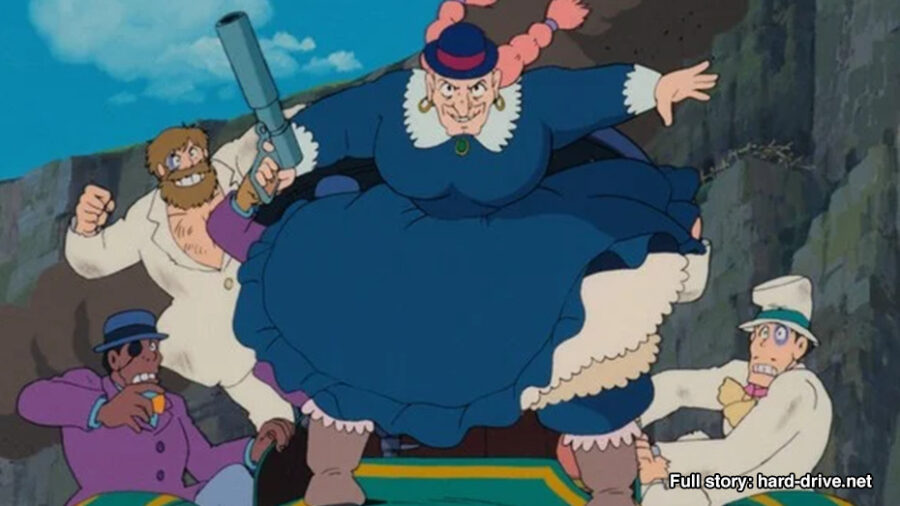 Miyazaki gets that this is probably not a lot of people's favorite of his films, but he's kinda side-eyeing you for this one, like, is this a mommy thing? Is it because of the big mommy character? Maybe throw on something else.
#5 — Howl's Moving Castle (2004)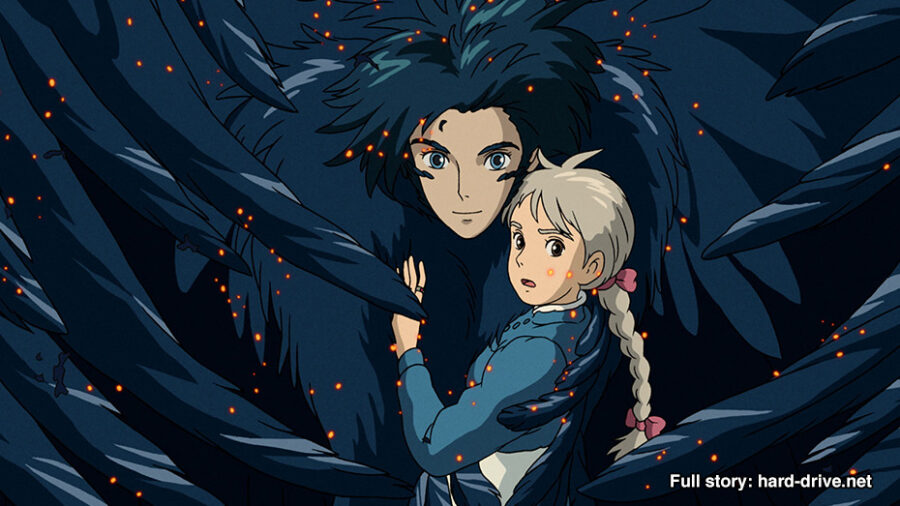 Howl's Moving Castle is definitely a horny movie, and Miyazaki understands that. But during Howl's Moving Castle, you should be holding hands. You should be cuddling. You should be MAYBE kissing. There should NOT be any penetration during Howl's Moving Castle.
#4 — Nausicaä of the Valley of the Wind (1984)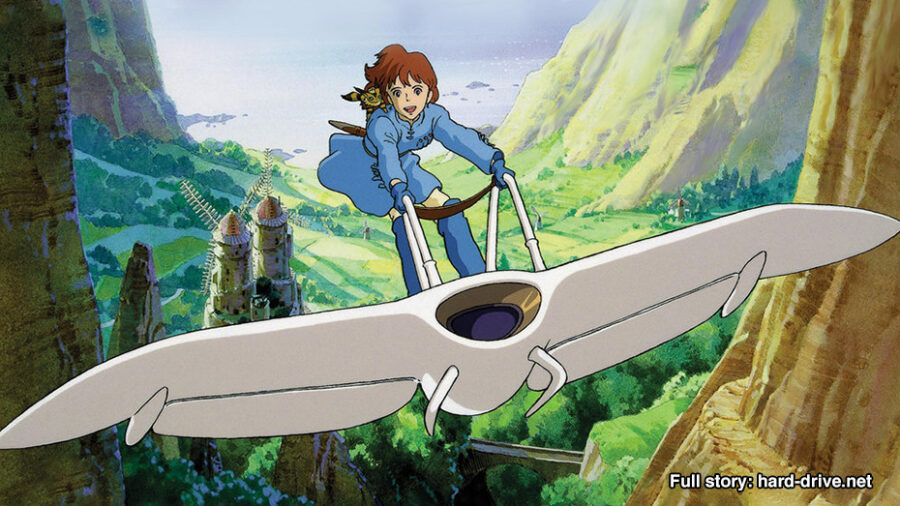 Please don't mess with this movie any more than it has already been messed with. Have you seen the shit they did to this movie? Warriors of the Wind?! And half the people on the poster aren't in the movie?! No. Just leave Mr. Miyazaki alone. Don't make him send you a katana that has "no sex" engraved on it.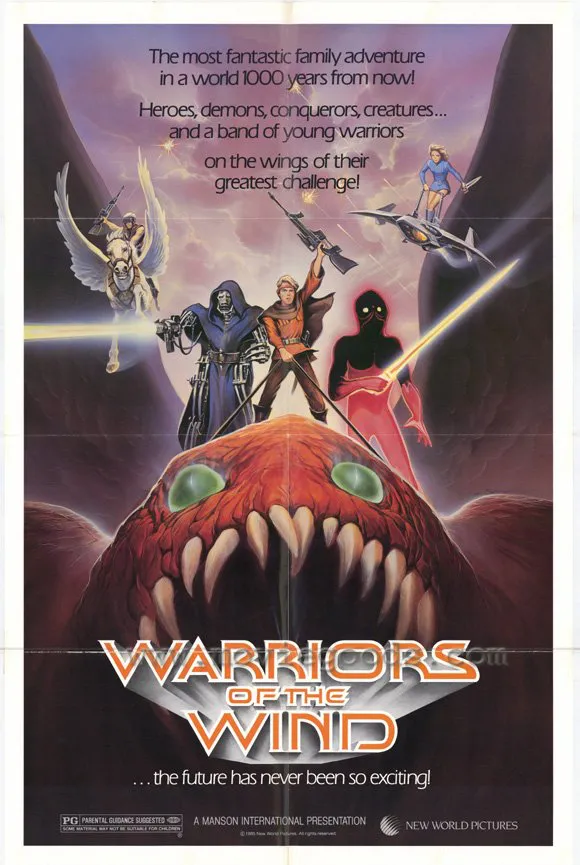 #3 — The Wind Rises (2013)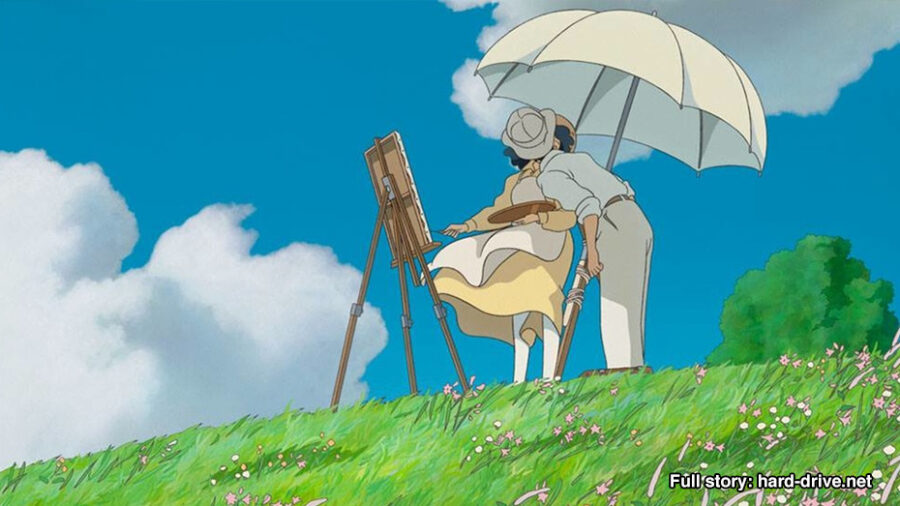 Do not have sex during the Studio Ghibli movie about the complicated life of Jiro Horikoshi, the guy who designed fighter planes for the Japanese military during World War 2. Come on, man.
#2 — Princess Mononoke (1997)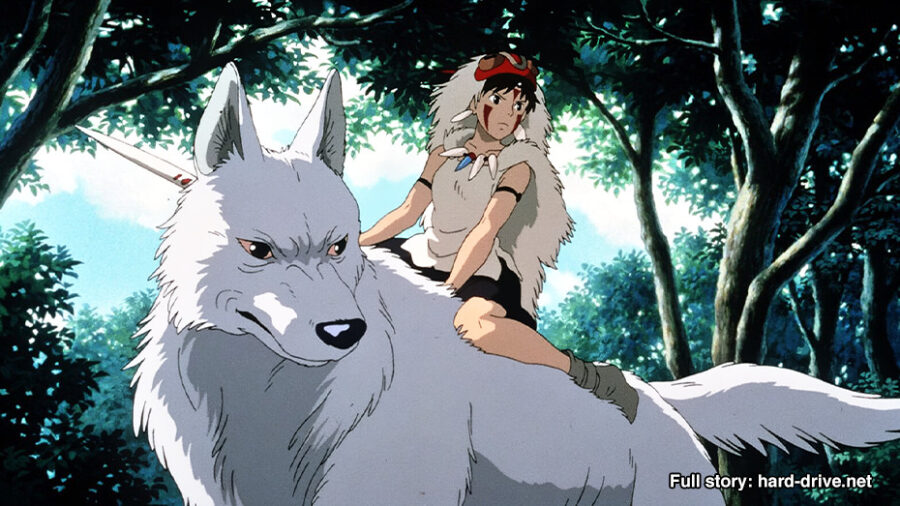 HAYAO MIYAZAKI WISHES TO STRESS THAT THIS IS IMPORTANT. LOOK AT WHAT THEY ARE DOING TO OUR PRECIOUS FORESTS. ARE YOU PAYING ATTENTION? HE HAD A CHARACTER SHOOT A GUY'S HEAD OFF IN THIS ONE. THAT'S HOW SERIOUS THIS SHIT IS. PULL UP YOUR GODDAMN SHORTS!
#1 — The Boy and the Heron (2023)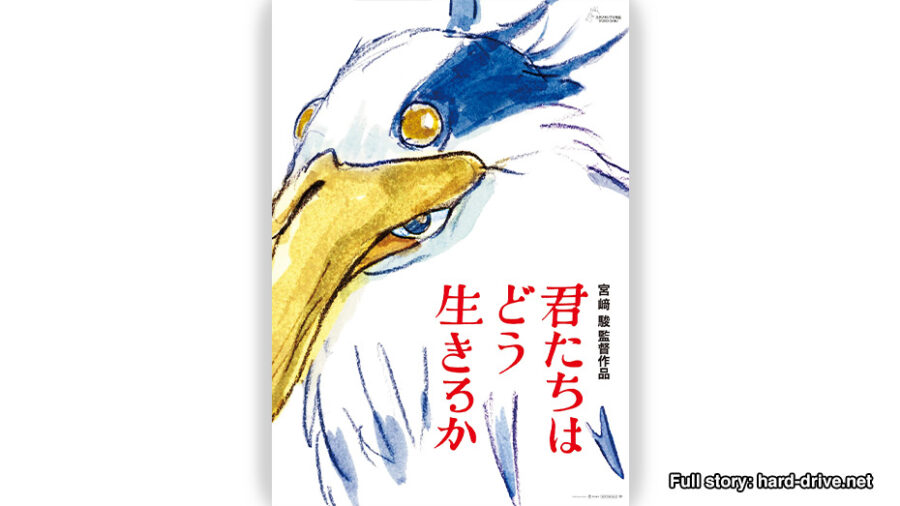 This movie is only out in Japan right now and Hayao Miyazaki is begging you to not have sex in a movie theater during his final film. Miyazaki and Studio Ghibli stress that this is NOT the proper way to view The Boy and the Heron. If you simply MUST have sex publicly at a movie theater, why not something like The Meg 2? Anything that isn't the swan song by an artistic genius saying goodbye to his grandson. Or will be around children.