For any Nintendo Switch owner, Super Mario Bros. Wonder has been a long time coming. The system has not seen a new 2D Mario title in its lifetime until this point, with only New Super Mario Bros. U Deluxe jumping over to the system. Wonder looks to bring loads of creative twists to the formula we all know and love. Of course, this includes new powerups like the infamous Elephant Fruit. With such an exciting release coming soon, when can you preload Super Mario Bros. Wonder? Here's everything you need to know.
When Can You Preload Super Mario Wonder?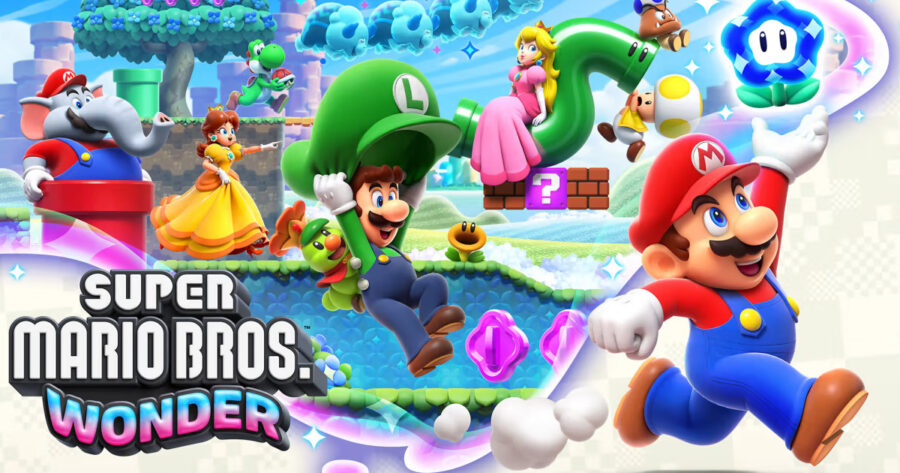 Super Mario Bros. Wonder is now available to preload on the Nintendo Switch family of systems! This gives you an entire week to download the game prior to the release. Nintendo makes the Wonder preload easy, so you won't have to do anything at all.
How to Preload Super Mario Bros. Wonder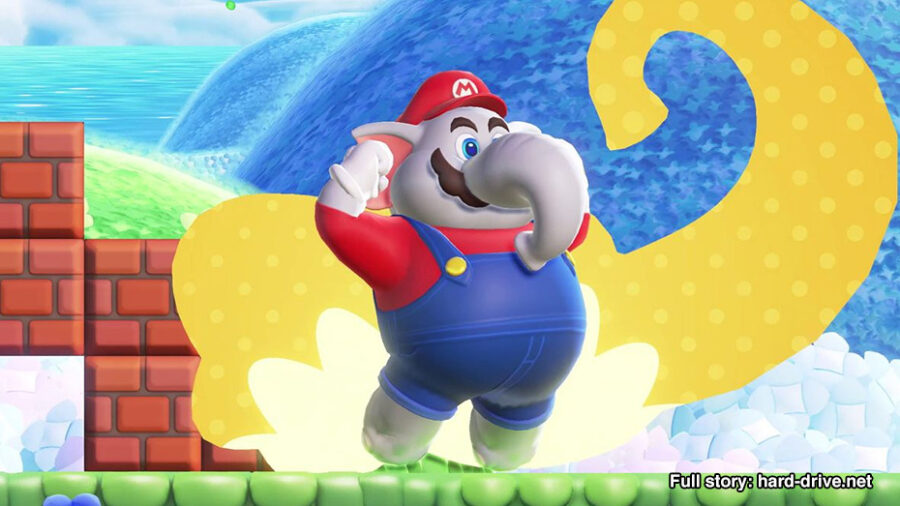 To preload the game, you simply need to pre-order it from the Nintendo eShop. If you have it pre-ordered, it will automatically begin downloading as a preload when your Nintendo Switch is either on or in rest mode. So, you just need to make sure you have purchased the game from the eShop.
Super Mario Wonder Release Date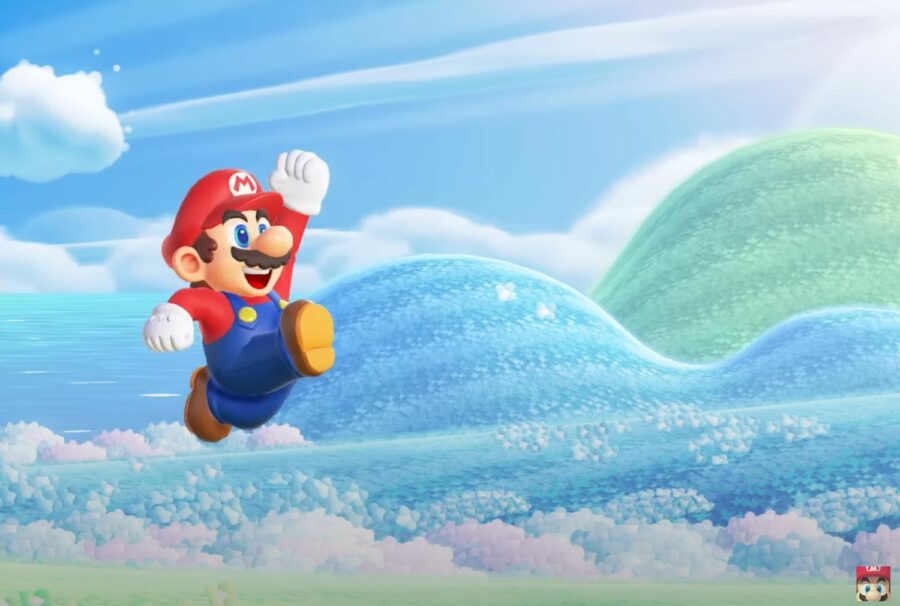 Super Mario Bros. Wonder is set to release on October 20, 2023. Additionally, the game is exclusive to the Nintendo Switch. Notably, Wonder has a total of twelve different playable characters, including Yoshi, Nabbit, Daisy, Toad, Toadette, and the regular cast of Mario characters. Overall, we can't wait to get our hands on Super Mario Bros. Wonder and experience the wonder that awaits.