Want to play New Game Plus in Spider-Man 2? We've got you covered with our guide to the mode in the latest PS5 exclusive!
New Game Plus is becoming more and more popular among gamers as a way to replay a game they love with existing skills. With great, long games coming out this year like Legend of Zelda: Tears of the Kingdom and Baldur's Gate 3, there was plenty for players to discover after the main campaign. But, with Spider-Man 2's relatively shorter runtime, players may be more eager to jump back into the main story right away. Unfortunately, though, they won't quite be able to jump back in as soon as the game is out.
Does Spider-Man 2 Have New Game+?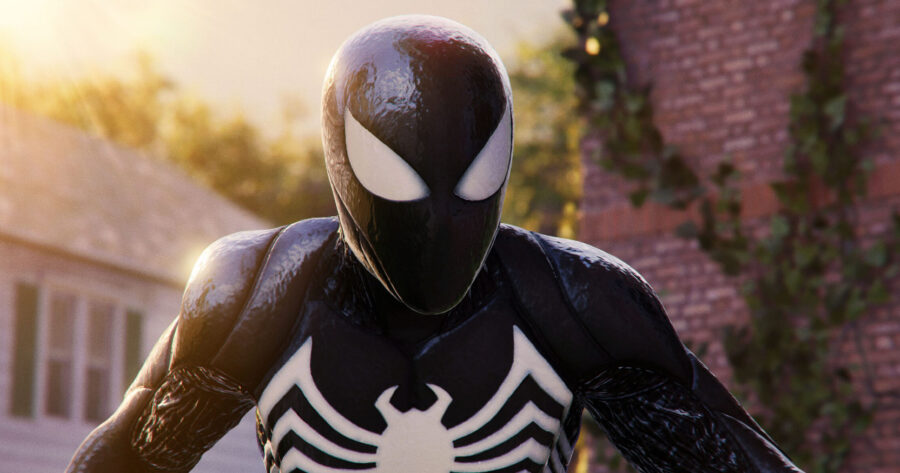 Unfortunately, Spider-Man 2 does not have New Game Plus at launch. Despite the mode being present in Spider-Man: Miles Morales on release, the new sequel takes a step back. Players looking to jump right back into the game right after clearing the main story will unfortunately have to do so without their unlocked skills.
Luckily, though, this won't be the case for long. Insomniac Games' community director has already confirmed that the mode is coming before the end of the year. Somehow, that is already only two and a half months away, so NG+ should be coming to the game soon!
If the upcoming Spider-Man 2 new game plus is like the original game's, players can expect a pretty robust experience waiting for them when the update releases. Gadgets & upgrades, skills, and suits all transferred over in that game's mode, letting players play as the most powerful version of Spider-Man and look good doing it. Spider-Man's New Game Plus update also came with Ultimate difficulty to let players really challenge themselves, so perhaps this mode could come to the sequel as well.
That's all you need to know about the forthcoming Spider-Man 2 new game plus! While you wait, maybe you could play Nintendo's big Q4 release, Super Mario Bros. Wonder!