The countdown is on for the launch of RoboCop: Rogue City, the game that lets you become the ultimate law enforcer in a dystopian future. You can blast your way through crime and corruption on various platforms, but will you be able to access it on Xbox Game Pass? The game was supposed to hit the shelves in June 2023, but it faced some technical glitches and legal issues that pushed it back to November.
In fact, PC gamers got a taste of RoboCop: Rogue City on October 4, 2023, when a demo version was launched on Steam. But what about Xbox Game Pass subscribers? They are always eager to know if the next big game will be included in their membership, and RoboCop: Rogue City is no exception. If you are one of them, look no further.
Is RoboCop: Rogue City on Game Pass?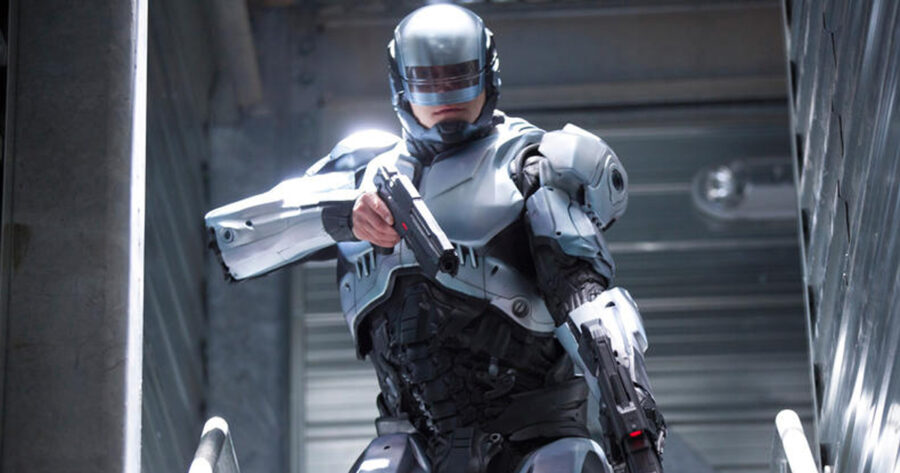 The short answer is no. RoboCop: Rogue City is not coming to Xbox Game Pass. There has been no official announcement from Microsoft or Nacon, the publisher of the game, regarding its inclusion in the service. This means that if you want to play RoboCop: Rogue City, you will have to buy it separately.
The game is available for PC, PlayStation 5, Xbox One, and Xbox Series X/S. The price of the game varies depending on the platform and edition. The standard edition costs $49.99 for PC and $59.99 for consoles. The deluxe edition, which includes the season pass and some exclusive items, costs $59.99 for PC and $69.99 for consoles.
RoboCop: Rogue City is a well-received game that brings the RoboCop universe to life. The game offers satisfying shooting, diverse skills, and immersive sim elements. However, it suffers from technical problems, poor animations, easy difficulty, and glitches.
How to Pre-order the New RoboCop Game
You can follow these steps to pre-order RoboCop: Rogue City:
Visit the

official website of RoboCop: Rogue City

or the online store of your preferred platform, such as PlayStation Store, GameStop, or Amazon.

Look for the pre-order section or button on the website or store page.

Choose the edition you want to pre-order, such as the Standard edition or the Alex Murphy edition.

Follow the instructions to complete the pre-order process, which may include providing your personal and payment information.

Once you have completed the pre-order, you should receive a confirmation email or message with the details of your purchase and any pre-order bonuses or early access offers.
RoboCop: Rogue City is a treat for fans of the movies, but it might not appeal to everyone. It offers a solid shooting experience with a lot of personality and humor, but it also suffers from some technical flaws and limitations. You can decide for yourself if it's worth buying or not by watching some gameplay videos or reading some user reviews online. Or, you can play another new release like Spider-Man 2!