Pokemon Scarlet and Violet and Hallmark holiday romance, together at last for the Pokemon Scarlet & Violet Tandemaus Tera Raid event! Announced in tandem with another currently unrevealed 7-star Poison Tera-Type event, this upcoming Valentine's themed event sees the Normal-type couple Pokemon, Tandemaus, taking center stage. Tandemaus is one of Paldea's new additions to the ninth generation of Pokemon, and another iteration of the species of monsters that's just 'Multiple Guys/Things But Together', akin to Magneton or Exeggcute, but in cute familial mouse format. 
The Valentine's Tera Raid event sees Tandemaus given a Fairy Tera typing, likely to help fit the pink love heart theming surrounding Cupid's very own holiday. This will be the eighth promotional Tera Raid Battle event that Game Freak has included, with not much further info provided regarding Tandemaus' moveset or its star rating. Our best guess is that it will more than likely be similar to other general holiday-themed Tera events, probably being a three to five-star event, similar to Delibird's festive one.
Pokemon Scarlet & Violet: When Is the Valentine Tandemaus Tera Raid Event?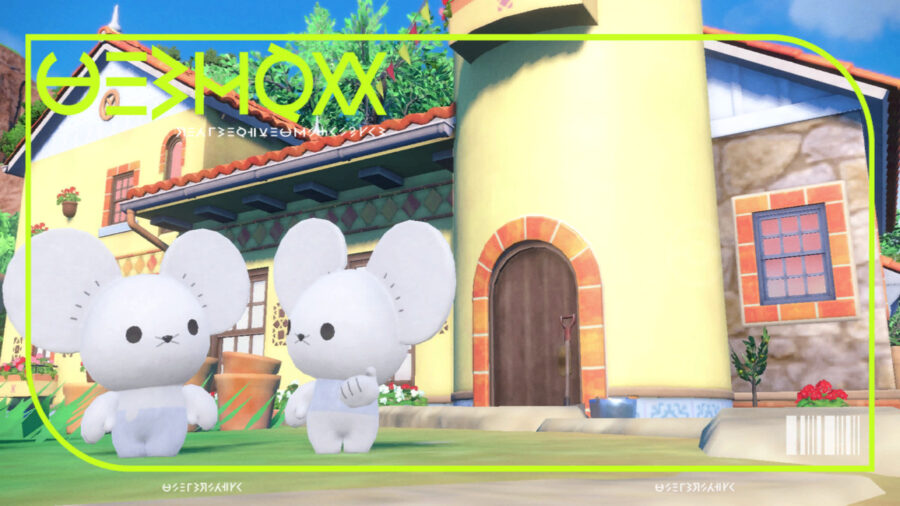 The Fairy Tera-type Tandemaus Raid event will start in a few weeks on February 13th, at 4 PM PT, and come to an end on February 15th, at 3:59 PM PT. 
The Tandemaus Valentine's Tera Raid event will be running a little bit longer than just the 14th, giving players more of a chance to take part and catch their loved-up Fairy mouse couple. We'd recommend preparing a Poison or Steel type to go into these raids with in order to take full advantage of Tandemaus' Tera weakness. 
In the meantime, before the season of love even rolls around, the second leg of the 7-star Cinderace Raid event is just around the corner and happening, so be sure to check out our best build for soloing Cinderace with Slowbro before you miss out!