Since their release in November of 2022, Pokemon Scarlet and Violet have had trainers hooked on the open world of Paldea and the many Pokemon to be caught. However, Pokemon Home, a facility designed for players to both manage and bring forward their past pals from previous titles has yet to be released with compatibility for the current generation. 
The wait has understandably left some trainers frustrated, as those involved in the competitive scene find it easier to bring their maxed-out 'mons forward from previous titles rather than go through the arduous grind of training new sets of Pokemon they may have already trained. The same can be said for players who just miss their best buds from Sword and Shield,  Legends: Arceus, or even earlier games, and simply wish to eat a sandwich and picnic with them in the Paldea region.
When Does Pokemon Home Support Scarlet & Violet?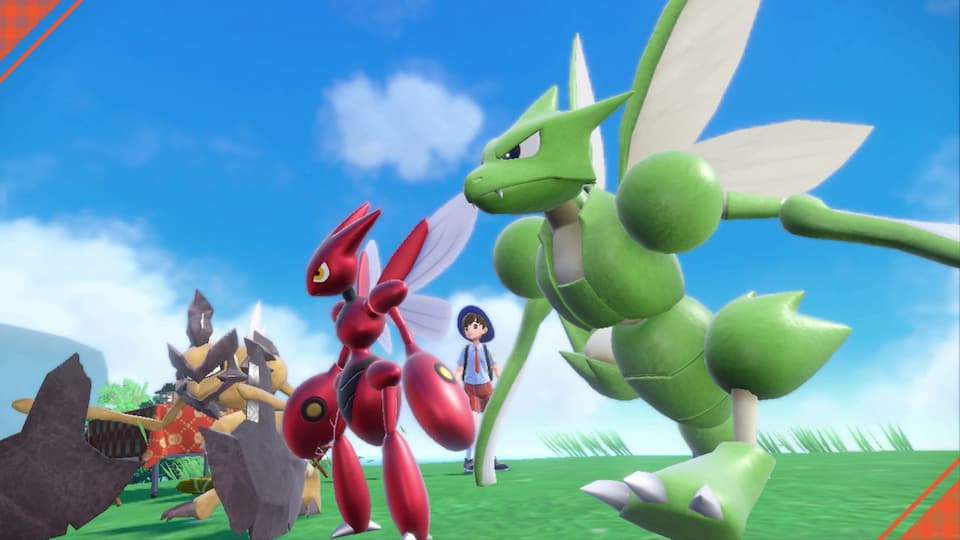 According to the Pokemon Company, Pokemon Home compatibility with Pokemon Scarlet & Violet is slated for a Spring 2023 release. There's no exact release date yet, but a more concrete date should be coming as we approach that Spring 2023 release window. 
Players will have to remain patient and wait a bit longer for that Pokemon Scarlet & Violet Home compatibility to be integrated later this year, which could be as late as April or May. Thankfully, we've been treated to the confirmation of some select Pokemon that will be able to join Trainers in Paldea, as images from the official Pokemon website confirm that Pokemon Legends: Arceus' Kleavor and Hisuian Zoroark will be transferable, along with Serebii's compiling of the total 119 Pokemon that will be available in Scarlet & Violet via Pokemon Home.
Looking for more gaming guides? Check out our unlock guide on how to unlock all free characters in Genshin Impact!