Overwatch 2 promises an experience with more frequent releases and action-packed content than the original could have ever offered, with a new season set to drop every nine weeks. We can't help but wonder when Season 3 will take the spotlight. What exciting new content might it offer?
Everything We Know About Overwatch 2 Season 3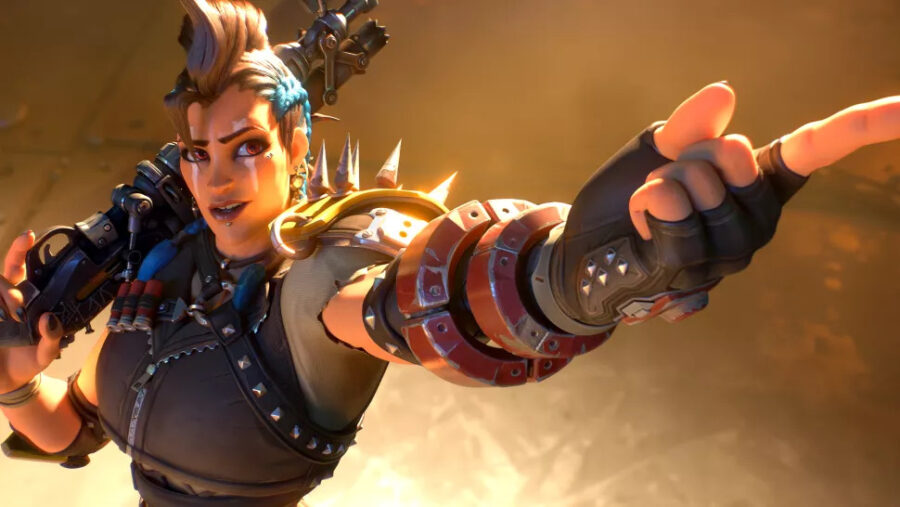 Overwatch 2 promises three to four new maps and heroes every year, with seasons every nine weeks that alternate between releasing one and the other. The official Overwatch 2 content roadmap promises plenty of fresh cosmetics like hero skins and sprays, as well as new modes and battle passes which will be included in each update.
Season 3 of Overwatch 2 will be the first of 2023, and naturally will be getting heaps of new refreshing content and a pleasant surprise. According to commercial lead John Spector, we'll be seeing the release of a new support hero. In his own words, the character will play a "more solid support" style—refreshing news from a game whose player base notoriously favors DPS and Tank Roles.
In fact, lead hero designer Alec Dawson stated that his team is focusing on creating great new support-type heroes, so that queue times to play Tank and DPS roles aren't so dramatic, which has been an ongoing issue since the first Overwatch.
That leaves many wondering, when can we expect season 3 to make its debut so that we can test out this new, unnamed support hero?
It definitely won't be in 2022, as a nine-week duration from season 2's December 6th launch places us at a February 7th end date. It's incredibly likely that this date will also mark the start of season 3.
One massive development that will set Overwatch 2 apart from its predecessor is the promise of cooperative story missions against AI opponents. These missions have been delayed but are set to release in 2023. It's certainly possible that season 3 could have this long-asked-for experience waiting for us. 
It's tough to say exactly what we'll find behind the curtain of Season 3, but it's very likely to include seasonal and themed content, something many live service games share in common. That means that some Valentine's Day content could make an appearance, as well as a return of the Overwatch Archives event. 
If Season 3's predicted start date of February 7th holds true, then we can expect it to end on April 11th, 2023, which will also bring about a brand new season.