With Overwatch 2's second season already underway along with the current Battle for Olympus event, continual content updates are always going to have major effects on a live-service game. The chances of bugs emerging from the cyber woodwork and the maintenance or downtime required to fix these bugs are often very high. Unfortunately, it seems a bug has reared its head for those looking to install the latest Overwatch 2 updates today, with players getting stuck on the 'Applying Update' screen while the game simply buffers for longer than it should.
Blizzard has been quiet over on its social media, leaving players in the dark and quite frustrated without an answer on what's going on. Here's how to fix the Applying Update error if you're stuck experiencing the same.
Overwatch 2 Error Fix: Stuck on "Applying Update"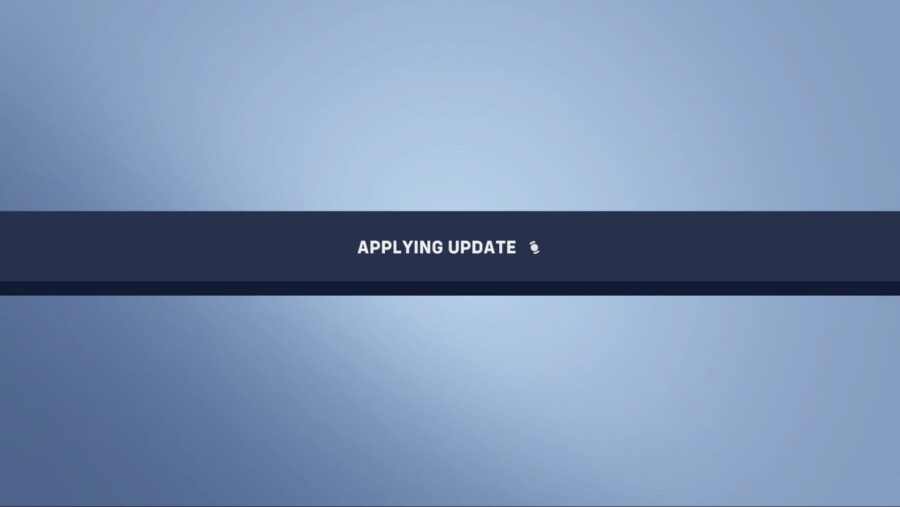 Here are the steps required that can help fix being stuck on the 'Applying Update' screen error:
Restart Overwatch 2 or your console.
Ensure Overwatch 2 has been updated fully. 

Delete and Re-install the game.

Contact

Blizzard's Support Team
It's important to note that some players often get stuck on the Applying Update screen when Blizzard is in the middle of some maintenance or an update to the game, so it's best to keep this in mind first before jumping into re-installing your game or speaking to Blizzard Support, patience always being a virtue. While it is frustrating to wait for Blizzard to resume service in these situations, it's always in the interest of improving the game experience overall.
Stuck waiting for the pesky update to apply? Then why not check out Overwatch 2's Lunar New Year Start and End Dates to get yourself ready for the upcoming event!