Overwatch 2's highly anticipated Season Two has been announced and there is a lot to be excited about. Season Two will include another Battle Pass with a plethora of rewards, a new Tank hero, a new map and so much more! Here is everything you need to know about Overwatch 2 Season Two.
Overwatch 2 Season 2 Release Date and Basic Info
Overwatch 2's Season Two will begin on December 6th, 2022 and will last 64 days, just as Season One did. It will include a new Battle Pass featuring all new rewards with the same free and premium options as Season One. Season Two will see the launch of a new Tank hero, Ramattra, a new escort map, Shambali Monastery, a new limited-time game mode, Battle For Olympus, plenty of new cosmetics, and the return of two fan-favorite seasonal events.
Overwatch 2 New Tank Hero: How to Unlock Ramattra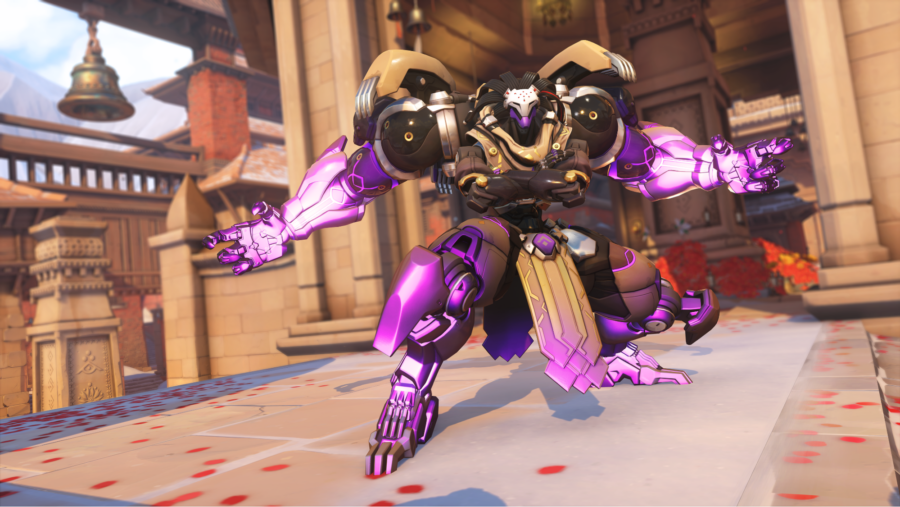 Ramattra is a new Tank Hero from the Omnic race of Overwatch's world. Veteran players may recognize this character from previous story cinematics released by Blizzard during the original Overwatch, most notably scheming with Doomfist. Ramattra will feature two different forms similar to Bastion's Configurations, known as Omnic Form and Nemesis Form. These two forms dramatically change the playstyle and abilities of Ramattra. He will be unlocked automatically by purchasing Season Two's Premium Battle Pass or by leveling up the Free version to level 55.
New Map and Map Pool Rotation Changes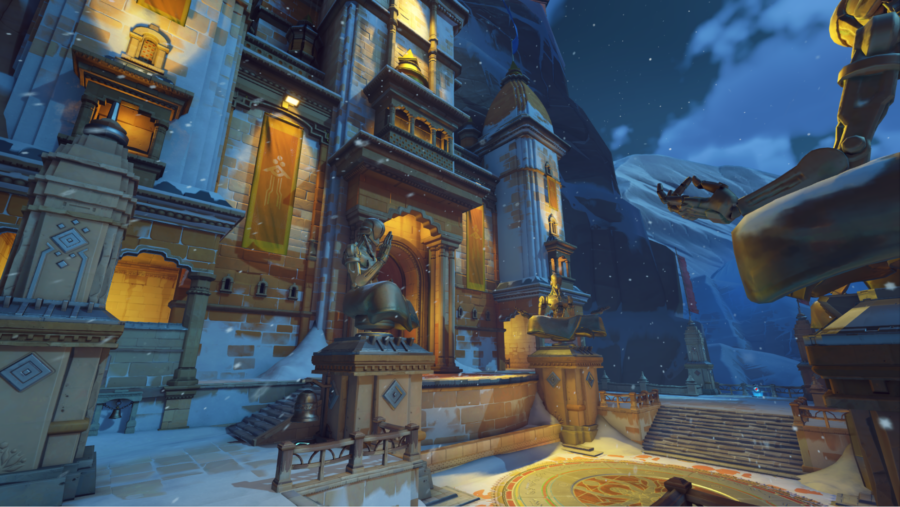 With the release of Season Two comes a new Escort map, Shambali Monastery. The former home of Zenyatta, Ramattra, and countless other Omnic refugees, this new map will join the rotation; however, it is not the only shake up to the map pool.
Additionally, Blizzard announced that Hollywood and Gibraltar will be removed from the rotation. In their place will be the reintroductions of Rialto and Blizzard World. All maps will still be accessible in custom games; however, when matchmaking the available pool will dictate what maps you can and can't play on.
Overwatch 2 Season Two's Battle Pass: Battle of Olympus Skins & Mode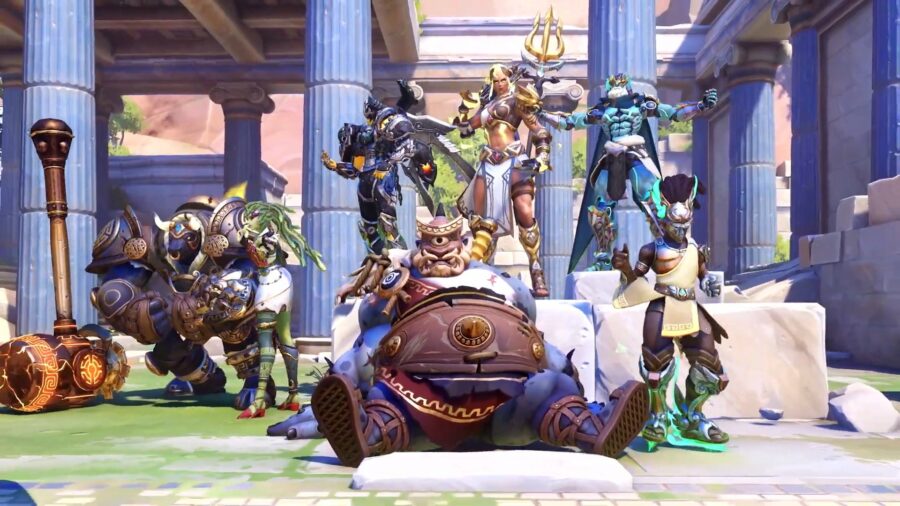 Season Two will feature a theme of Greek Mythology, meaning the cosmetics of the Battle Pass and those made available through the store will follow the theme. Already announced skins include: Zeus Junker Queen, Medusa Widowmaker, Hermes Lucio (of course!), and Cyclops Roadhog among others.
The Battle for Olympus Limited Game Mode will run from January 5th – January 19th 2023. Blizzard is keeping tight-lipped about the game mode so far; however, they have confirmed that Heroes will be "imbued with the power of the gods", hinting at a Mayhem style over the top ability spamming type mode!
When Are Winter Wonderland & Lunar New Year in Overwatch 2?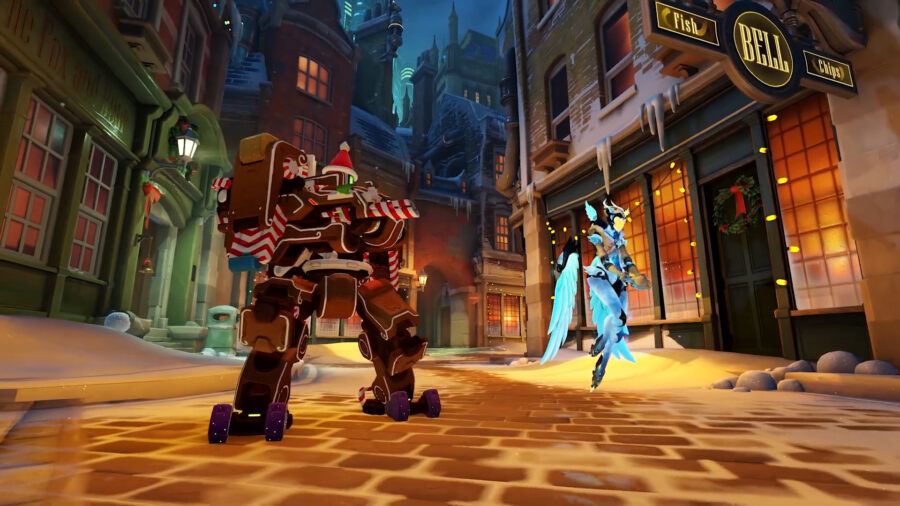 Blizzard confirmed the return of Winter Wonderland and the Lunar New Year Celebration, titled Year of the Rabbit for 2023. Winter Wonderland will run from December 13th 2022 – January 4th 2023. Year of the Rabbit will follow from January 17th 2023 – February 6th 2023. Both events will include challenges and rewards, plenty of new cosmetics, and new game modes!