Kicking off the Summer Game Fest season, Sony's 2023 PlayStation Showcase is right around the corner, but when is it? Luckily, fans don't have to wait long to watch this big event. Here's the date & time of the big May 2023 PlayStation Showcase.
When is the Next 2023 PlayStation Showcase?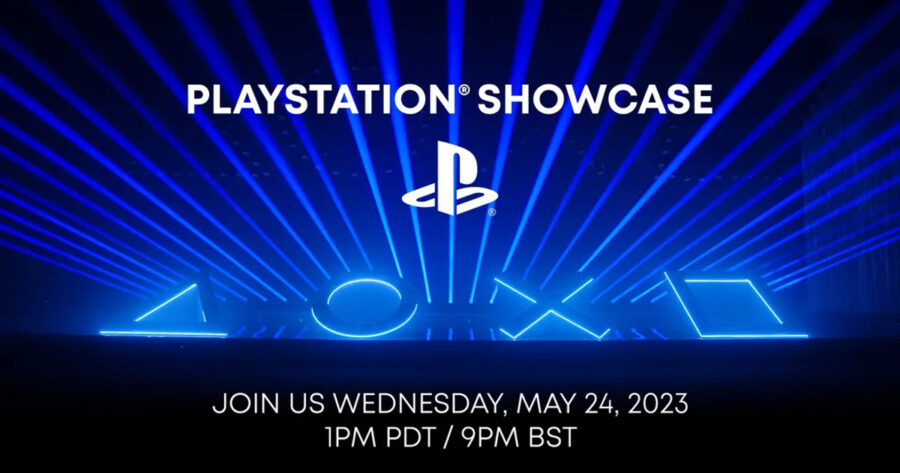 The May 2023 PlayStation Showcase is taking place on Wednesday, May 24, at 1 PM PDT/4 PM EDT. You can watch on PlayStation's official broadcast channels on YouTube or Twitch. The company didn't give an exact runtime on the conference, but did state that it will have a duration of "more than an hour," focused on games for PS5 and PSVR2.
What is Being Shown at May 2023 PlayStation Showcase?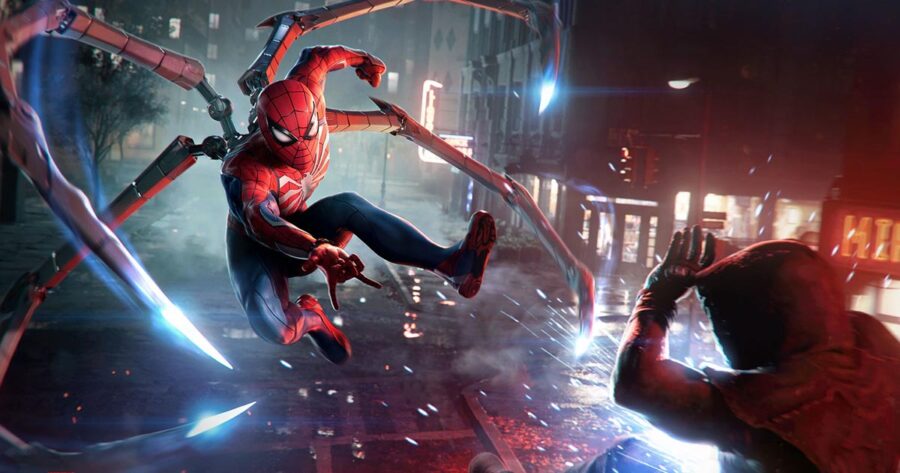 As of the time of writing, no single game has been 100% confirmed by PlayStation to show up at the conference. There are, however, a few safe guesses to make by looking at the PS5 release calendar for the remainder of the year.
It seems like a forgone conclusion that Insomniac's Spider-Man 2 will be the headliner of the show. The targeted release window by Sony is still Fall 2023, and Insomniac is actively shutting down rumors about Spider-Man topics like co-op, so it seems like the showcase would be a great time to start the marketing machine for the game in earnest. A concrete release date and/or a gameplay trailer both seem like strong possibilities.
Other PlayStation exclusive or promoted games will likely get a spotlight. Street Fighter 6 and Final Fantasy 16 will probably get trailers (likely final ones) ahead of their pending June release dates. Some other possible third party/indie games to showcase include Goodbye Volcano High, Armored Core VI: Fires of Rubicon, and Final Fantasy VII Rebirth.
Finally, it seems likely that we'll be getting a few surprises from the May 2023 PlayStation Showcase. Spider-Man 2 is a huge game, but a fall release leaves the PS5 calendar wide open for a bit November release, not to mention a wide open 2024. Perhaps we'll see something of the Last of Us multiplayer project, whatever's next for Sucker Punch after Ghost of Tsushima, or something else entirely. Either way, the conference should have plenty for PS5 owners to be excited about!