Marvel Snap has still been getting a lot of attention in the new year, including a January 10 patch with new balance changes. After starting their Savage Land season at the beginning of January, players knew it was only a matter of time until a new balance patch released. Now, players have finally gotten it, with this new January 10 update.
Many meta cards were expected to receive nerfs, like Leader and Galactus. These powerful 6 energy cards have been winning players games in a single move that can be hard for opponents to telegraph. In addition to these cards, other heroes and villains got their own adjustments in the new patch. Here are all of the new buffs & nerfs in Marvel Snap's January 10 update.
All Balance Changes in Marvel Snap January 10 Update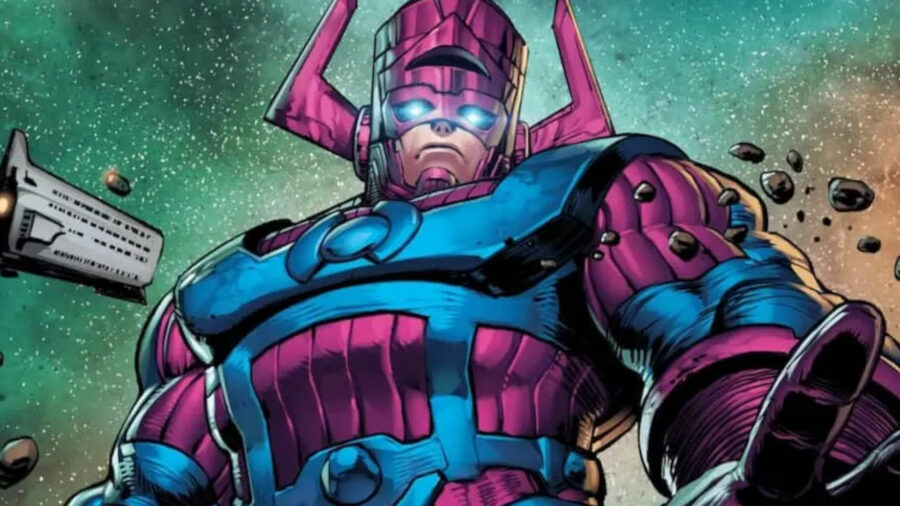 Most of these new changes are simply to cards' power levels, but a few cards also received changes to their abilities. Here are all of the buffs & nerfs in the new Snap update:
All Card Nerfs in the January 10 Update
Aero: Power lowered from 8 to 7
Galactus: Power lowered from 3 to 2

Second Dinner also noted that they are looking into whether they should make additional changes to the card in the future

Leader: Power lowered from 4 to 3

The same note on Galactus applies to Leader as well

Nova: Power lowered from 2 to 1
All Marvel Snap Card Buffs in the January 10 Patch
Drax: Power increased from 4 to 5

On Reveal: If your opponent played a card here this turn, +3 power (formerly +4)

Groot: Power increased from 3 to 4

On Reveal: If your opponent played a card here this turn, +3 power (formerly +4)

Hazmat: Power increased from 1 to 2
Black Cat: Power increased from 6 to 7
Nakia: Power increased from 1 to 2
Other Marvel Snap January 10 Patch Changes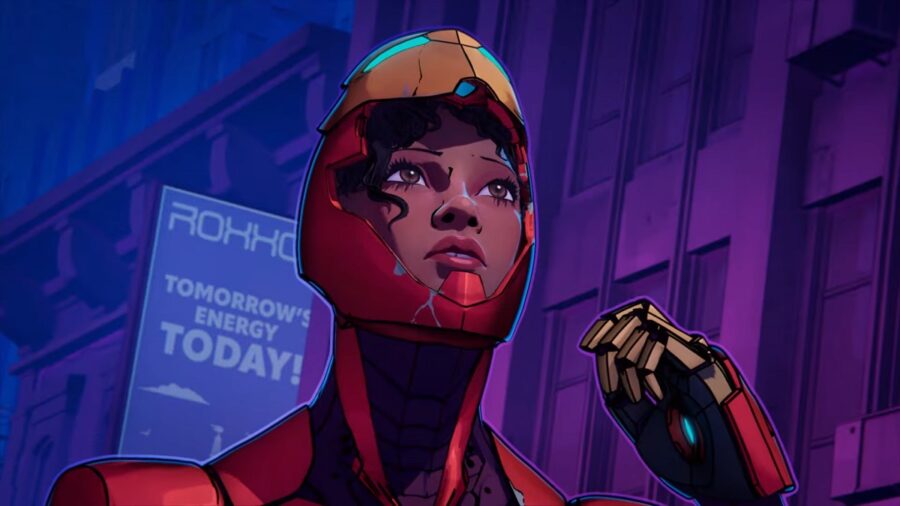 In addition to the new Marvel Snap balance changes, there are a few other general quality-of-life changes in the new patch. Here are a few of the highlights:
Variants now credit the illustrators who created them! You can see this by tapping the variant label above the card in your collection.
When cards that trigger a long loop take effect, the game will now fast forward through the effects.
Reserves now reward different amounts of Collectors Tokens from reserves after collecting all Series 3 cards. Collectors Tokens earned now range from 200-600, instead of being set at 400.
Marvel Snap: New Pro Bundle in January 10 Update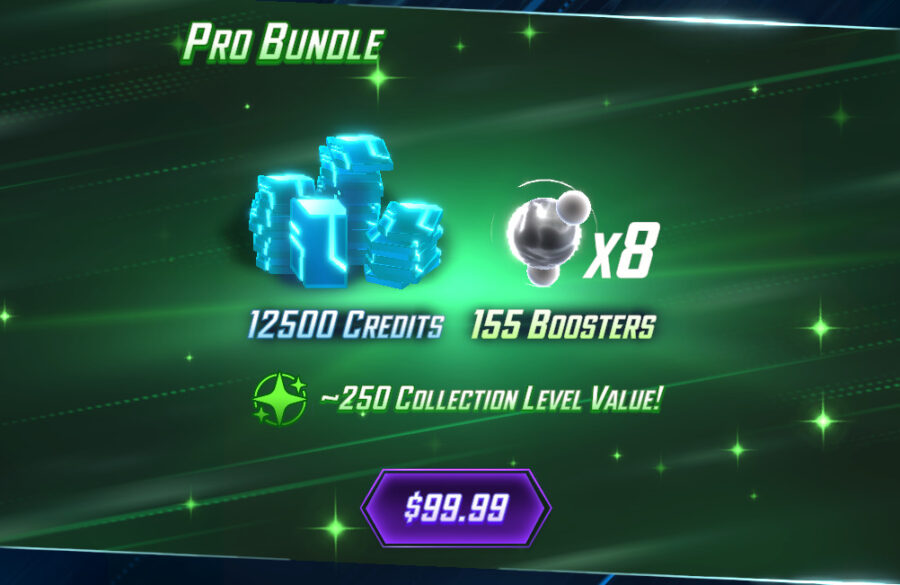 Last but not least is the addition of a new bundle for new players to purchase: the Pro Bundle. This bundle comes with a whopping 12500 credits, enough to get any new player's collection level boosted quickly, as well as 155 boosters. However, such a starting advantage comes with a price: $99.99, to be specific. This is a pretty hefty investment for new players, but the 250 collection level value will give players a pretty significant head start! It's currently unclear how Snap categorizes new players (I'm collection level 1994 and had the bundle available).
In addition, there's a "Primal Masterpiece" bundle available that costs 3000 gold. This includes:
Savage Land Variant: White Tiger
Savage Land Variant: Kraven
Savage Land Variant: Sabretooth
New Profile Icons for each variant
155 boosters for each White Tiger, Kraven, & Sabretooth
1500 credits