Looking for the best tight ends in the upcoming Madden 24? We've got you covered with our guide to the best Tight Ends in the latest Madden. Whether you're looking for a player to plan a franchise around, or if you just want to see how your favorite player weighs in in the newest game, we've got the 10 best TEs in the game at launch.
Madden NFL 24 Best Tight Ends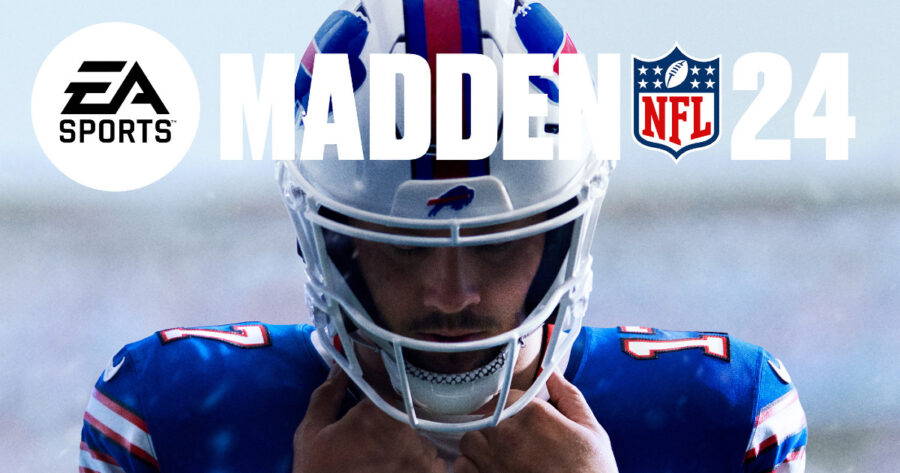 At launch, here are the top 10 players at the TE position in Madden 24, listed with their team and overall rating.
Travis Kelce (Kansas City Chiefs, 99)
George Kittle (San Francisco 49ers, 96)
Mark Andrews (Baltimore Ravens, 95)
T.J. Hockenson (Minnesota Vikings, 90)
Dallas Goedert (Philadelphia Eagles, 89)
Kyle Pitts (Atlanta Falcons, 87)
Darren Waller (New York Giants, 86)
Pat Freiermuth (Pittsburgh Steelers, 85)
David Njoku (Cleveland Browns, 84)
Evan Engram (Jacksonville Jaguars, 84)
It's still important to note, though, that there are many variables that set each tight end apart from one another. For example, despite being lower on the list, Kyle Pitts of the Atlanta Falcons is the fastest Tight End in the latest Madden. Keep a close eye on your favorite players' specific ratings at launch and choose a player that fits into your system well.
That's the current list of the best TEs in Madden 24 at launch! Hopefully a player from your favorite team in the NFL made the cut for this top 10. While you're here, check out our list of the other best players at every position.