Want to outrun your opponents with the best running backs in Madden NFL 24? We have your back with our guide to the best RBs in Madden 24! Having speed on your side is always a positive, especially in short-yardage situations. Utilize these players to craft a team with loads of playcalling potential.
Madden NFL 24 Best Running Backs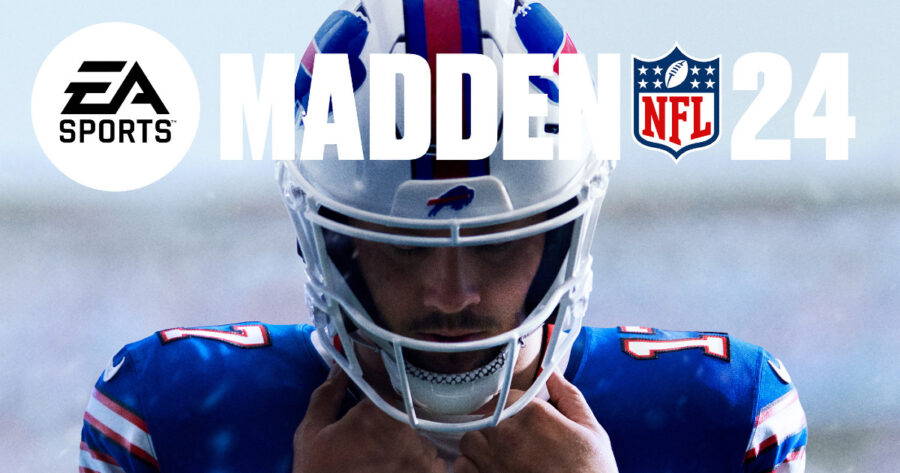 Ranked with their team and overall rating, these are the best RBs in the newest Madden game:
Nick Chubb (Cleveland Browns, 97)
Christian McCaffrey (San Francisco 49ers, 96)
Josh Jacobs (Las Vegas Raiders, 95)
Derrick Henry (Tennessee Titans, 94)
Saquon Barkley (New York Giants, 93)
Austin Ekeler (Los Angeles Chargers, 89)
Jonathan Taylor (Indianapolis Colts, 89)
Aaron Jones (Green Bay Packers, 88)
Tony Pollard (Dallas Cowboys, 88)
Joe Mixon (Cincinnati Bengals, 87)
When you're building your dream team, it's not inherently necessary to pick the running back with the best available overall. Take a look at the player's deeper stats to get a good feel for what might fit better in your team's system. Maybe you'd like a player with better strength over speed, to break tackles more effectively. Either way, though, using one of these top 10 RBs will be your best path to victory.
That's all you need to know about Madden NFL 24's best running backs. Use these players if you want to have the best shot of running up the score on your opponents. For more of the best players in the new Madden, check out the rest of our guides to the best players by position.