Looking to use the best quarterbacks in Madden NFL 24? We've got you covered with our guide to the best QBs in Madden 24. Whether you're looking for an elite passer or a swift scrambler, our list will help you pick the top prospect for your franchise. Here are the top 10 QBs in Madden 24, ranked by their overall rating at launch. While these ratings are subject to change throughout the ups and downs of the season, it is incredibly likely that these 10 will be elite throughout the game's lifetime.
Madden NFL 24 Best Quarterbacks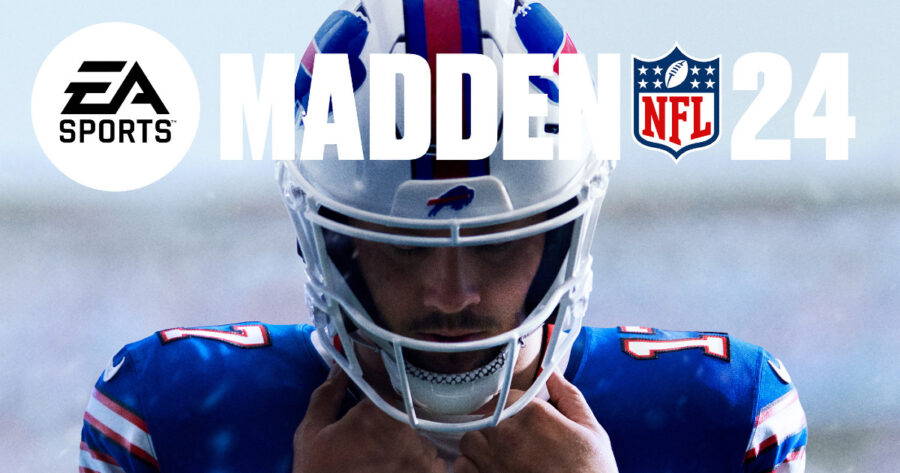 Patrick Mahomes (Kansas City Chiefs, 99)
Joe Burrow (Cincinnati Bengals, 95)
Josh Allen (Buffalo Bills, 94)
Lamar Jackson (Baltimore Ravens, 91)
Jalen Hurts (Philadelphia Eagles, 88)
Dak Prescott (Dallas Cowboys, 87)
Justin Herbert (Los Angeles Chargers, 87)
Aaron Rodgers (New York Jets, 86)
Kirk Cousins (Minnesota Vikings, 84)
Tua Tagovailoa (Miami Dolphins, 83)
It's important to note that the best QB in Madden 24 by overall may not necessarily be the best for you. Some quarterbacks might be better than others for your team, even if the overall is lower. For example, if you have an emphasis on scramble plays for your team, Lamar Jackson's 96 Speed runs circles around Patrick Mahomes' Speed stat number of 84, despite Jackson's overall being 8 points lower. If you're ever unsure which player to use, take a deeper dive into their stats to see how they can complement your play style.
That's all you need to know about the best QBs in Madden 24! Use this list to make the most of your selections if you decide to build a franchise of your own. Check out our other best player guides to find the best players at every position!