Want to see the best punters in Madden NFL 24? Along with kickers, punters are some of the most underappreciated players in football. That is, unless you're a fan of the Iowa Hawkeyes, where punting is winning. If you want to be winning when you punt, read on to find the best players at the P position in Madden 24.
Best Punters in Madden NFL 24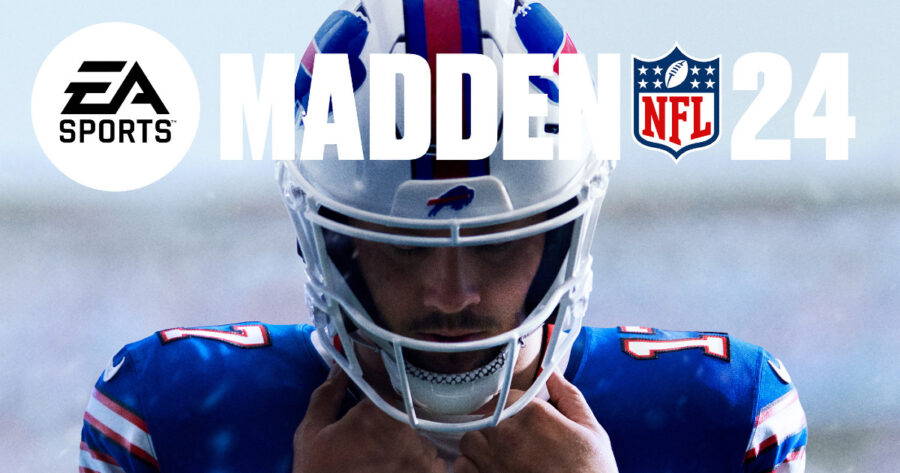 Here are the top 10 punters in the latest Madden at launch:
A.J. Cole III (Las Vegas Raiders, 83)
Tommy Townsend (Kansas City Chiefs, 83)
Ryan Stonehouse (Tennessee Titans, 82)
Johnny Hekker (Carolina Panthers, 81)
Logan Cooke (Jacksonville Jaguars, 81)
Bryan Anger (Dallas Cowboys, 80)
Thomas Morstead (New York Jets, 79)
Tress Way (Washington Commanders, 79)
Blake Gillikin (New Orleans Saints, 78)
Corey Bojorquez (Cleveland Browns, 78)
With many other positions, looking at some of the individual stats can tell a bigger story with what plays or systems they would excel at. However, in the case of punters, what you see is what you get for the most part. Unless you're planning on attempting some crazy trick plays, the overall is a pretty good indicator of the player you'll be getting.
Those are the best punters in Madden 24, the latest installment to the Madden franchise! While perhaps an overlooked part of many teams, getting a good punter can help offset some losses when you're forced to turn the ball over. If you want to bolster your offense and defense as well, check out our other best player rankings for each position below!