Honkai Star Rail is filled with chests in all of its locations, including the Base Zone. Once you finish the main story and the side missions that are currently out, there are few sources that award Stellar Jades beyond quests. Luckily, chests are always a reliable one.
Each zone will tell you in the top right how many chests and warp trotters, if there are any, are in the zone. The first "world" you start in is going to be the Herta Space Station, an entire space station meant to house a Stelleron. The social space for this area is the Master Control Zone, there aren't any chests or a warp trotter for you to collect here. The Base Zone is going to be the first area for you to explore that has chests.
Honkai Star Rail Base Zone Chest Locations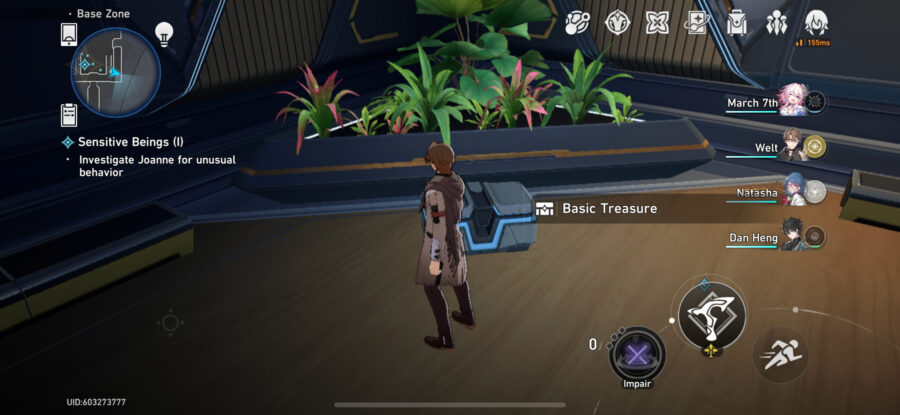 The Base Zone has 7 chests and 2 hidden secret chests to collect and one warp trotter to find. Starting at the bottom, the Reception center load zone, there are two chests in this room both on the first floor, one in the bottom right corner and another under the entrance to the room on the left.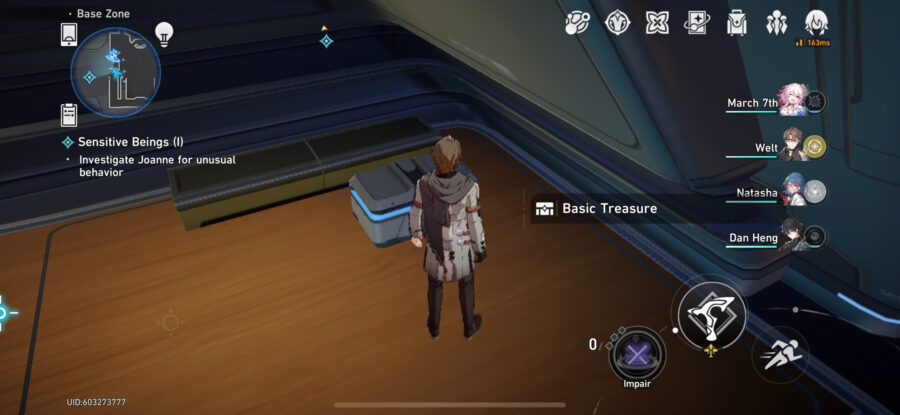 To get into the room on the left of the map you have to go up the stairs, inside there is a chest in the top right of the room.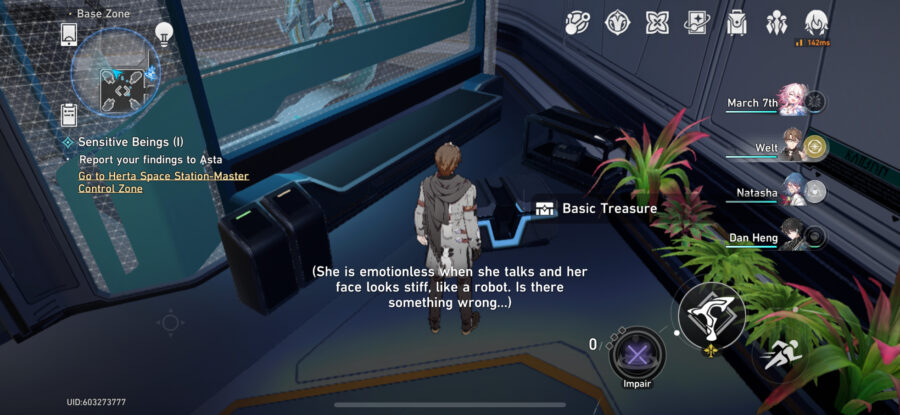 If you head straight down to where the Stagnant Shadow: Shape of Quanta boss fight is, there will be a chest on the right side of the map, behind the boss fight.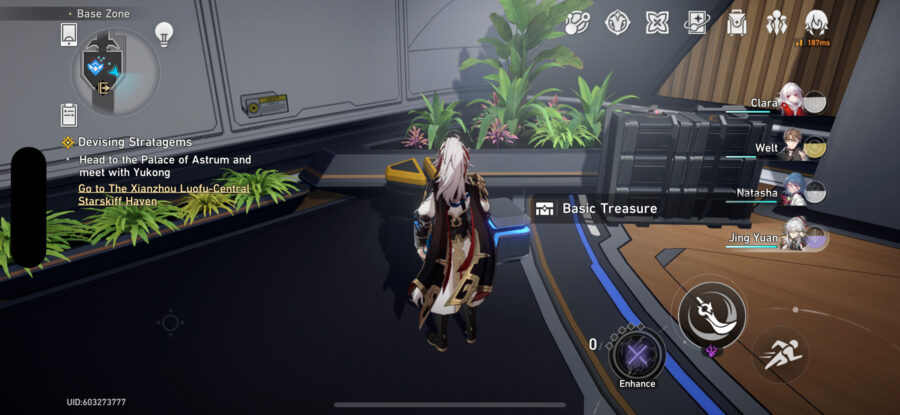 Going north there are two paths, on the left side you will find a warp trotter in the hallway. There will be a chest in the center of the room at the end of the hall.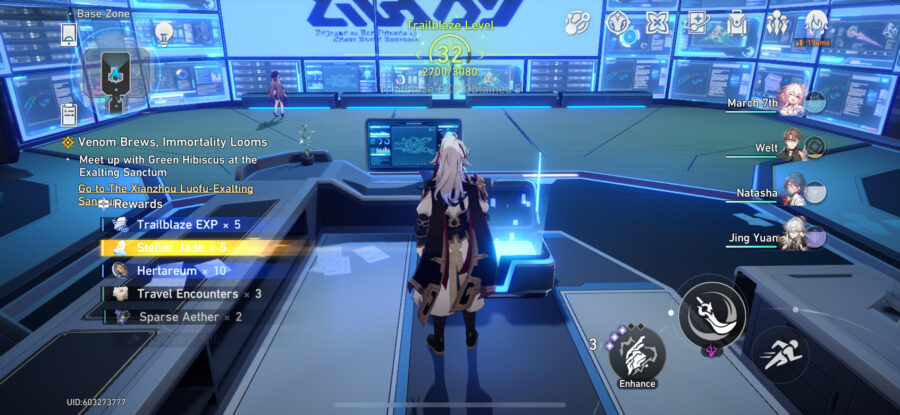 On the right path you will immediately see a chest on your right, and continuing down the hall you'll find your last chest on the left side of the room. In this room there is a challenging enemy that once defeated will unlock an extra secret chest, its of precious quality.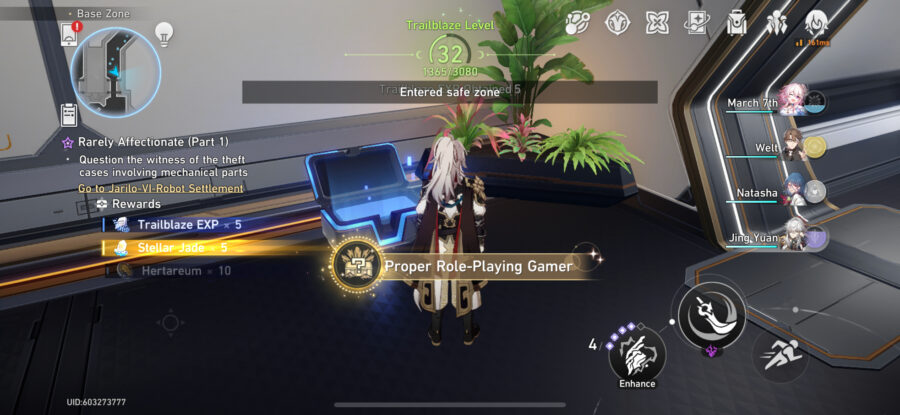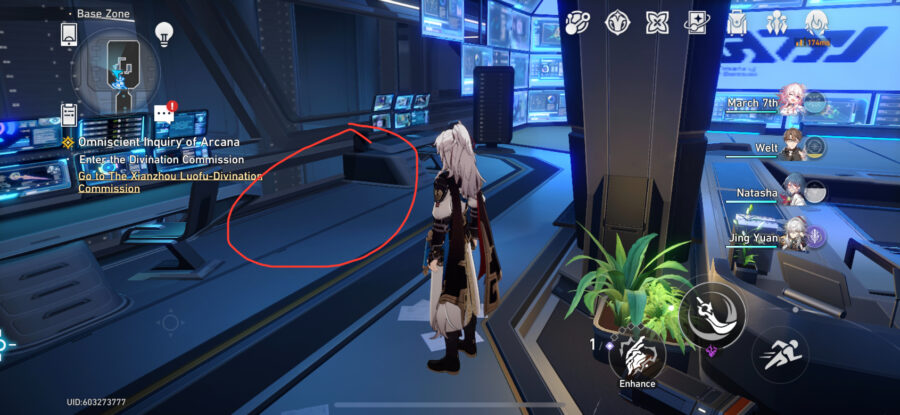 On the way to this room you may have noticed the side room to the right of the hall. It requires 3 key cards that are found in other areas of the space station. Collecting all 3 will grant you access to the room. Inside is a precious chest and some other lore related collectibles.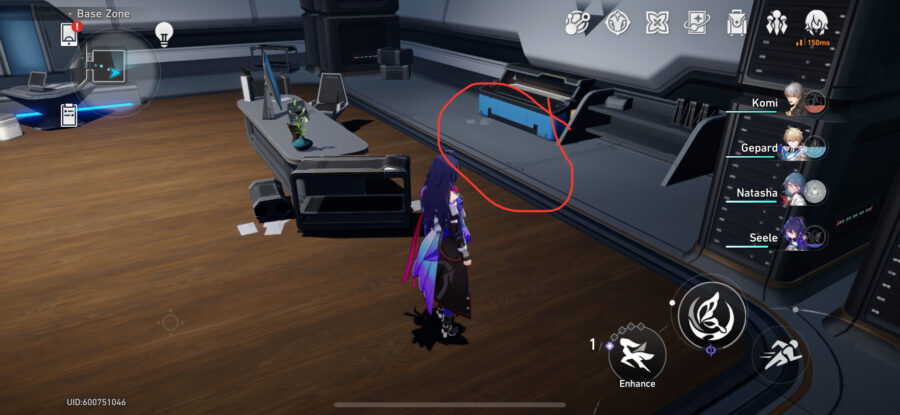 That's where to find all of the Honkai Star Rail Base Zone chests! While you're here, check out our guides for Zelda: Tears of the Kingdom and Diablo 4.