The latest GTA Online weekly update is one of the best updates we have received in a while, and it has added the much-anticipated property, i.e., Eclipse Blvd 50 Car Garage. It is situated at a prime location in the game which makes it even more accessible and will let you keep your collection of luxury cars on five spacious floors. 
The description of Eclipse Blvd garage says, "Eating, sleeping, and washing? Oh please. Time to up your grindset. Forget about luxury apartments. All you need for a productive lifestyle is a 5-floor private garage with enough storage for up to fifty vehicles. #Simpleliving." Here is how much 50 Car Garage costs in GTA Online, where it is located, and how you can get it.
How To Get GTA Online Eclipse Blvd 50 Car Garage: Price & Location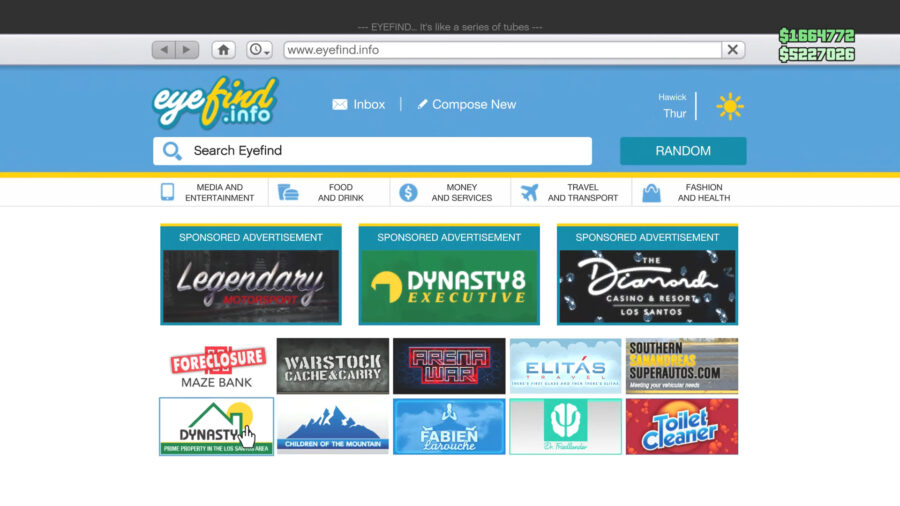 In order to buy Eclipse Blvd 50 Car Garage, you need to go to Dynasty 8 Real Estate website either from your phone or computers in your properties and businesses; however, make sure that you go to the non-sponsored Maze Bank website. You will then need to click on View Property Listings, and you will find the garage in the list with the Sale tag.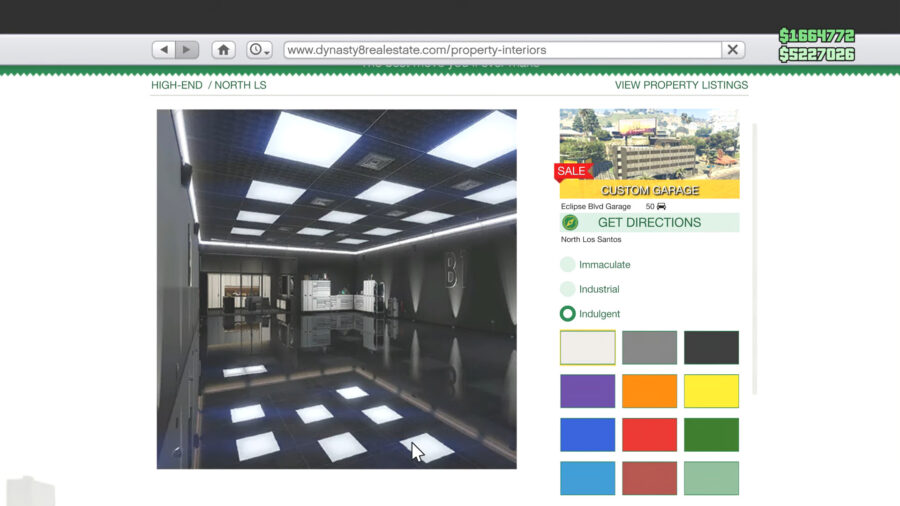 You can then customize it by choosing a suitable option out of Immaculate, Industrial, or Indulgent and not only this, but you also have 12 color schemes available, and the good thing is that they all cost the same. Once you have made all the customizations, you can complete the transaction online of GTA$2,740,000 to purchase it successfully.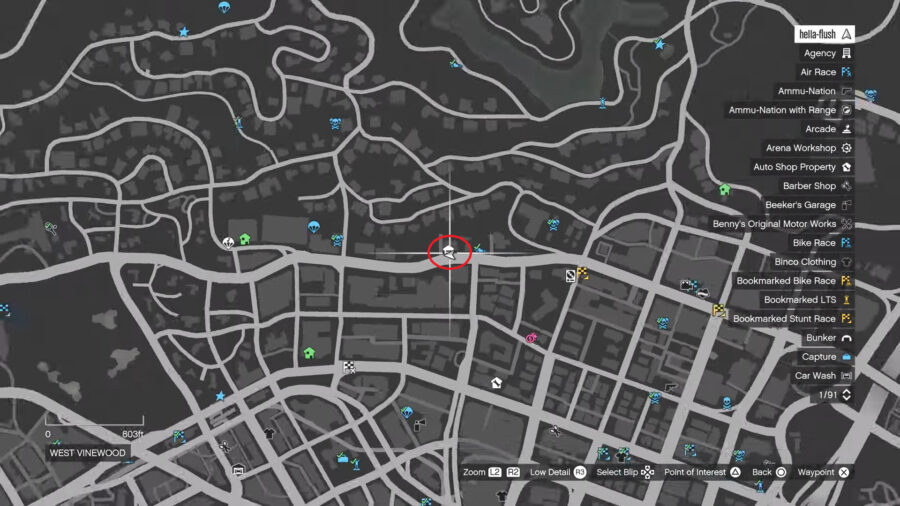 GTA Online's 50 Car Garage is located in Eclipse Boulevard, Vinewood West, North Los Santos, and its exact location is marked on the map above. You can set a waypoint on its location in the game and follow the path to drive all of your cars to it. Enjoy living in style with your new garage!