EA Sports FC 24 is out now for players willing to enjoy the next generation of ultimate football gameplay. The Ultimate Team mode carries over from previous FIFA titles, where players can make the best squad of their dreams. To create a proper team, having coins is immensely necessary. Players will need to know how to get coins fast as they can help them buy their required players, managers, consumables, and more. So, let's take a look at how to get coins fast in EA Sports FC 24.
How to Get Coins in EA Sports FC 24
Completing Objectives
Completing objectives in EA Sports FC 24 can reward you with a lot of coins. The Milestones objectives are a good example of where performing certain actions will reward you with coins, one example being the Transfer Market Mastery, where most of the objectives give you 1500 coins. Also, be sure to check out the Foundations as well as the Seasonal objectives, as they can give you around 500 coins each.
Earn Coins Faster in EA Sports FC 24 by Selling Players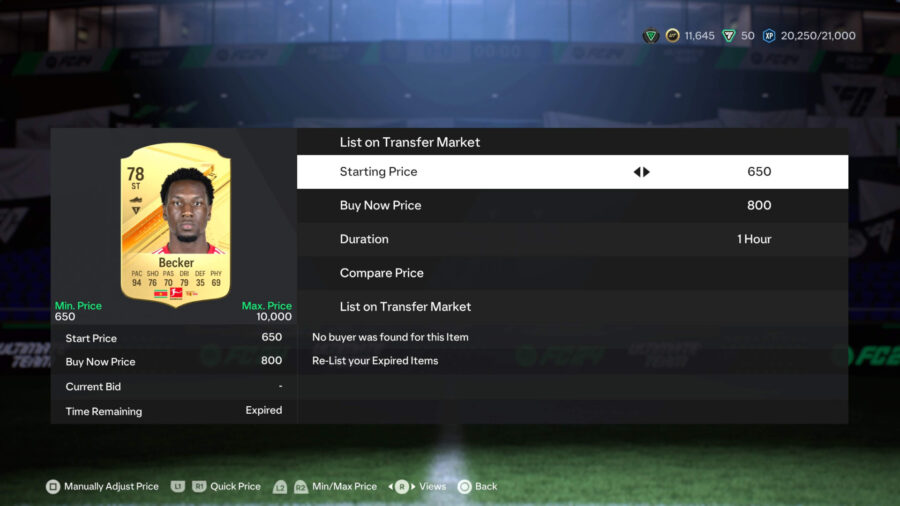 Of course, selling players is also one of the easiest ways to get coins fast. If you have tradeable players, then you can sell them for a good amount of profit, especially if they are first owned via packs. It is also worth noting that EA charges a 5% transaction fee on every successful trade/transfer, so be sure to set your starting and buy-now price properly. If you don't sell a player for the first time at a specific price, then you can easily put them up for transfer at a different price. The situation of the transfer market in the game changes constantly, so you will have to be smart with your prices. Some players are essential to completing SBCs, so they can go for a lot more than their average price on the market.
Buying and Selling Bronze Pack Items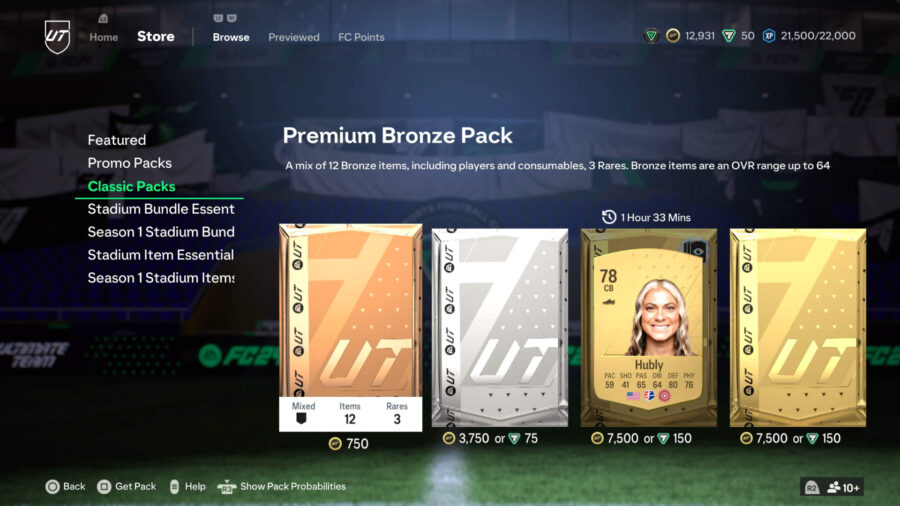 The Premium Bronze packs available in the store are also a good source of quick coins in the game. These packs cost only 750 coins, but the content inside can easily be worth more than 1000, especially if there are players needed for SBCs. Additionally, some kits and other consumables are also worth quite a bit of coins. It's all dependent on luck whether you get good quality Bronze items, but for 750 coins, the risk is definitely worth it.
Playing Squad Battles: How to Earn Coins Fast EA Sports FC 24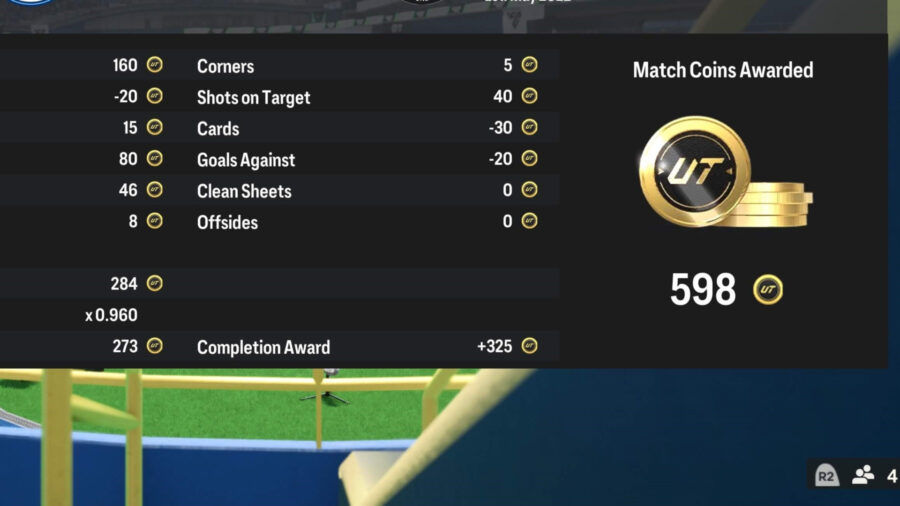 The Squad Battles in the game are now shorter than previous FIFA games, with each half being 4 minutes. So, players can play around seven matches in around an hour. You can easily get around 600 -700 coins, give or take, during this time, which can net you around 4500 to 5000 coins. This is a great method for those who want to enjoy the game and also earn some quick coins. The Squad Battles themselves feel less tedious than before due to shorter halves.
So, that is everything you need to know about getting coins fast in EA Sports FC 24. Check out our guide to the best Ultimate Team formations & tactics to make great use of the players you buy with your new supply of coins!