Dead Island 2's highly anticipated Haus DLC is out now, offering up more zombie slaying fun with an eerie cult backdrop. The Haus DLC features new weapons, a new main story and some additional side missions, a new area to explore, and some surprises! Heavily influenced by Hollywood B-movies fans can expect more of the same humor and charm (or maybe cringe) that carried the base game's story. Now, all of that sounds great; however, the game doesn't do a great job explaining how to actually access the DLC content. Here is how to start Dead Island 2 Haus DLC.
How to Start Dead Island 2 Haus DLC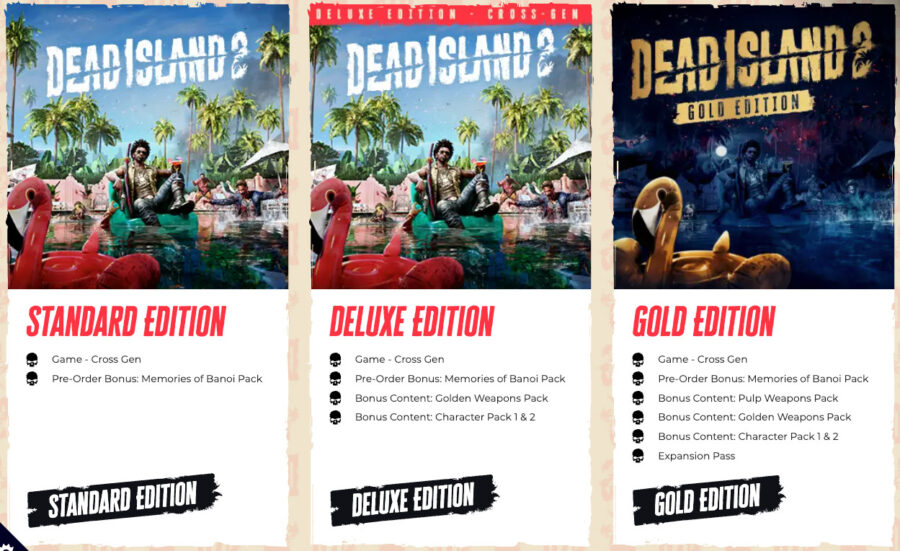 First, let's go over a couple of basics: To play the Haus DLC, you need to purchase the DLC. This DLC is included in the Dead Island 2 Expansion Pass, which can be purchased on its own or bundled with the base game and some extra goodies in the Gold Edition version. Additionally, the Haus DLC can be a standalone purchase; however, players still need to own the base game to access it.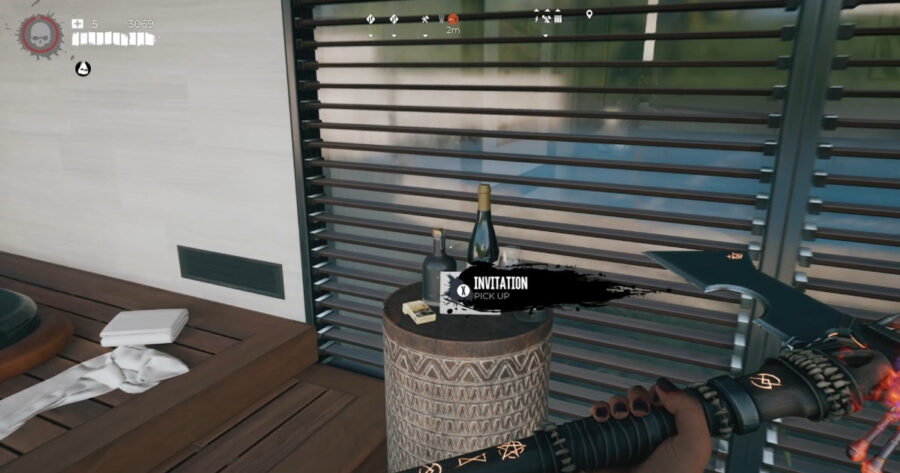 So you've got the DLC downloaded, but how do you actually access it? Players first need to complete the entire main story of the base game. After doing so, return to Emma Jaunt's mansion in Bel Air and head to the downstairs back entrance. This leads to the garage and the tennis courts.
Across from the tennis courts will be some bottles on a small table with your invitation to join the cult. As you get close, this should also be marked by the Haus logo on your hud. Interact with the invitation to begin the Haus DLC.