Call of Duty Modern Warfare 2 and Warzone 2.0 regularly feature Double XP events. These events reward players with double Weapon, Clan, Battle Pass, and Player Level XP for their entire duration. Here is everything to know about the next CoD Double XP weekend dates in Modern Warfare 2 and Warzone 2.0.
Next CoD Double XP Event Dates in Modern Warfare 2 and Warzone 2.0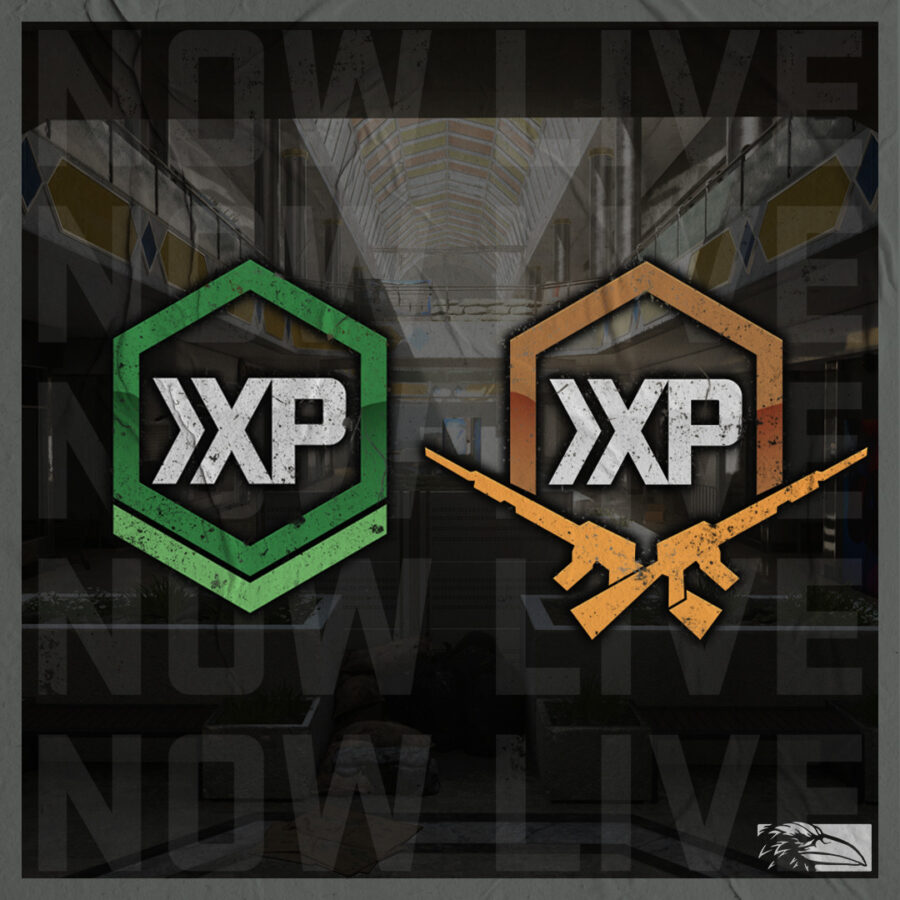 Double XP & Double Weapon XP is going to be live on March 16-20 for PlayStation players, and March 17-20 for all other platforms in Call of Duty Modern Warfare 2 & Warzone 2!  You can keep an eye on the Raven Software Trello board, where the dev team will post upcoming & current events, including Double XP weekends.
It is important to note that CoD Double XP weekend dates start a day earlier on PlayStation, meaning PlayStation players start earning 2XP one day ahead of the announced launch. Based on past events, Raven Software tends to follow a schedule for when they release these Double XP weeks/weekends. Normally, a Double XP event is run concurrently in Modern Warfare 2 and Warzone 2.0 every four to six weeks; however, some random Double XP events can pop up as part of a celebration or ahead of an announcement as a way to build hype.
Either way, players typically never have to wait more than six weeks for a new Double XP event. As the most recent Double XP event is underway, no official date has been announced for the next event, but be sure to check back as we will be updating this article regularly when announcements are made!
How to Earn Double XP Outside of Double XP Events
Double XP events are not the only time that players can earn Double XP. You can earn Double XP tokens in game through Battle Pass progression, as well as, by purchasing marked promotional items like Mountain Dew or Jack Link's Beef Jerky. These tokens are time limited, usually lasting between 15 minutes and 1 hour. Keep in mind that the timer is not based on match time, but rather begins counting down as soon as you activate it, regardless if you are in a match or not. Time spent in pre-game lobbies and in the menu count toward this timer, too.