There are a plethora of customization options in Call of Duty MW2, including loading screens. From numerous operators to loads of gun skins available, there is no shortage of customization in the title. You truly have the power to express yourself and your creativity in a large variety of ways, with some of the options more known than others.
Loading screens are another fun customization option in Modern Warfare 2, although it isn't as easy to show off as other features. You can actually customize these and change them if you choose to do so, which is a feature that gets overlooked quite often. Let's dive in and explore just how you can interact with this feature!
How to Change Loading Screens in Modern Warfare 2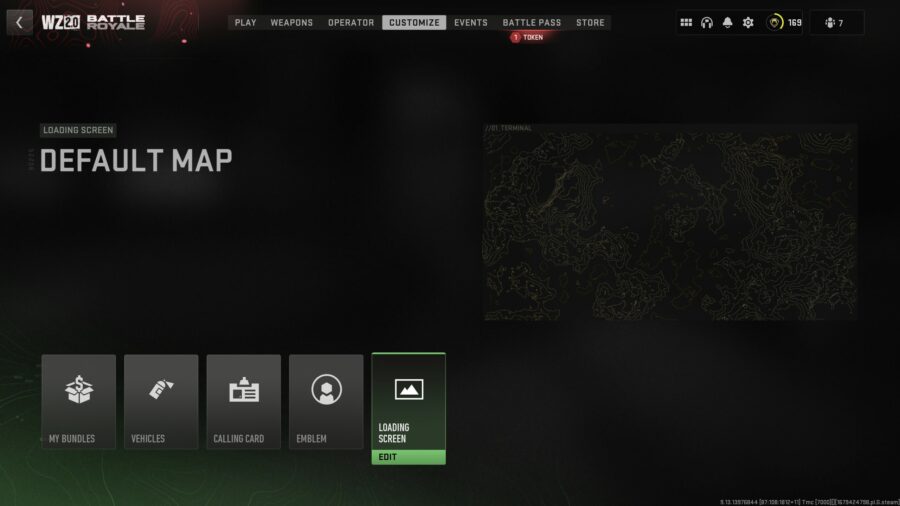 To change the loading screen in MW2, you will need to follow the following steps:
Head into a lobby of your choosing by selecting a game mode at the launch screen.
Once in the lobby, head over to the "CUSTOMIZE" tab, which is located in the middle of your screen.
Select Loading Screen, which is the last option.
Pick your loading screen of choice!
One of the neat things about this feature is that you are also able to select the randomize option, which will shuffle through the various loading screens that you already have in your lobby.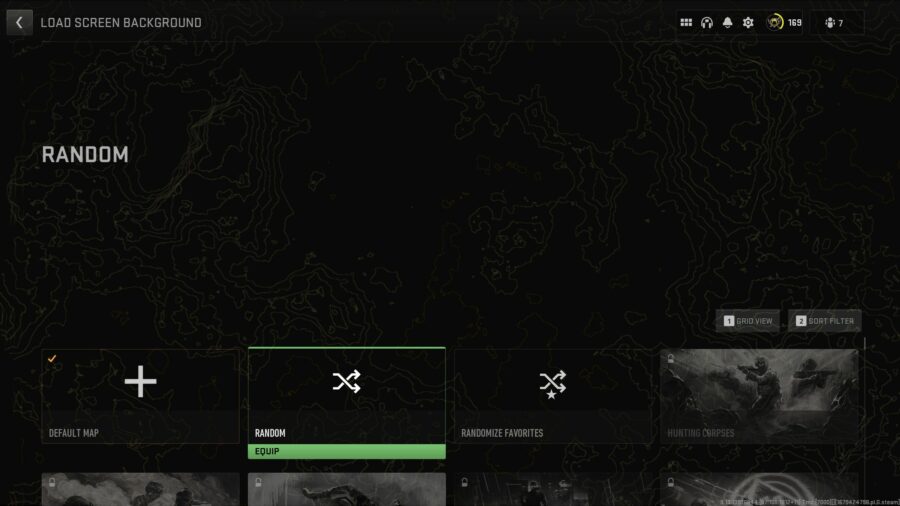 As for how you can obtain these loading screens, the simplest way is to either purchase a bundle from the store or opt to grind out the battle pass. You will be rewarded with new loading screens each season, so after a few go by you'll have plenty to choose from in your locker. With the bundles, you will unlock loading screens that are specific to the bundle and operator you chose to buy.
That's all you need to know about custom MW2 loading screens! Looking for more Call of Duty Modern Warfare 2 guides? Check out our Tempus Torrent Loadout Guide here!