Call of Duty Modern Warfare 2 updates the playlist of game modes available in multiplayer weekly. The core game modes always stay; however, the playlist rotation always shuffles around fan favorite modes, like Shipment 24/7. Here is when Call of Duty MW2 Shipment 24/7 playlist will be available again.
Is Shipment 24/7 Live in CoD Modern Warfare 2?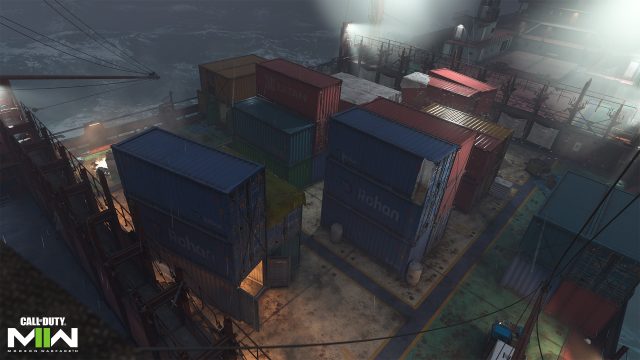 Shipment 24/7 is now live! You can play this, as well as Shoothouse 24/7 & Third Person Moshpit, until February 15 with the start of Season 2. Enjoy these limited-time modes while you can!
Shipment 24/7 is a fan favorite game mode that usually features Team Deathmatch, Kill Confirmed, and Domination only on the map Shipment. The mode is loved not only for the fact that Shipment is a nostalgic map for many, being introduced in 2007's Call of Duty 4, but also because the small map leads to lots of kills and quick XP gains.
It is important to note that even when Shipment 24/7 is out of the playlist rotation, the map still exists in CoD Modern Warfare 2. Players can still access the map in custom matches and it is included in the map pool for quick play game modes.
When Will Shipment 24/7 Be Live in Call of Duty MW2?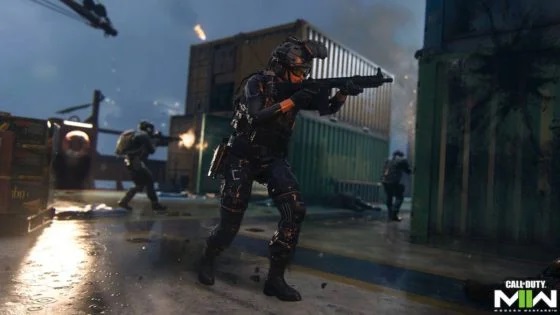 While no official date has been set, the multiplayer playlist is reset weekly on Wednesdays. So, technically, Shipment 24/7 could return in the near future, or it could be on hiatus for a while due to the recent Shipmas event that featured Shipment 24/7 throughout most of December 2022. Realistically, and based on the fan fervor around the mode being taken out of the rotation, it is likely we will see the return of Shipment 24/7 sooner rather than later. This article will be updated when its return does happen!