Wondering what multiplayer maps are coming to Call of Duty: MW3? Call of Duty: Modern Warfare 3 will be out soon to continue the reboot Modern Warfare storyline. The sequel to MW2 will bring various new gameplay improvements and features to the campaign, as well as the multiplayer and Warzone.
With the game coming soon, players may be wondering what maps will be available in Modern Warfare 3. There are a variety of maps in the game, different in size and set in different locations. So, let's take a look at all the multiplayer maps that will be available in Call of Duty: Modern Warfare 3.
Call Of Duty MW3: All Multiplayer Maps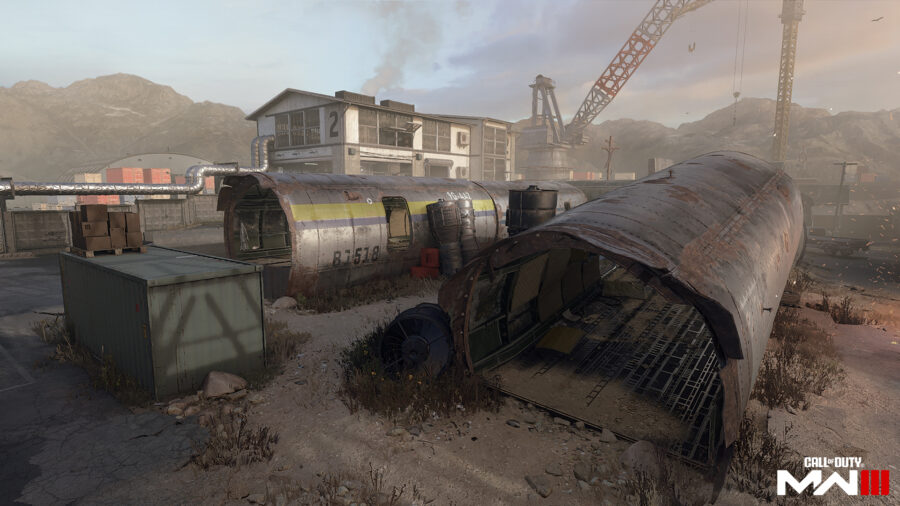 There will be 20 multiplayer maps in Modern Warfare 3 at launch:
6v6 Mode Maps
Afghan

Derail

Estate

Favela

Highrise

Invasion

Karachi

Quarry

Rundown

Rust

Scrapyard

Skidrow

Sub Base

Terminal

Underpass

Wasteland
All CoD MW3 Ground War and Invasion Mode Maps
Orlov Military Base

Popov Power Plant

Resort
War Mode Maps
In total, there will be 16 maps for 6v6 modes, 3 maps for Ground War and Invasion modes, and a single map for the returning War mode when MW3 launches in November. This is certainly a huge number of maps that will keep players satisfied. You may notice that the 6v6 maps are the ones from the original Modern Warfare 2 released in 2009. Activision has remastered this and made them available in Modern Warfare 3.
So far, the only new maps added to Call of Duty: MW3 seem to be the Ground War, Invasion and War Mode maps. Though there is a lack of new maps, Activision has confirmed that there will be 12 new 6v6 maps added post-launch during the Seasons. So, players can expect to play in around 32 maps.
Call of Duty: Modern Warfare 3 will be released worldwide on November 10 on the PlayStation 4, PlayStation 5, Xbox One, Xbox Series X|S and PC.