The Sniper Rifle gives you the ability to shoot players all over the map in Call of Duty: Modern Warfare 3. No matter where the enemy is on the map, you'll be able to find and kill them with a single bullet most of the time. So, how does a longshot with a sniper in MW3 even work?
Sniper Rifle Longshot Distance in MW3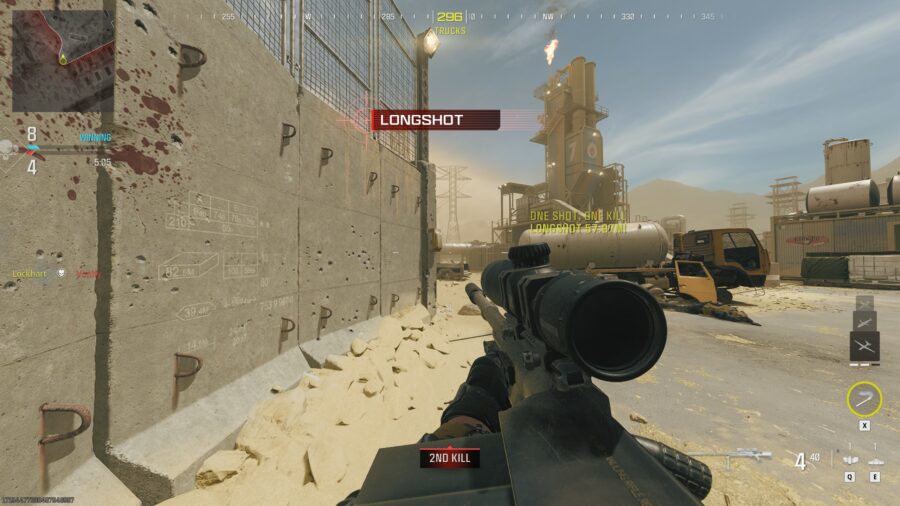 The longshot distance required for a kill to count as a longshot with a Sniper Rifle is 50 meters. This is the highest longshot distance out of all weapons classes, including the Launcher at 30 meters. Most of the smaller maps in MW3 are not going to offer 50-meter stretches to kill enemies, unfortunately. So, you must play smart to earn longshots with this class.
Best Tips to Get Longshots in MW3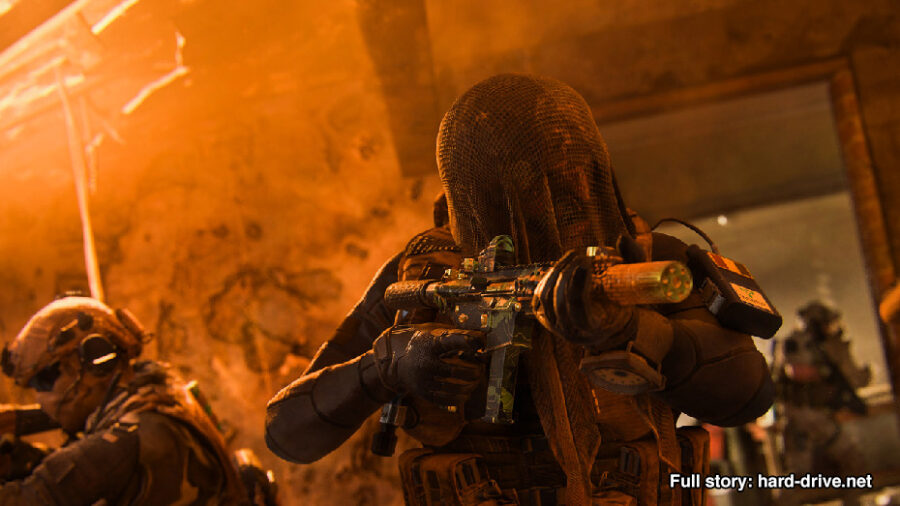 First, it's important to pick a weapon you are comfortable with in the Sniper Rifle class. This can mean adjusting attachments to better fit your playstyle or even choosing a different weapon altogether. Without a weapon you're familiar with, longshots can be very challenging.
The second is checking your attachments. If you don't use a proper scope with suitable zoom, it will be hard to nail longshots across each map accurately. You also need to factor in the bullet drop and accuracy with other attachments. Third, make sure you are playing the proper mode. We still recommend Ground War for MW3 as the maps are more extended and extensive, but other options exist. If you keep getting hit markers, try the Hardcore modes since one bullet kills an enemy.
Overall, it comes down to part luck and part setup. If you plan accordingly and have your class correctly set up, you should have ample opportunities to earn longshot kills in Modern Warfare 3. Try testing out the shooting range if you're having trouble with longshots for Sniper Rifles.