Activision is gearing up for the first Call of Duty: Mobile seasonal update of 2023, which is going to be packed with a plethora of fresh content, including new weapons, operators, maps, and of course, a brand-new battle pass. As of writing, COD Mobile developers have released a teaser for Season 1 (2023), announcing the update's release date and new features. If you want to learn more about COD Mobile's "Reawakening" update, here's everything you need to know.
When Does COD Mobile Season 1 (2023) Come Out? – Release Date & Time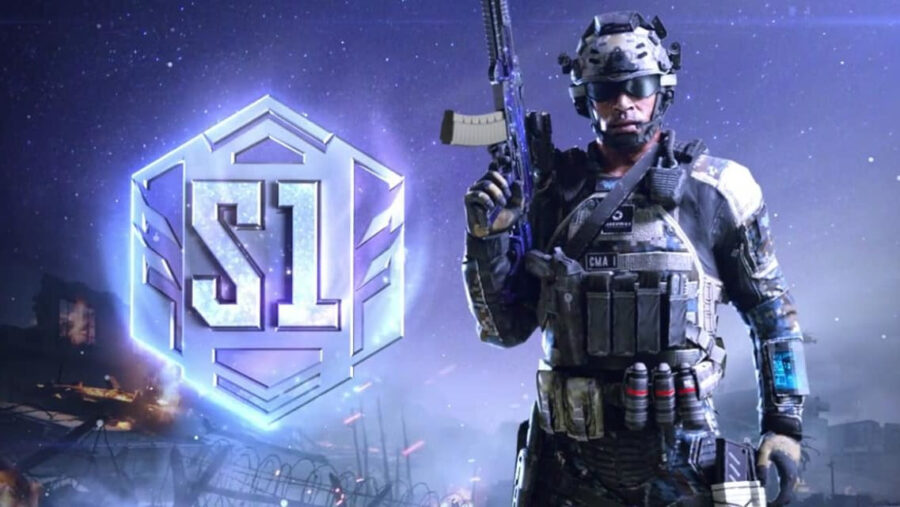 COD Mobile Season 1 (2023) will officially launch on January 18 at 4 PM PT/ 7 PM ET/ 6 PM CT.
In case you're wondering what's the time as per your time zone, then here are the release timings for all regions:
January 18, 2023
January 19, 2023
1:00 am BST

2:00 am CET

4:00 am AST

5:30 am IST

8:00 am BJT

9:00 am JST
As is tradition, the servers will not be taken offline for any maintenance. However, it's worth noting that the COD Mobile "Reawakening" update will be deployed a few days before, so you can preload the update files and enjoy the new content right away.
COD Mobile Season 1 (2023) "Reawakening" Patch Notes
If you want to take a detailed look at everything inside the Season 1 (2023) update, then we've got you covered. Here's all of the new content coming:
New Map:

Nuketown Temple

New Weapon:

Dingo LMG

New Scorestreak:

Wheelson

New Perk:

Unit Support Perk

New Equipment:

Stim Shot

New Operator Skins:

Cassius – Fate's Champion, Baker – Breaker, Rampage – Venomous, Bathysphere – Hog Heaven

New Weapon Blueprints:

MX9 – Golden Stripes, HS2126 – Pig Dynasty, LK24 – Amethyst Serpent, Type 25 – Rooster's Dawn, Dingo – Monkey King's Legacy
How Much Does COD Mobile Season 1 (2023) Battle Pass Cost?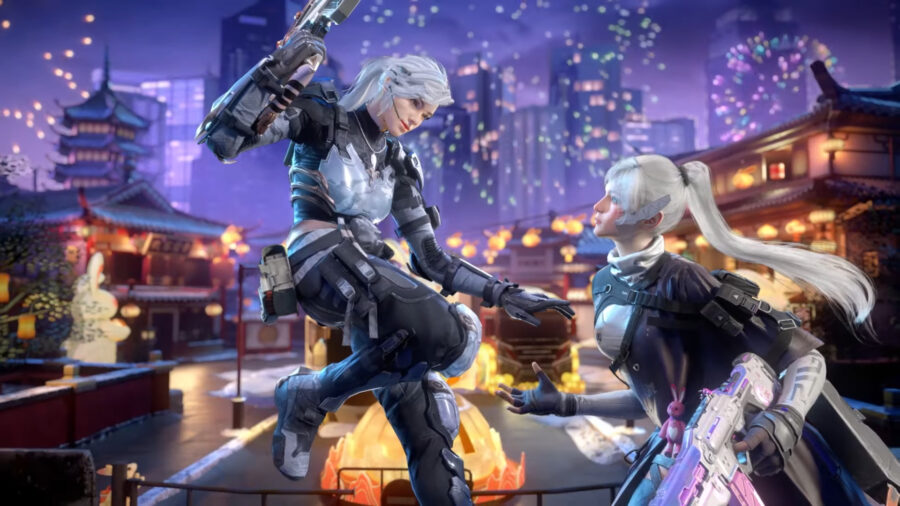 As is tradition, COD Mobile Season 1 (2023) battle pass will have two different variants containing a total of 50 tiers. The base version of the upcoming battle pass can be purchased for 560 CP (approx. $6), through which players can unlock all the premium rewards. On the other hand, the premium version of the battle pass will cost around 1280 CP (approx. $12).
The Reawakening update is speculated to take up around 700MB. Make sure that your smartphone has enough free storage space for a swift installation when Season 1 releases on January 18.