If you're a fan of Jet Set Radio, chances are you're well aware and excited for the Bomb Rush Cyberfunk release date. The developers of Lethal League Blaze, Team Reptile, have crafted a spiritual successor to the long-dormant franchise, with JSR composer Hideki Naganuma composing for the project.
The title will be coming to all platforms, but the release date is skewed. Here's everything you need to know about the release date for Bomb Rush Cyberfunk.
When is the Bomb Rush Cyberfunk Release Date?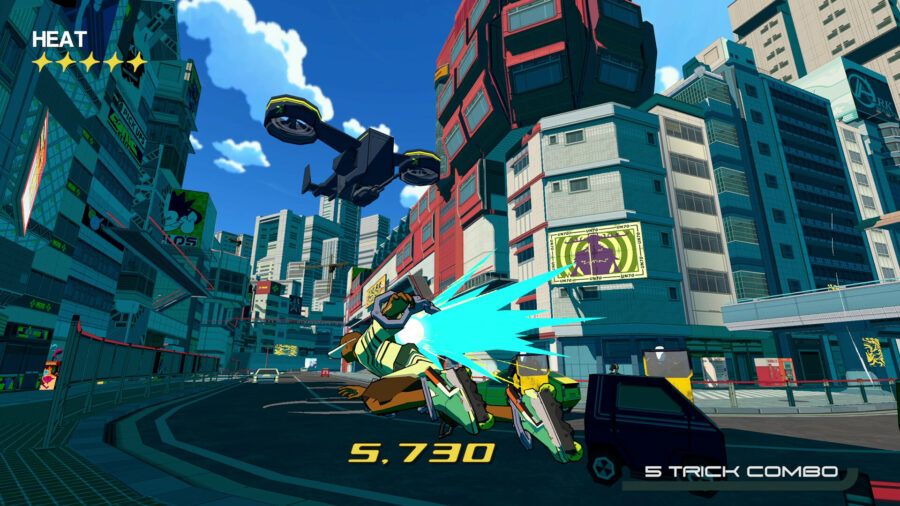 The initial release date will be August 18 on Switch and PC. Depending on what your platform of choice is, the release date will differ. The game is scheduled to release across PlayStation, Xbox, Nintendo Switch, and PC, so it will be accessible on all platforms. The release date is as follows for each platform:
Nintendo Switch – August 18, 2023
PC (Steam) – August 18, 2023
PlayStation 4 / PlayStation 5 – September 1, 2023
Xbox One / Xbox Series X|S – September 1, 2023
The release time for Bomb Rush Cyberfunk has yet to be revealed, but it is highly likely it will follow standard release schedules for these platforms. This means you will be able to access the game at midnight local time. Some platforms, like Steam, will allow you to access the game once any region has hit midnight.
Does Bomb Rush Cyberfunk Have a Preload Period?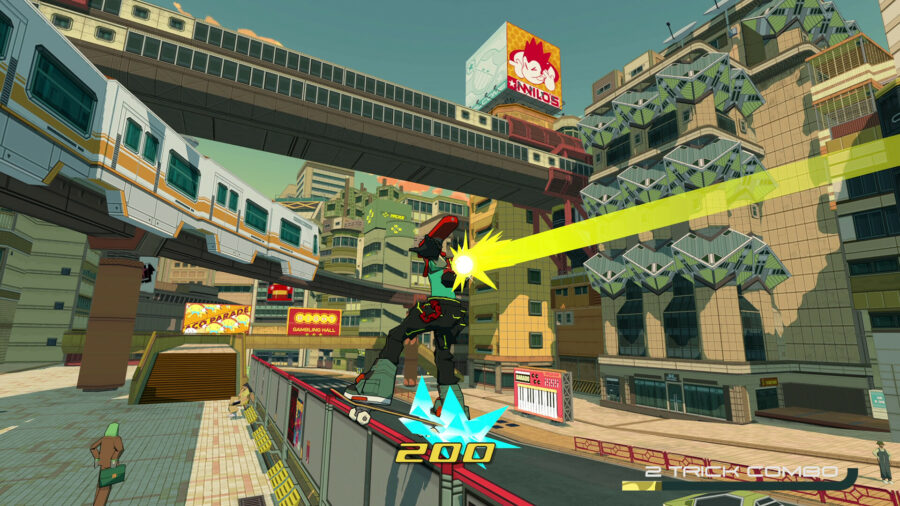 As of now, Team Reptile has not confirmed whether or not Bomb Rush Cyberfunk will have a preload available or not. The Steam page of the game lists the storage requirement as 10GB, so we know the game shouldn't take up too much storage on any platform.
Any preload functionality would begin to take effect on Wednesday, August 16. This is two days before the release of the title, which is standard for most preload phases nowadays. However, be sure to pay attention to Team Reptile's social accounts for information regarding a potential preload.
That's all the pre-release info you need about Bomb Rush Cyberfunk! While you're killing time, check out our guide to get a Mew in Pokemon Scarlet & Violet.