The long-awaited Armored Core 6 release date is finally upon us, over a decade since the launch of Armored Core 5. Armored Core VI: Fires of Rubicon will be launching on almost all major platforms including PC, PS4, PS5, Xbox One, and Xbox Series X|S. No Switch release is expected, and the game will not be on Xbox Game Pass either. Curious about exactly when you can get started in the game? We've got you covered in this guide with everything from preload to launch time.
When Does Armored Core 6: Fires of Rubicon Release?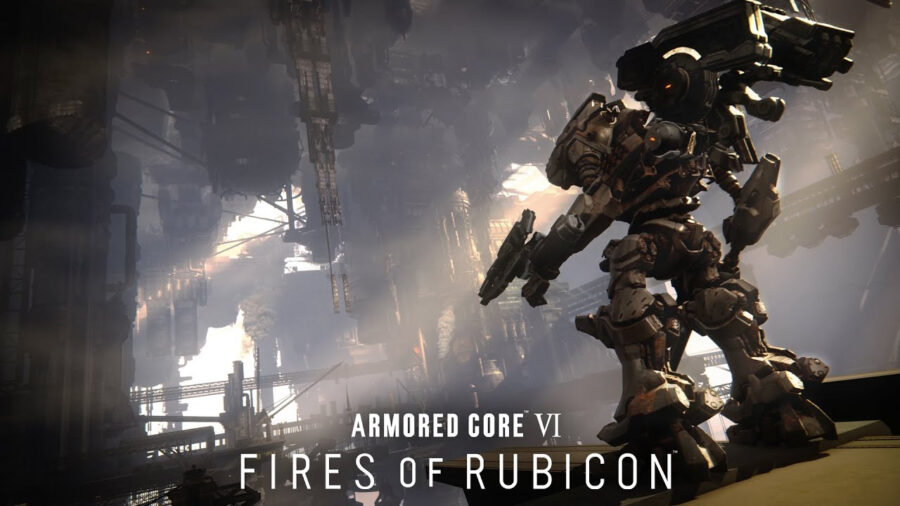 Armored Core 6 launches on all platforms on August 25th at midnight in each region on consoles. This staggered release schedule will allow savvy players in regions farther west to play the game earlier if they switch their console region to easternmost New Zealand.
On PC, though, players can get their hands on the game on August 24 at 6 PM ET/3 PM PT. If you haven't purchased the game yet, at the time of writing, you can pre-order the standard edition on Green Man Gaming at a discount with code "AUG17" at checkout. This way, you can be prepared for the AC6 launch time!
It's also worth noting that none of the editions have any kind of early access window, not even the Armored Core VI: Fires of Rubicon Premium Edition that retails for $450.
Can Armored Core VI Be Preloaded?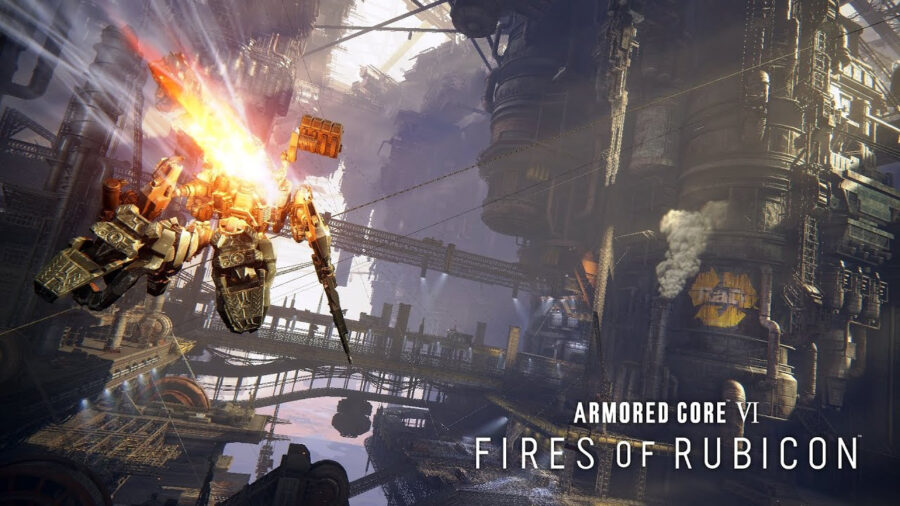 Yes. As a matter of fact, you can already begin your Armored Core VI preload on Xbox systems right now. PS4 and PS5 players can begin preloads on August 23rd, a full 48 hours before the official launch of the game. The Armored Core 6: Fires of Rubicon preload for Steam on PC still hasn't been announced, unfortunately.
That's all there is to know about the Armored Core 6 release date. If you're reading this with some time to go until the release, check out our ongoing coverage of current heavy-hitters Madden 24 and Baldur's Gate 3.