Did you pre-order one of the editions of Armored Core 6: Fires of Rubicon but can't seem to figure out how to unlock your pre-order bonus? Don't worry, we've got you covered. This AC6 guide will walk you through the parts you get and how to access them in-game.
How To Unlock Armored Core 6 Pre-Order Bonus Set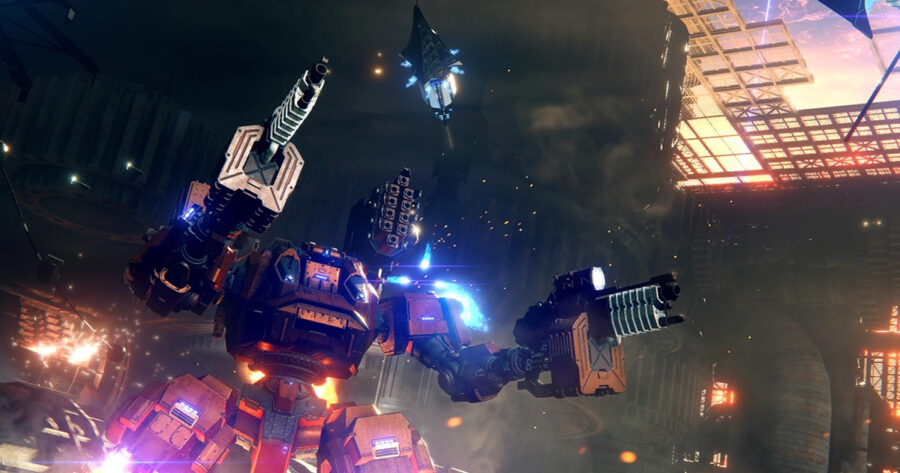 Begin by confirming that you have the actual DLC files on your particular platform of choice. Navigate to the game library, select the game, then add-ons/DLC for the game and make sure that the relevant files show as being downloaded locally. The DLC is titled MELANDER C3 G13 Special Customization "TENDERFOOT".
Next, head in-game, and complete the very first mission in the first chapter, and defeat your first boss. After that, you can access the AC Garage, and then navigate to the AC Design section. Here, under the Assembly menu, you should be able to find each of the four parts under their relevant tab in the Frame sub-section, allowing you to customize your Armored Core loadout to your heart's content with your new Armored Core 6 pre-order bonus content.
What Are The Parts In The AC6 Melander Set?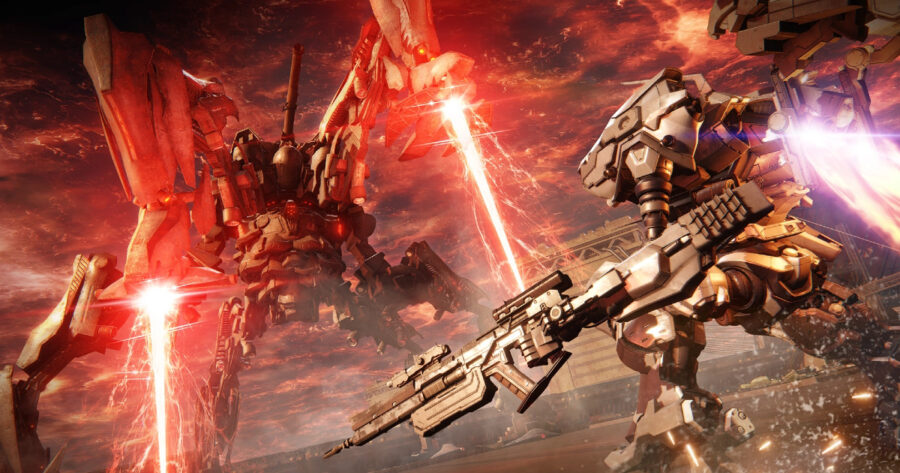 There are just four parts to be gained from the pre-order bonus set, all for the frame:
Head: HD-012 Melander C3

Core: BD-012 Melander C3

Arms: AR-012 Melander C3

Legs: LG-012 Melander C3
They offer a fair improvement over the default Frame parts that you begin the game with. Additionally, there is an emblem and a decal in the Melander set which can be found in the Decals menu under AC Design.
And that is everything you need to know about claiming your Armored Core 6 pre-order bonuses. Check out our coverage of another great game that was released this August: Madden NFL 24.