Alan Wake returns in the long-awaited sequel to Remedy Entertainment's iconic horror and psychological thriller. Alan Wake 2 continues the story of the eponymous writer while adding newer characters and more mysteries that will surely bend the minds of players. Players will be looking forward to when the game releases, so let's take a look at the release date of Alan Wake 2.
Alan Wake 2 Release Time & Date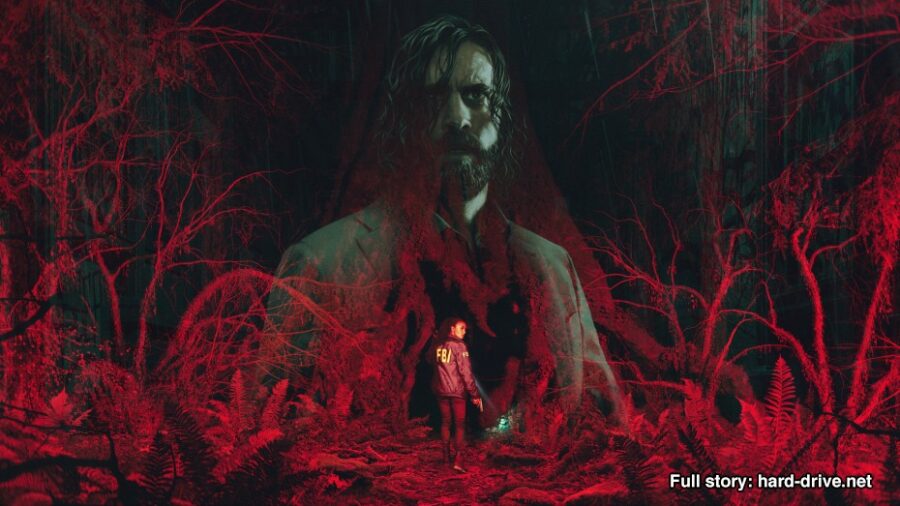 Alan Wake 2 is set for release on October 27th at 12 AM ET/5 AM GMT/3 PM AEST/ 7 AM EEST this year. The release date is quite perfect, falling right before Halloween. Players can keep the spooky season spirit alive while enjoying this amazing title by Remedy. The game will be released on the PlayStation 5, Xbox Series X|S, and PC.
The game is priced at $60 on consoles and $50 on PC. It is also worth noting that the game will only be released digitally. They stated the shift of many players to digital-only game preference as the reason. So, if you're looking to collect a disc of the game, unfortunately, it will not be possible. The game will also not have early access. As such, players from all over the world will be able to experience the game at the same time on October 27th.
Can you Preload Alan Wake 2?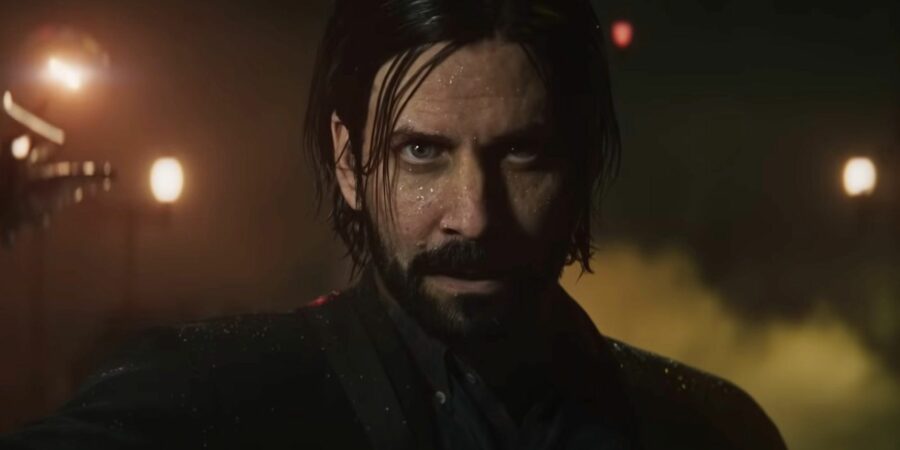 Alan Wake 2 does indeed have a preload time. Players will be able to preload the game on October 25th, two days prior to the game's worldwide launch. This is enough time to download the game, as it isn't quite as big as most modern titles. The game reportedly takes around 20 hours to complete. While it isn't that long compared to some AAA titles, the story and gameplay of Alan Wake 2 will surely be worth the price.
That is everything you need to know about the release date of Alan Wake 2. Check out our coverage of other popular games from this year, including Marvel's Spider-Man 2 and Starfield.