Want to use the best Alan Wake 2 graphics settings? Alan Wake 2 brings back the eponymous character in the highly anticipated sequel to Remedy Entertainment's iconic title. The game will continue the storyline from the previous game as well as bring new characters and mysteries to the front. When starting the game, console players may want to know which is the best graphics mode to choose to fully immerse themselves. Like many current-generation games, Alan Wake 2 will have two graphics options on consoles- Fidelity and Performance. So, let's take a look into each mode and find out which is better.
Alan Wake 2 Fidelity and Performance Mode Details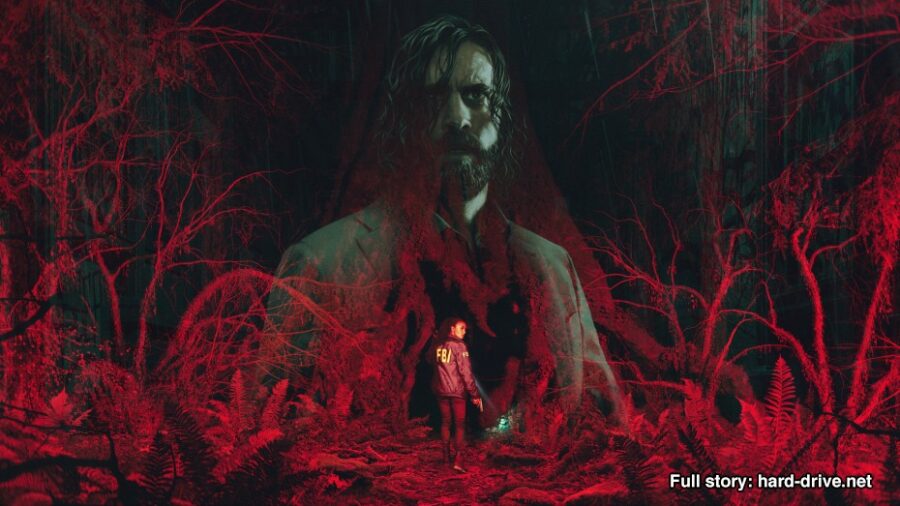 The Fidelity Mode will make Alan Wake 2 run at 30 FPS on the PlayStation 5 and Xbox Series X|S. According to Thomas Puha, Communication Director at Remedy, the game was originally built as a 30 FPS experience to focus on visuals and ambience. Like the first game, the sequel is expected to have a cinematic feel to it. The resolution is expected to be at 4k with ray-tracing enabled as well. The game is optimized greatly, so it is unlikely to have any performance issues.
While Alan Wake 2 is mainly going to be a 30 FPS experience, Puha had also confirmed that Remedy had managed a solid Performance mode for the game as well. This would mean that the game would be able to run at 60 FPS or close to that. In the performance mode, however, the resolution and graphics are a bit sacrificed to provide a smoother experience.
What are the Best Graphics Settings in Alan Wake 2?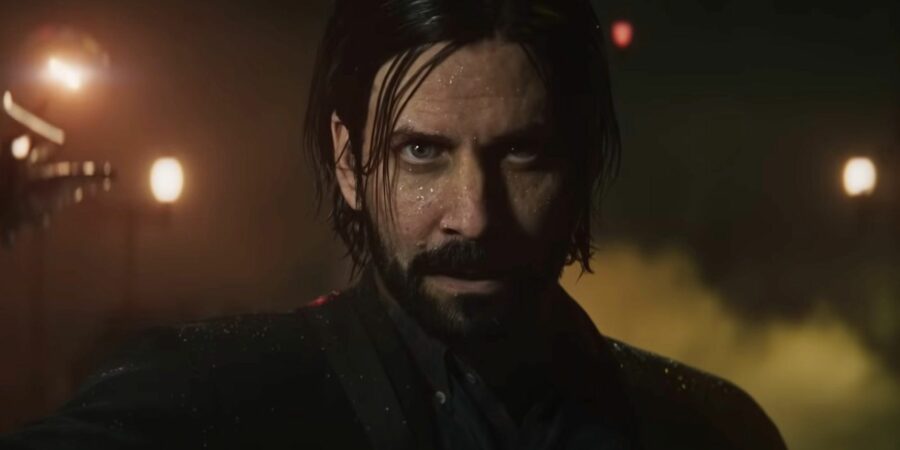 The best graphics mode seems to be the Performance mode. as it will provide a solid experience at 60 FPS. While the resolution and graphics may be lowered a bit, players will still be able to properly experience this amazing work of art by Remedy Entertainment without any issues. For those who want a pure cinematic experience, then the Fidelity Mode is the way to go.
Alan Wake 2 is set for release worldwide on the 27th of October on the PlayStation 5, Xbox Series X|S and PC. While you're here, check out the best graphics settings for Marvel's Spider-Man 2 as well.