Blizzard has come in with many changes from Overwatch to Overwatch 2, especially for new players. One of these major changes is the Overwatch First-Time User Experience, for players who never played the first Overwatch. Admittedly, this has left a lot of fans' excitement dwindling and nervous for what is to come with the arrival of Overwatch 2 as there have been a lot of drastic changes in features that are accessible to new players from the get-go, and what elements have to be earned over time. To some, the features are too drastic and have turned players away because it is too overwhelming, but for some returning players, it might just be the thing they need to keep them in the game and not feel overwhelmed by new players in the competitive scene. 
100 Games To Unlock All Heroes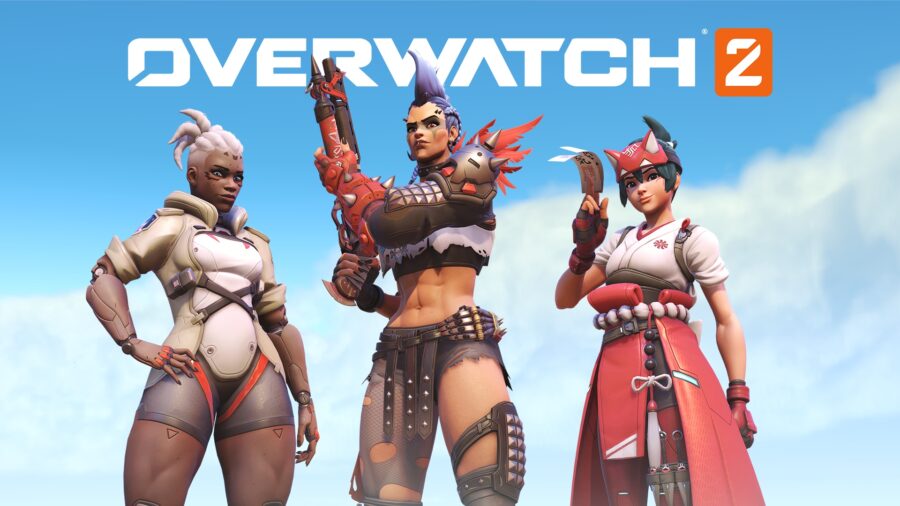 This doesn't just apply to the newest Overwatch 2 heroes either. This applies to Overwatch heroes from the previous game. If you didn't play Overwatch, players will have the task of having to unlock all heroes across the board over 100 games. It isn't said how many heroes you start with, or specifically who, but that may be yet to come in the next few days before release. 
Overwatch: First-Time User Experience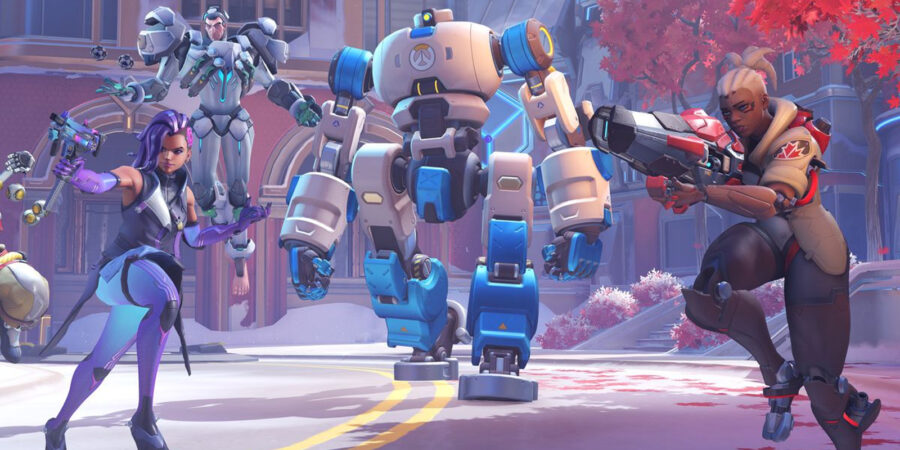 The FTUE is designed solely for new players of the Overwatch franchise and for players who make their accounts post-launch. They will have to work to unlock features for their accounts, such as certain game modes and communication features. However, they have assured players that it can be unlocked rapidly through playing the game and will then unlock the ability to chat in-game. When in a group with other players, most FTUE restrictions will be lifted so they will be able to have the full experience if they are with their friends. The only exception to this rule is competitive. 
Overwatch 2: Defense Matrix Activated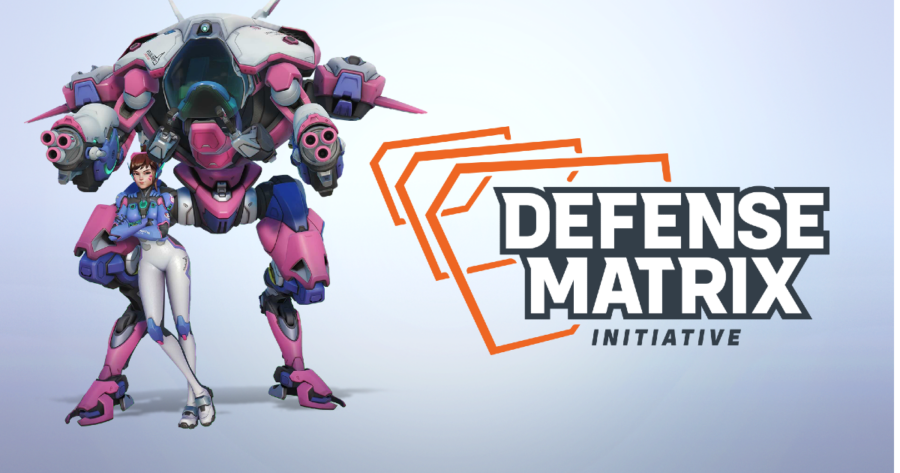 Named the Defense Matrix after D.Va's abilities, they have added a lot of features to be able to protect their players' old and new. One of these features includes SMS protect. This means that players will have to attach a mobile phone number to their account. This number can only be used once and can only be attached to one account. It also cannot be a number from a pre-paid plan or a VOIP number, which may be an issue for some players. Some players looking forward to Overwatch 2 have also found that due to the SMS protect feature, they won't be able to play at all and have had to refund their pre-order. 
General chat is also being removed from the game menus as Blizzard felt that it just served as a cesspit for flaming and destructive behaviors. Along with that, they are also adding a feature that has mixed feelings from players all over: audio transcriptions. 
Audio transcriptions allow Blizzard to take a temporary recording of the voice chat that took place within the game to transcribe it using text-to-speech programs at their disposal. Whilst some players may be worried that they will keep the voice files, the transcriptions are only taken as soon as toxic behavior is reported, and no other time. It isn't said how long the audio logs are kept, but the blog post specifies it isn't long. 
While they are making other changes through Overwatch 2, these are the main changes that players are concerned about and have found to be the most talked about while considering their time playing Overwatch 2.