Last week's Star Wars Celebration event was a breathtaking three days of announcements and previews and shit. We know everybody loves Star Wars, but that it can get overwhelming to the casual fans in times like this to know what exactly they're going to have to keep up over the next few years. With that, we thought it may be helpful to provide our readers with a quick rundown of all the recently announced Star Wars movies and TV shows you'll have to look forward to in the coming months and years, unless they end up canceling a majority of these movies, which probably won't happen again!
Some new shit with Rey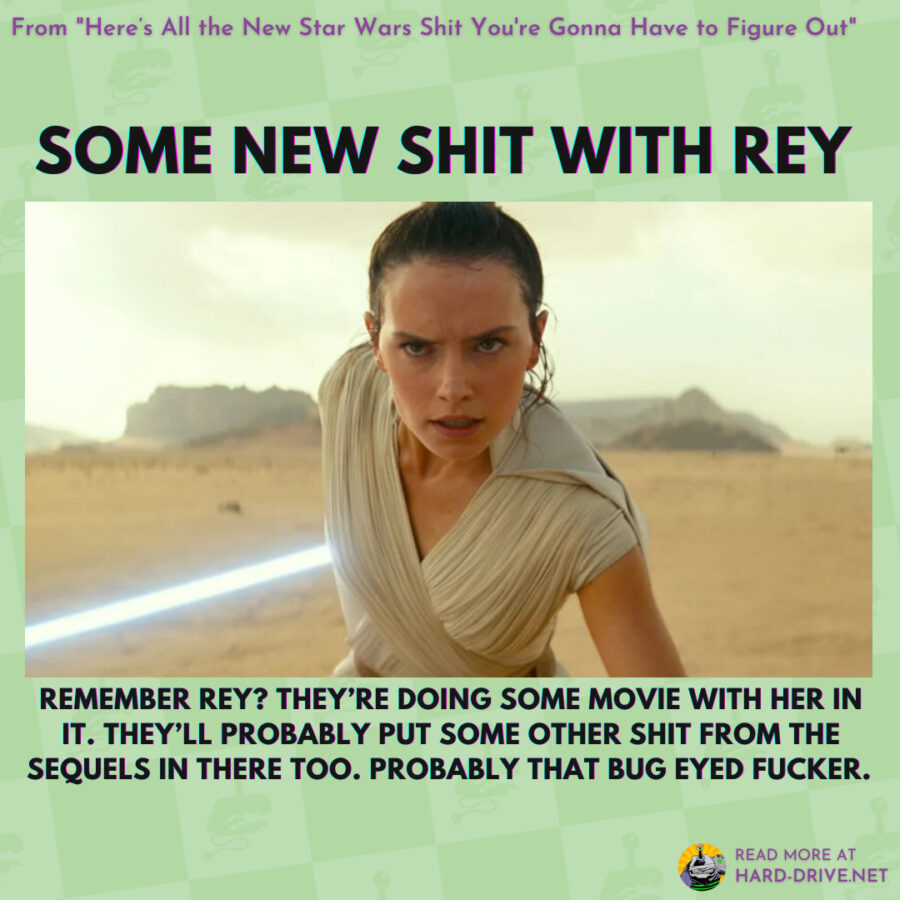 James Mangold's Jedi shit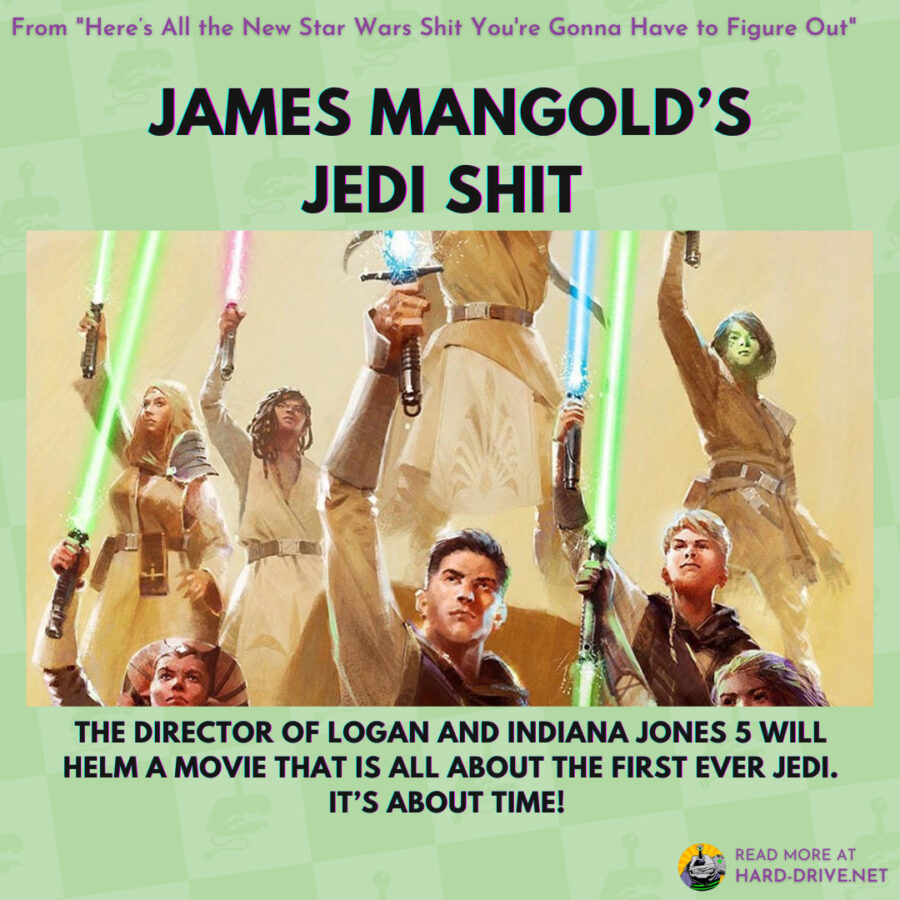 Dave Filoni's thing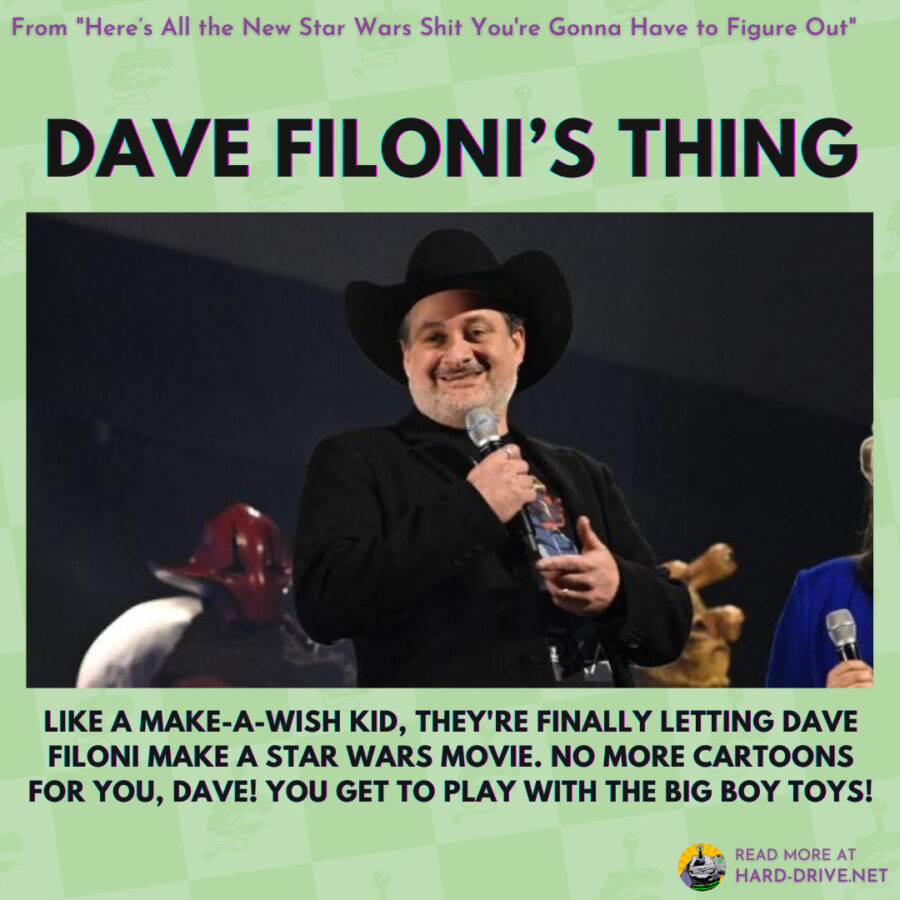 A bunch of Ahsoka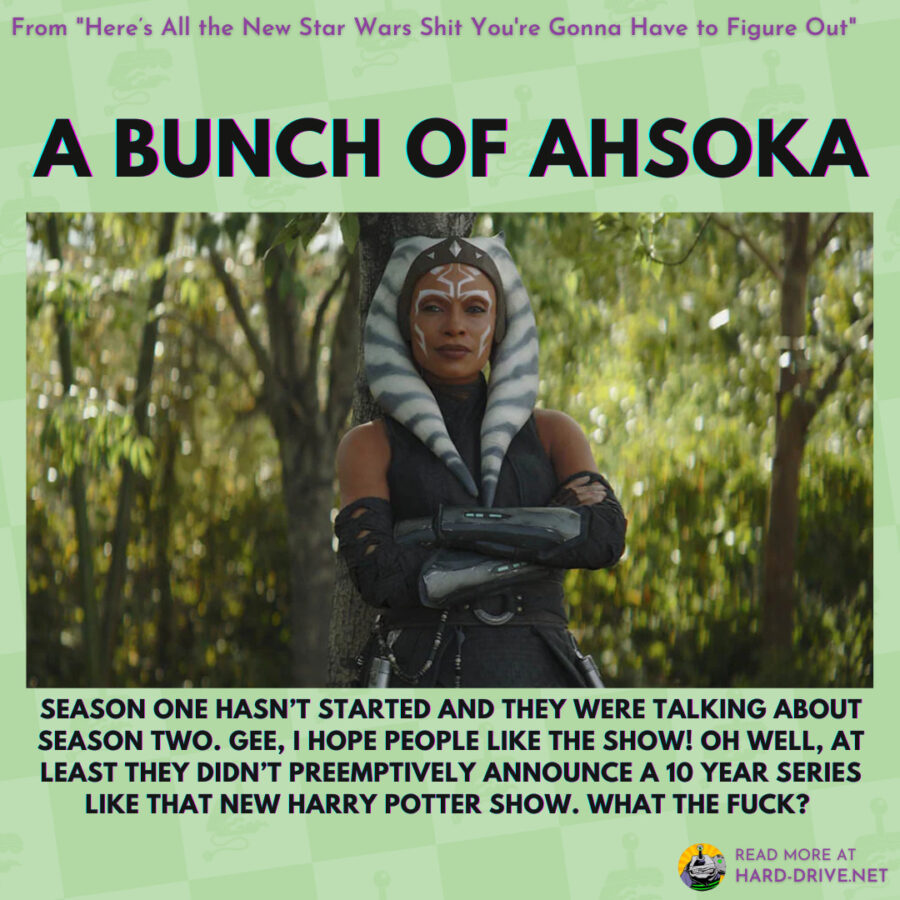 More Andor coming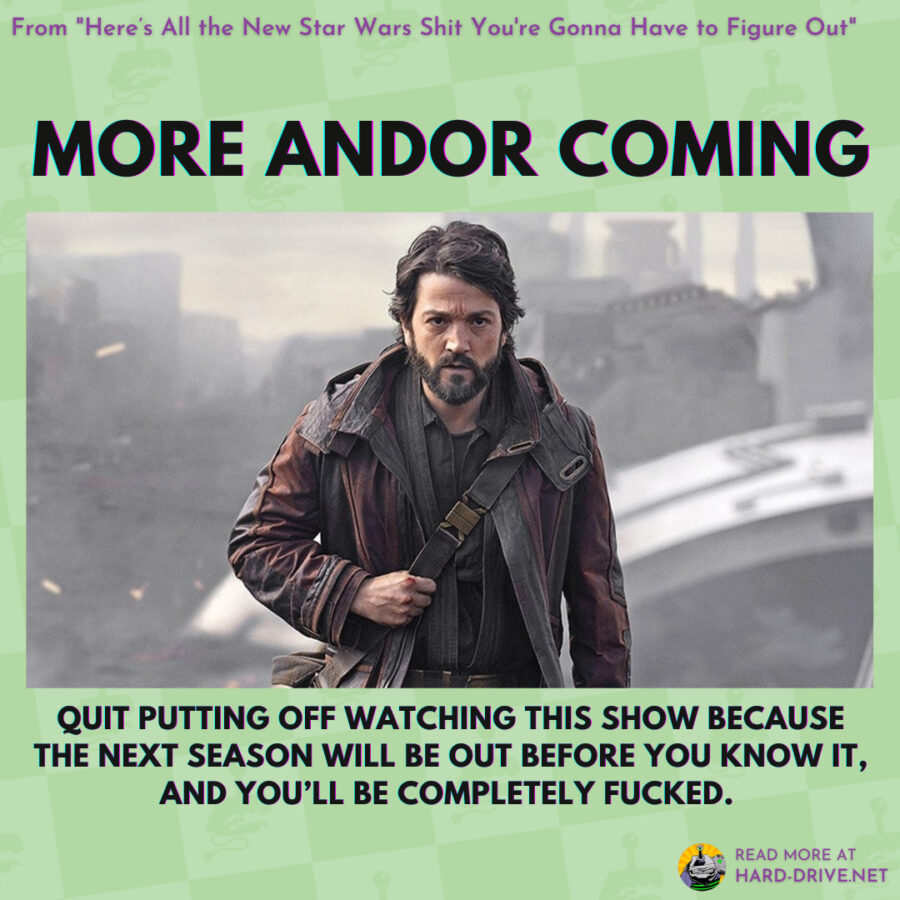 Some shit about the bad guys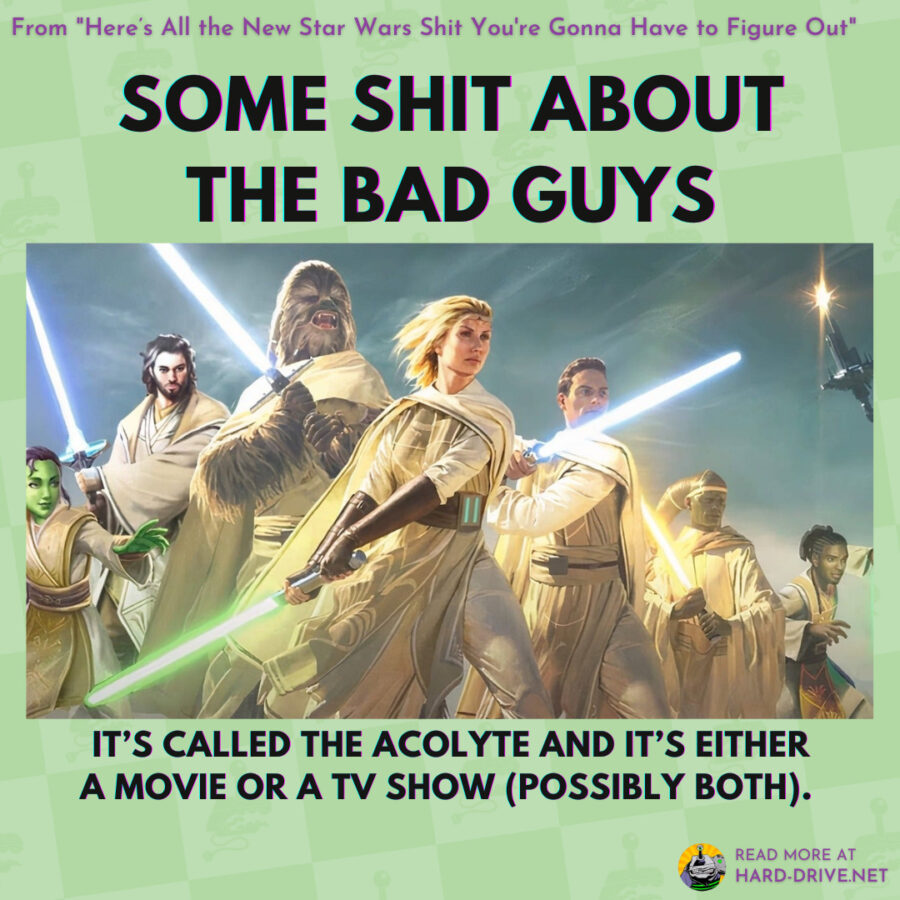 Some shit with Jude Law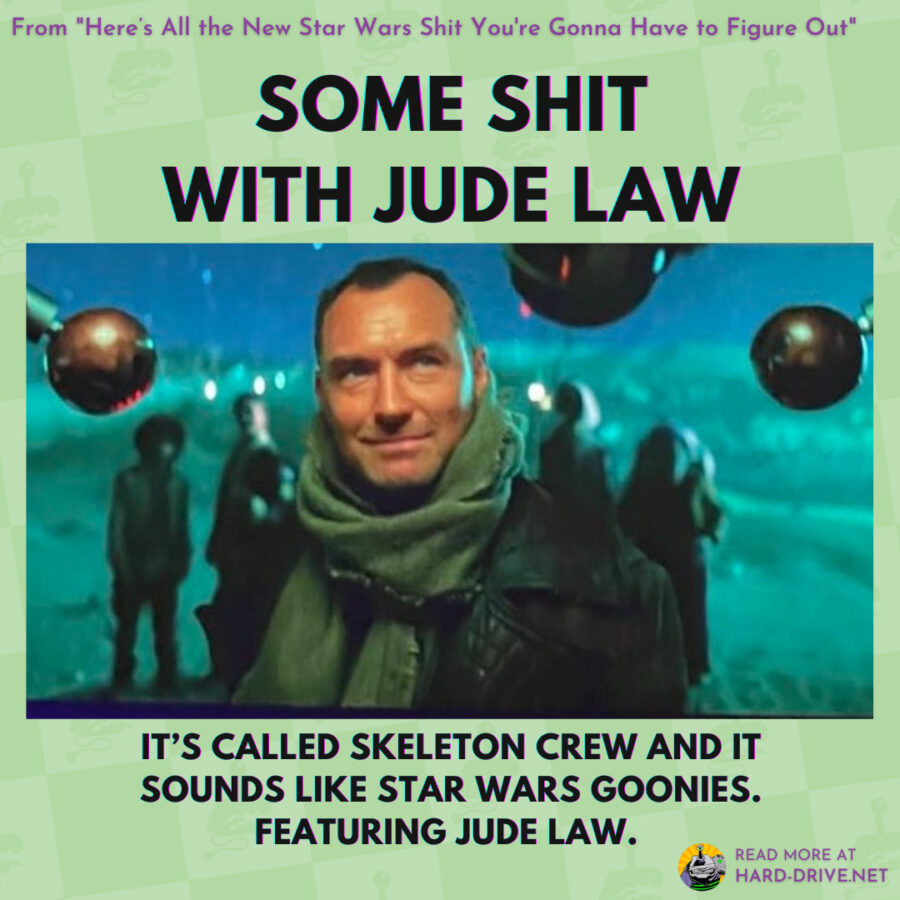 More seasons of other shit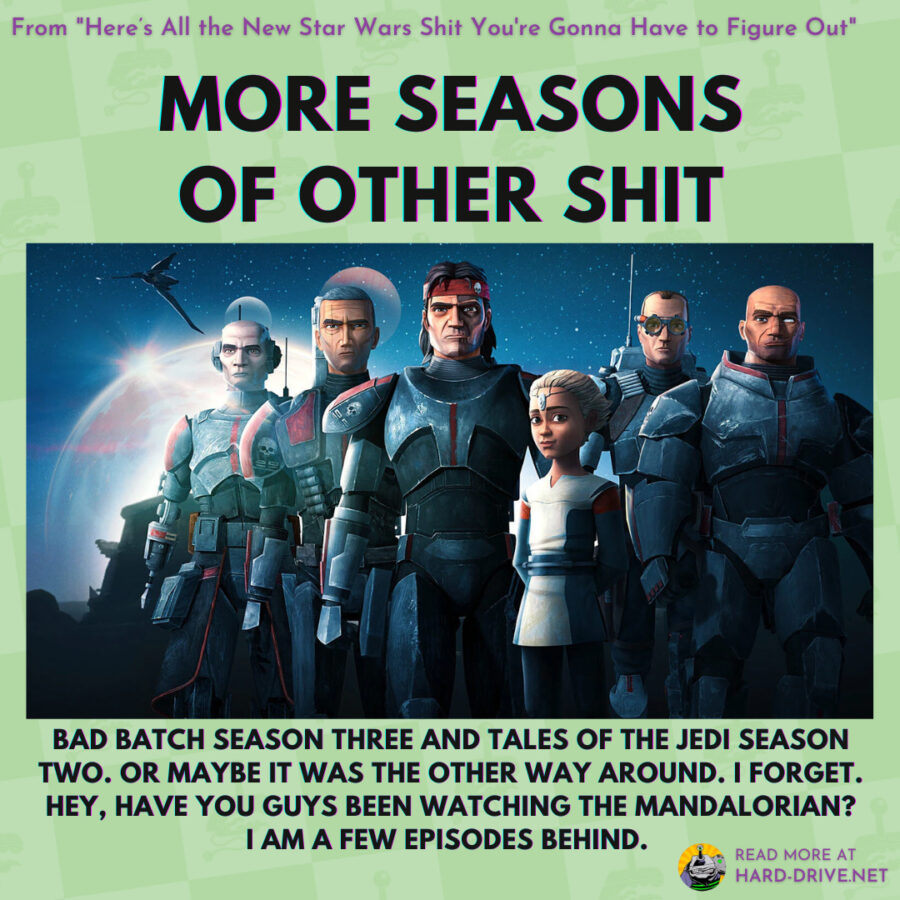 Lando show and Taika Waititi movie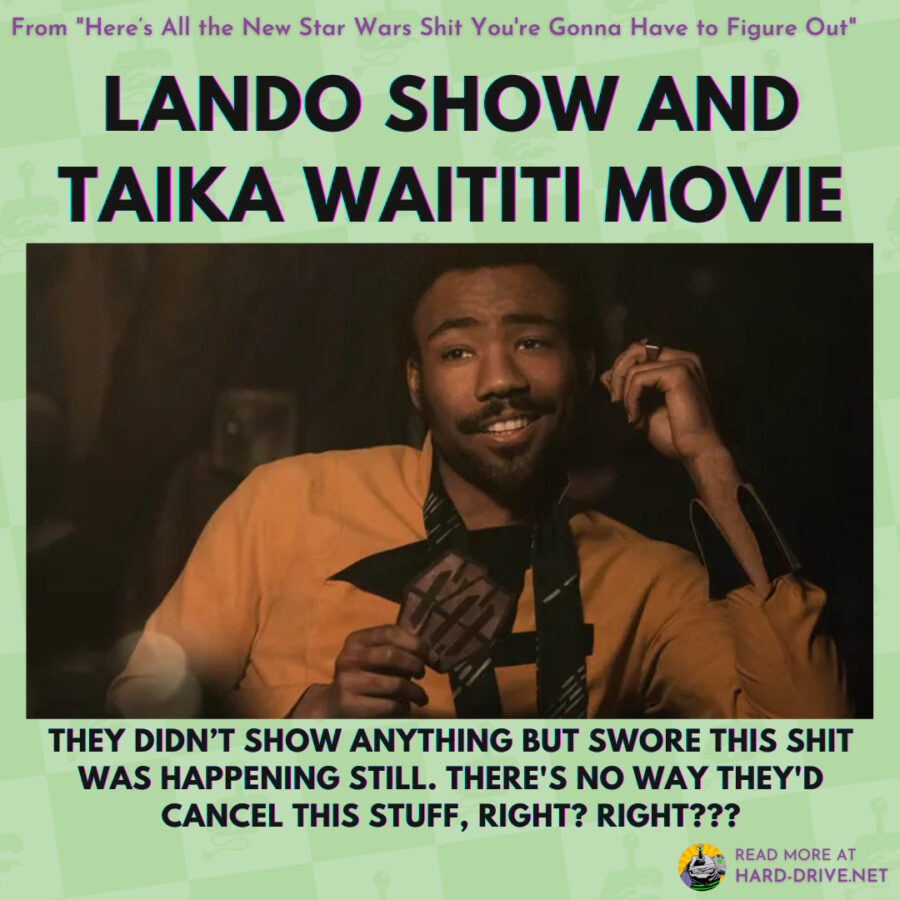 So there you have it, a pretty decent amount of Star Wars shit for you to keep up with. To get ready, you'll probably want to make sure you're caught up on all the shows, including the old ones like Rebels and Clone Wars. You should probably just get on Disney+ and go to the Star Wars tab and watch everything you haven't seen, and then possibly rewatch some of the things you're a little foggy on. After that you'll be all set!