In a move that would make Mr. Beast weep, Blizzard restored everyone's faith in one of gaming's most famously awful companies with the Diablo IV beta. Yes, Activision Blizzard might have spent the past few years in an uninterrupted plunge from the pedestal it occupied among gamers, but that's over as the company just pulled off a sick 540 kickflip and stuck the perfect landing.
Activision Blizzard ran a neat open beta preview of Diablo IV from March 24 to 27, with an early access period of March 17-19. The beta features a fresh new set of moves, looks, and a druid (that sucks apparently). It also introduces the most nightmarish villain Blizzard execs could've ever devised, a devil who's a woman. Now seriously, the beta mostly rocked and we're hoping that the final game will have fixed what people say they hated about Diablo 3 despite their 4000+ hours of playtime.

The thing most people have raved about Diablo IV is how it bridges the gap between the classic RPG and the MMORPG genres farther than any previous game in the series. The open world is richer than ever, and a lot of the randomization has stepped aside to give room to stronger level and game design. There are more shared elements than ever, such as world bosses, and more focus on open-world interactions.
Blizzard either made the genre popular in the first place, or straight-up brought it to the shape that we know and love today. We might be looking at the game that will inspire the upcoming MMORPGRPGs, or at the game that'll inspire enough soulless clones to make us all retroactively despise Diablo IV.

Now here's what didn't go swimmingly. Aside from the pre-purchasers and the heroes who'd earned the right to early access by risking an early grave via buying the KFC Double-Down sandwich (yes, that's real), getting into the beta was no easy task. The open beta, perhaps in a misguided attempt to score nostalgia points, featured the very same type of massive queue-causing connection issues that have plagued every single Blizzard event since the advent of digital devil hunting.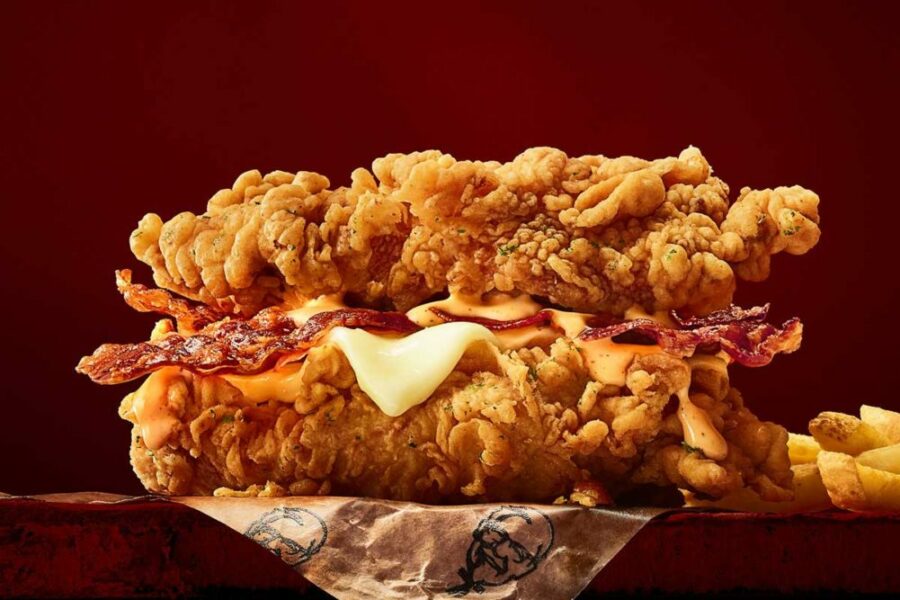 Still, even glaring lag issues couldn't prevent the beta from becoming not merely a resounding success, mind you, but the biggest and most successful beta in Blizzard history. Most players left feeling highly satisfied by the time they got the boot on March 27. Even those who not even once managed to log in are claiming to have totally enjoyed the slaying of oh-so-many diablos out of fear of getting socially rejected by hardcore RPG gamers.

Hell yeah! One good game was all it took for players to realize that Blizzard's sins weren't those of serial sexual harassment, attempted cover-up of said sexual harassment, union busting, or possibly even busting nut inside a room with a shrine dedicated to some suspicious magician called Bill Cosby. Yes, that's also real.

It turns out that Blizzard's real crimes were Diablo 2 Resurrected (3.1 user score on Metacritic), the Burning Crusade Classic re-release (0.7 user score on Metacritic), and Warcraft 3 Reforged (0.6 user score on Metacritic) – all crap that conveniently came out when Bill Cosby was in prison and thus unable to inspire Blizzard's A level stuff.

Diablo IV comes out on June 6, unless Bill Cosby goes to prison once again or is put into a position that prevents him from fully enjoying the game. Of course, you could prepurchase the Digital Deluxe Edition for a 4 day head start if that's worth $20 to you. Paid early access might be BS, but we're just happy we don't need to eat more KFC Double-Downs.