If you want to form a truly elite team in Madden NFL 24, the best wide receivers will be key components on your roster. If you want to make explosive plays, great receivers are a must for your franchise. Luckily, with our guide, you'll quickly find out the best of the best! Here are the best WRs in Madden 24, the latest in the popular EA Sports series.
Madden NFL 24 Best Wide Receivers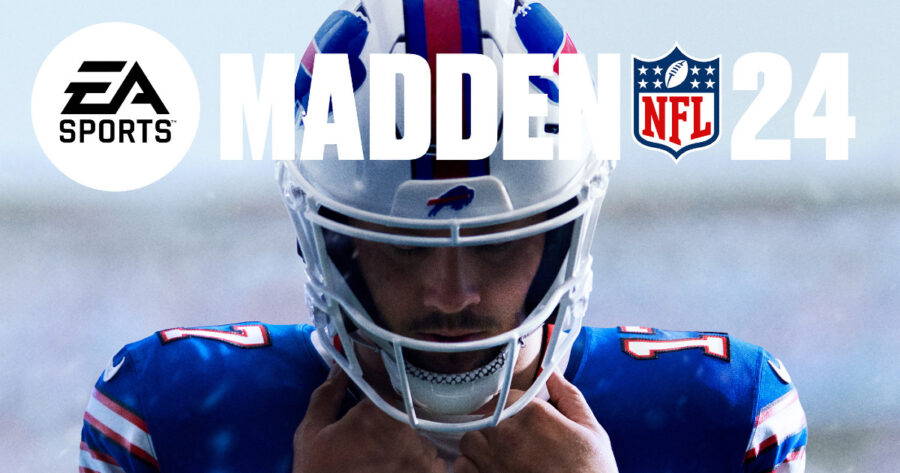 At launch, the best wide receiver is Justin Jefferson, boasting a 99 overall. Listed with their original teams and overall ratings, here are the ten best WRs in Madden 24 at launch:
Justin Jefferson (Minnesota Vikings, 99)
Tyreek Hill (Miami Dolphins, 98)
Davante Adams (Las Vegas Raiders, 97)
Cooper Kupp (Los Angeles Rams, 96)
Stefon Diggs (Buffalo Bills, 96)
Ja'Marr Chase (Cincinnati Bengals, 94)
Terry McLaurin (Washington Commanders, 92)
A.J. Brown (Philadelphia Eagles, 91)
Amari Cooper (Cleveland Browns, 91)
CeeDee Lamb (Dallas Cowboys, 90)
It's important to note that there are other factors to consider beyond overall rating. Look at deeper stats to think of what available receivers are best for you. For example, if you have a quarterback with a large throw power stat, getting receivers with high speed could be very beneficial.
That's all you need to know about the best wide receivers in Madden 24! These players can help you capitalize on the best quarterbacks in the game to make some deadly connections and get serious yardage for your team. If you want to beef up the rest of your squad, check out our other lists of the best players in the latest Madden.