Want the lowdown on the best safeties in Madden NFL 24? We've got you covered with the list of the best S players in the latest game! Safeties serve an essential role in any team's backfield. Read on to find out more about who made the top 10 at the FS and SS positions at launch in the latest Madden!
The Best Safeties in Madden 24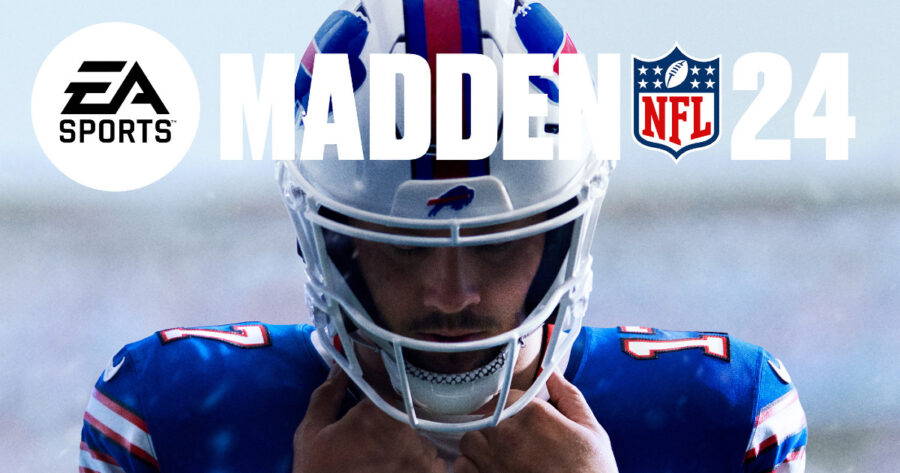 Here's a look at the best S players at launch. Each player here is listed with their team, overall rating, and whether they're a Free Safety (FS) or Strong Safety (SS).
Derwin James Jr. (Los Angeles Chargers, 95, SS)
Minkah Fitzpatrick (Pittsburgh Steelers, 93, FS)
Justin Simmons (Denver Broncos, 92, FS)
Kevin Byard (Tennessee Titans, 92, FS)
Jessie Bates III (Atlanta Falcons, 91, FS)
Tyrann Mathieu (New Orleans Saints, 91, FS)
Budda Baker (Arizona Cardinals, 90, SS)
Harrison Smith (Minnesota Vikings, 90, SS)
Jordan Poyer (Buffalo Bills, 90, SS)
Micah Hyde (Buffalo Bills, 89, FS)
Like the best Madden 24 cornerbacks, safety overalls run pretty high. They still, however, pale in comparison to offensive players like QBs and WRs, with no players in this year's 99 club playing in the safety position. However, there are still high-rated players at the S position, with Derwin James Jr. topping the pack at a 95 overall. Buffalo Bills fans get special bragging rights in this year's ratings, with two Bills representing in the top 10 safeties.
That's all you need to know about the best safeties in Madden 24! Use these players to secure your backfield and ensure that no big plays can get by you. If you want to continue building a superteam, check out our other best player guides below, sorted by position!