With less than a month for The Game Awards, it is time to finally get deep in the heated arguments on all your favorite social media platforms. But since making people pissed online is a much harder job than it seems, we've compiled all the useful stuff you need to utterly defeat your online opponents. So let's get to it!
The Date and Time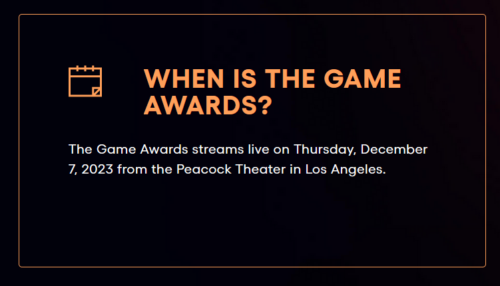 The event is going to happen on December 7th, starting at 7:30pm ET / 4:30pm PT. You can start arguing right now though!
Where to Watch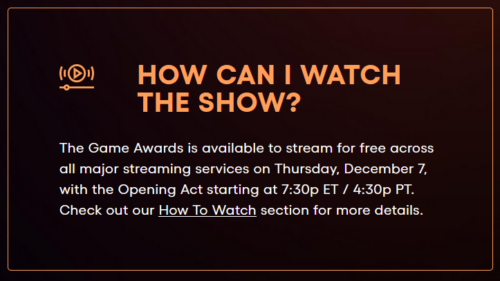 You can watch the event across all major streaming services, such as Twitch and Youtube, but remember to start posting those mean comments as soon as the event starts so you enjoy it to the fullest!
Is Will Smith Banned From the Event?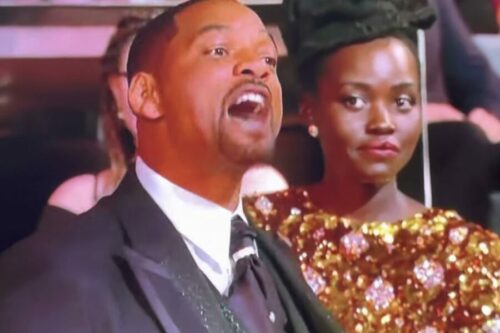 No. But Will might do anything for his dying relationship, so security has been tightened this year.
What Games Made It And What Games Didn't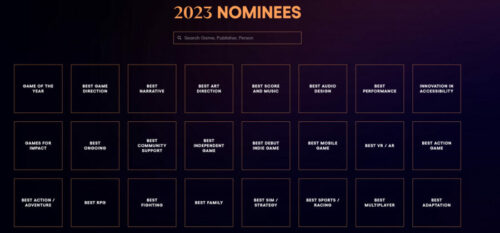 Check which games didn't make it as those are the fans you can argue with the most. You can check the full list online and use it as a sort of targeting list for our online hate.
Was Hideo Kojima Invited?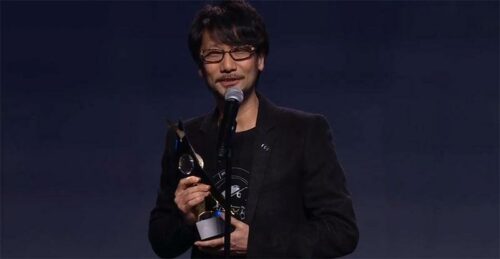 Famous video game director Hideo Kojima was invited and he will show up, but will have to leave earlier because there is a movie he wants to watch and review.
Will The Game Awards Orchestra Return?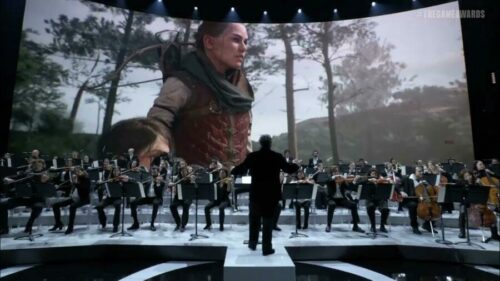 Yes! It was confirmed that the beloved Orchestra will be playing songs from several games that were nominated. And not play songs from several other games that people will surely complain about, so you better look forward to that.
You Can Now Sleep Through All Esports-Related Awards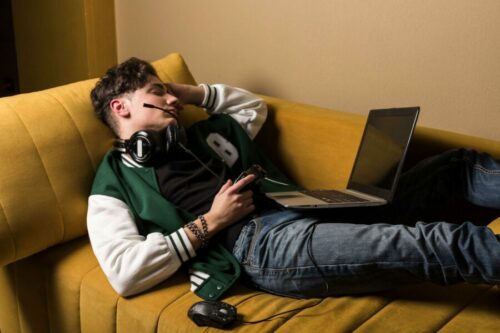 An alarm will sound when all of those end so people can wake up and pretend they care about video game awards again.
Atlus Has Been Banned From Showing Anything

They might just accidentally leak something and it is better to be safe than sorry. Related: Atlus Somehow Leaks GTA 6 Trailer Early
Will the Bill Clinton Kid Return?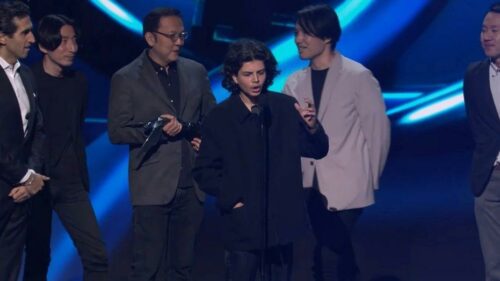 He will be disguised in the event like Agent 47. Try to spot him in the crowd, because I'm sure security will be trying to do the same.
Who is the Host of the Event?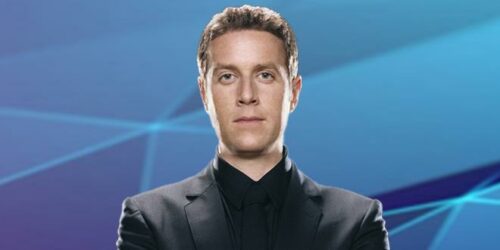 There is only a single man at fault for this entire thing, and he should be held responsible. Geoff Keighley, if you're reading this, Minecraft Legends should absolutely be a Game of the Year nomination and I will cry if you don't change it. Please I told all my friends that it was the best game ever, you can't do that to me, pretty please.
No Silksong News
But there will be a Fortnite x Grubhub collab this time! Isn't that nice?