Now that The Legend of Zelda: Tears of the Kingdom and Redcall have been released, we thought it would be a good time to look ahead to the rest of the most anticipated game releases of 2023.
Street Fighter 6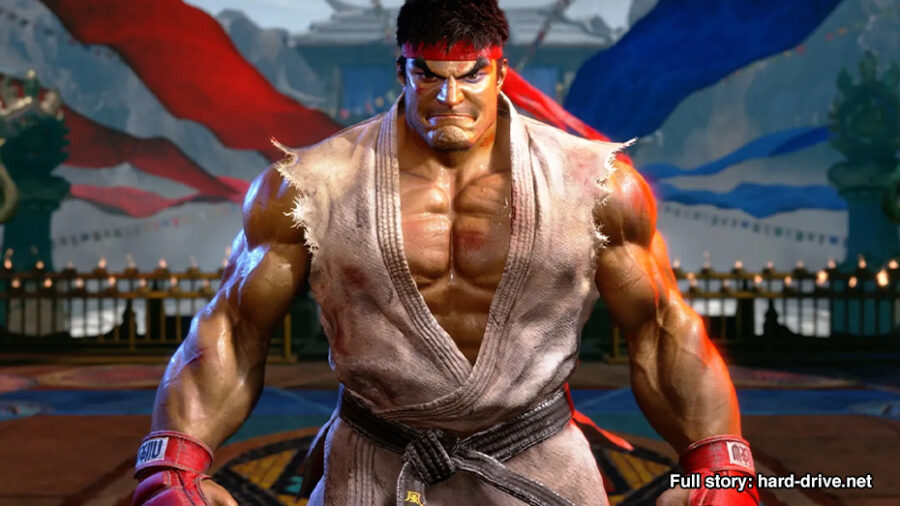 I've been saying they should make a sequel to Street Fighter 5 for years! I'm glad someone finally listened to me.
Diablo 4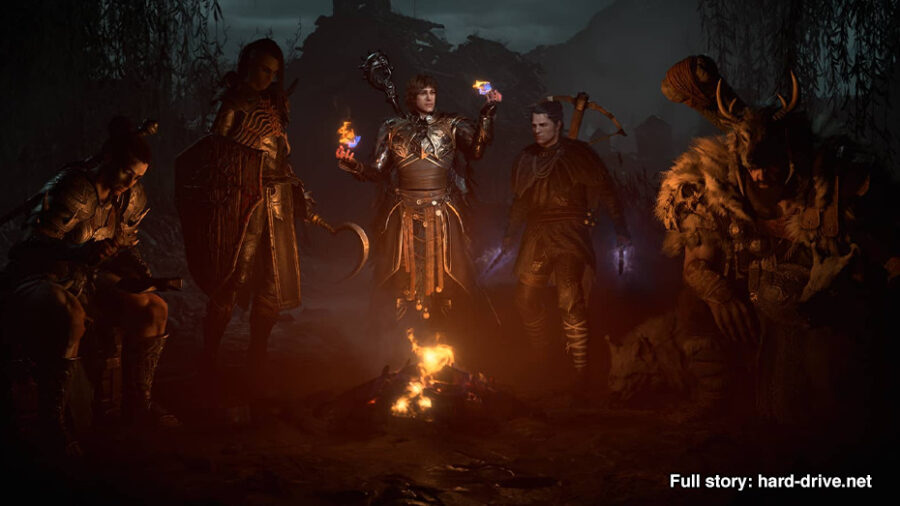 Easily one of the most anticipated games of the year, Diablo 4 is sure to take hold of the gaming world when it releases next month. Will someone email me and tell me how it turns out? My mom doesn't let me play devil stuff.
Final Fantasy 16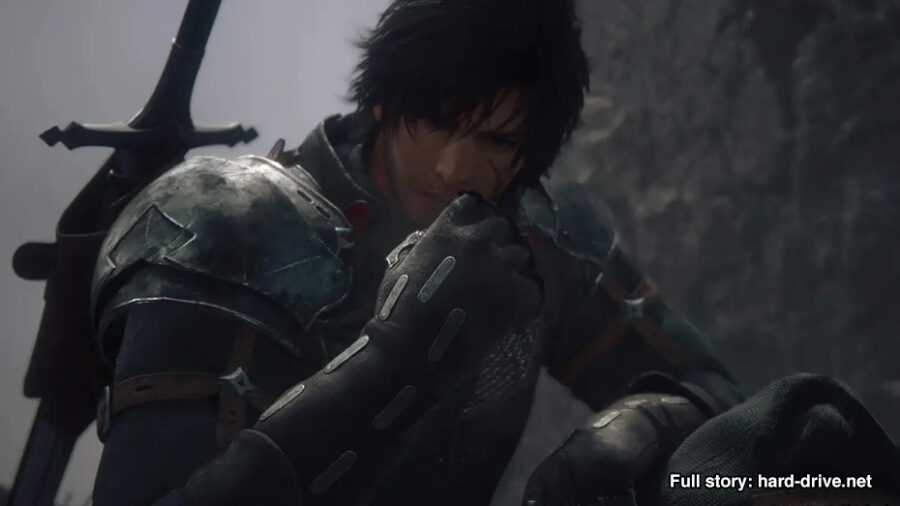 Do I have time to play the first 15 before this comes out? Lmk in the comments. Might skip one or two of them.
Hollow Knight: Silksong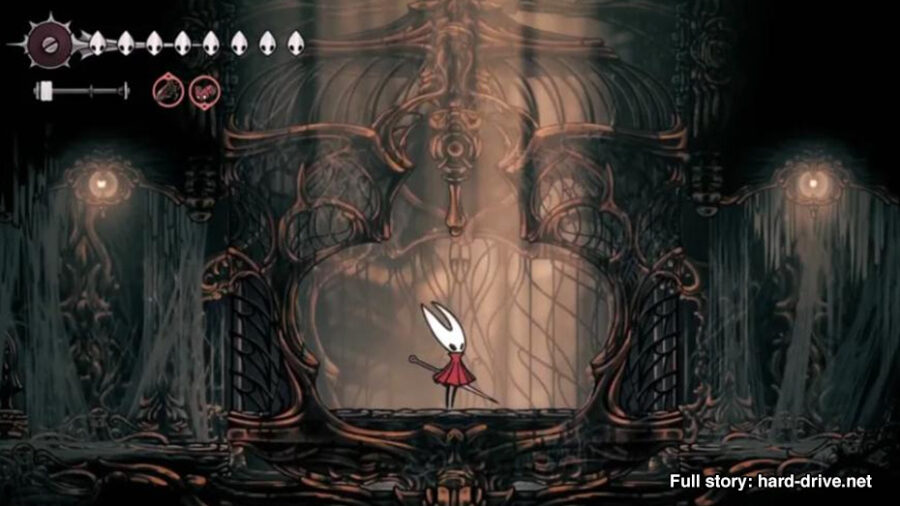 Just kidding!
The Texas Chainsaw Massacre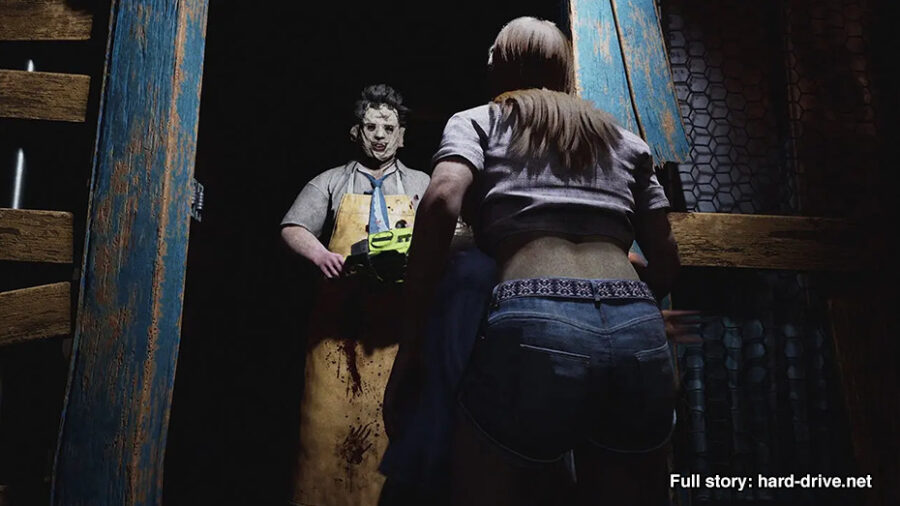 Jason Vorheis. Freddy Krueger. Michael Myers. All of these iconic killers and more will be found in this wildly inaccurate adaptation of Tobe Hooper's seminal 1973 horror film.
Pikmin 4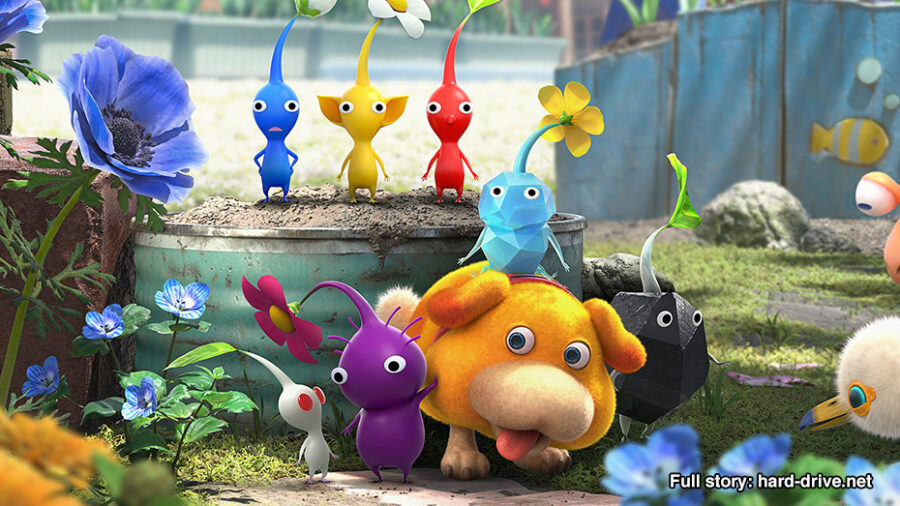 "No more Mario or Zelda games," said legendary Nintendo designer Shigeru Miyamoto. "We just do Pikmin games from now on."
Damn.
Starfield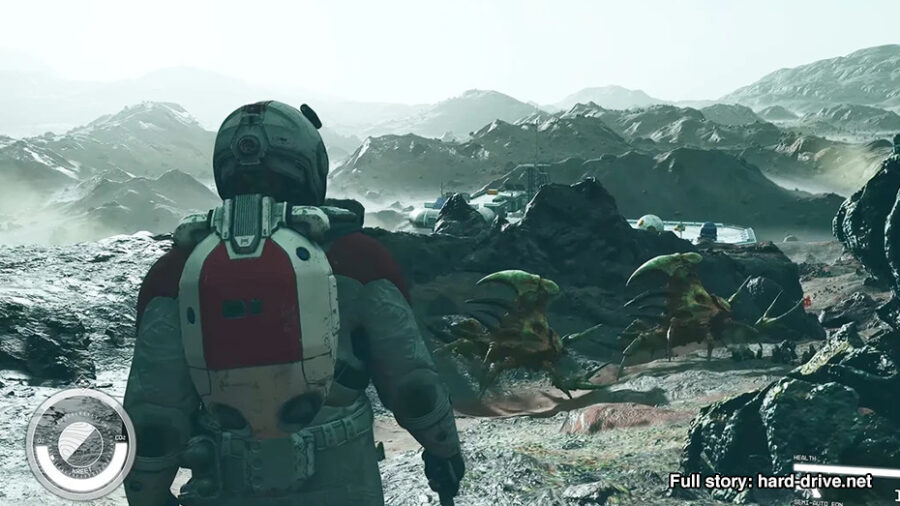 A recent report from Xbox states that if every gamer in America buys this game, they will have had a "pretty okay" year. Good luck, fellas!
NBA2k24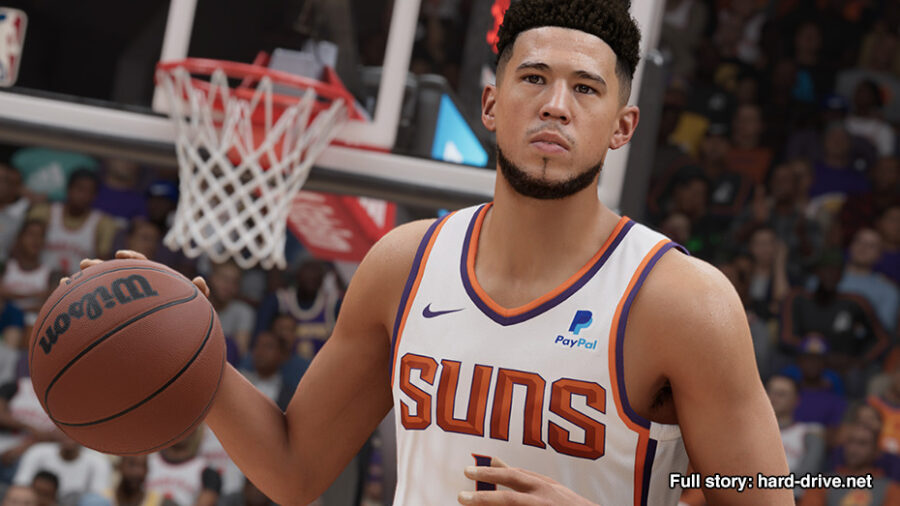 This year's game is rumored to have the most extensive MyCareer mode yet, as well as adding even more options and features to the other robust modes, including MyCAREER, MyTEAM, MyLEAGUE, and MyNBA. Also, they're putting in the 3 point line this year! Very cool!